Ongoing care and support
With Cochlear, you can feel confident that you are getting support when and where you need it.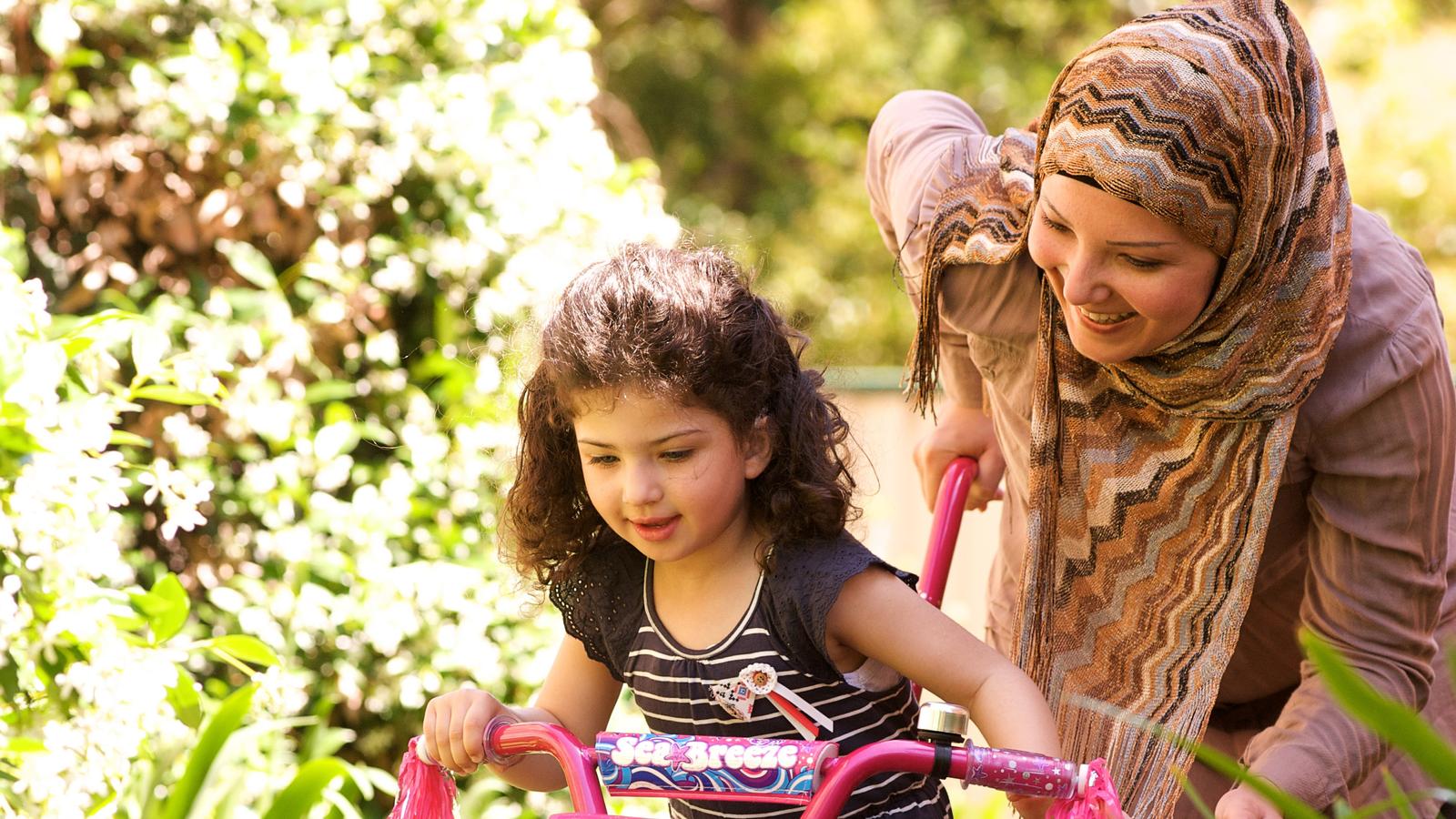 For almost 40 years, Cochlear has been bringing people all over the globe into a world of sound. During that time, we have brought innovation in both our technology and our supporting services. Cochlear Care is a portfolio of innovative and personalized services covering the entire patient journey inclusive of education, insurance support, technical support, community connection and hearing therapy. Cochlear has pioneered web, portal and cloud-based services for hearing implant recipients that are now accessible 24/7 and personalized to you.
To learn more, read Cochlear Americas' latest Service Report.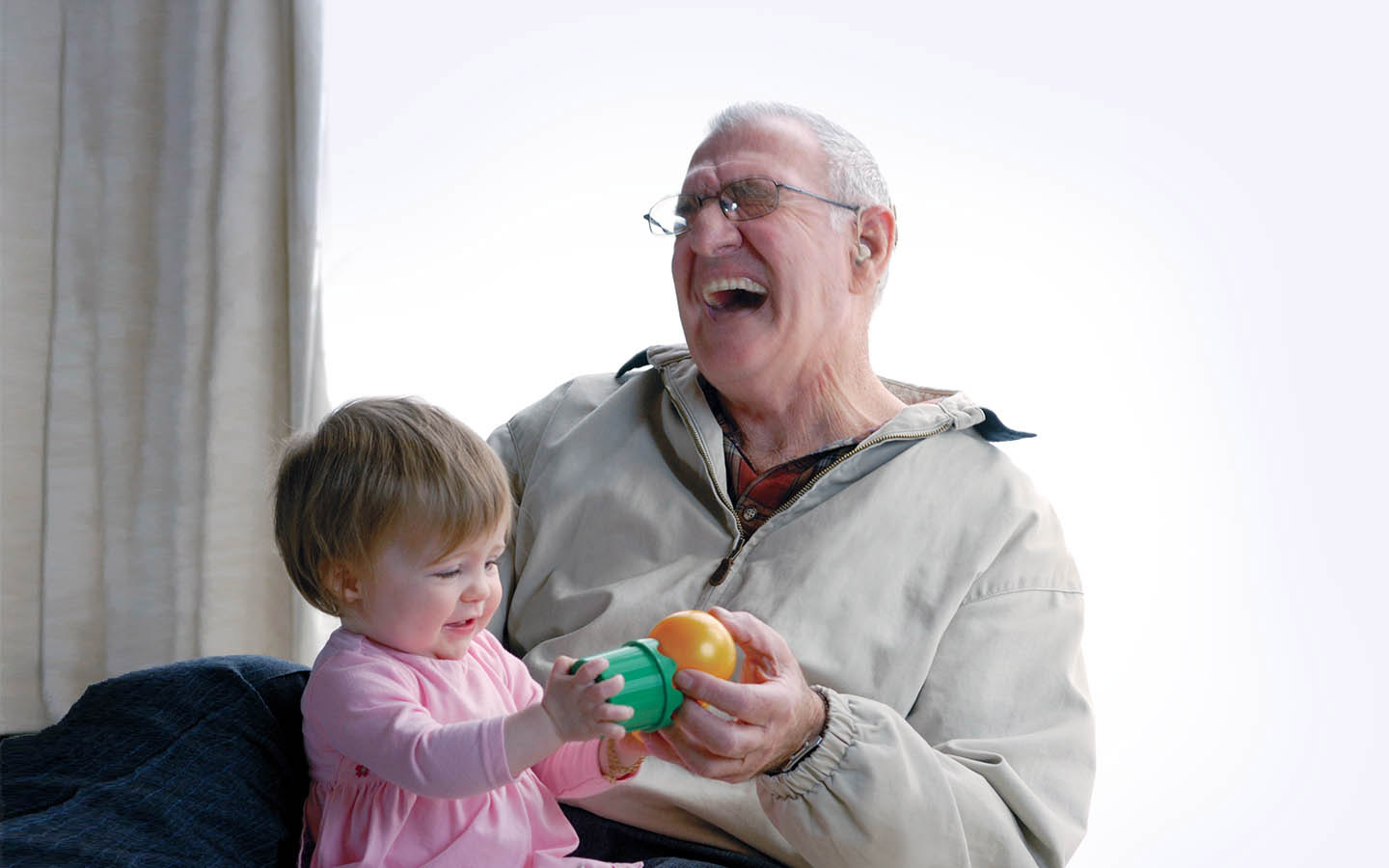 Hearing with your new device
Once you are done with recovery, you will be able to activate your new hearing implant. Click here to learn what you need to be prepared for your activation.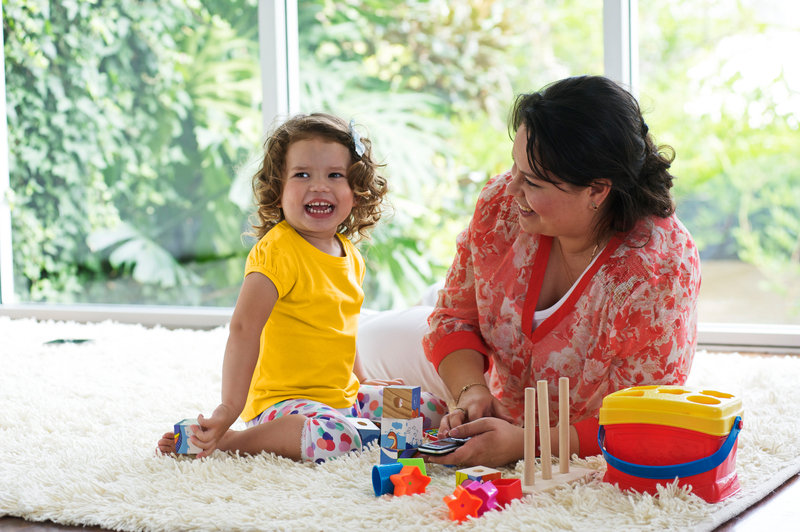 Supporting your child
Cochlear has resources to help you prepare for your child's cochlear implant surgery. Click here to learn what to expect at your child's first programming.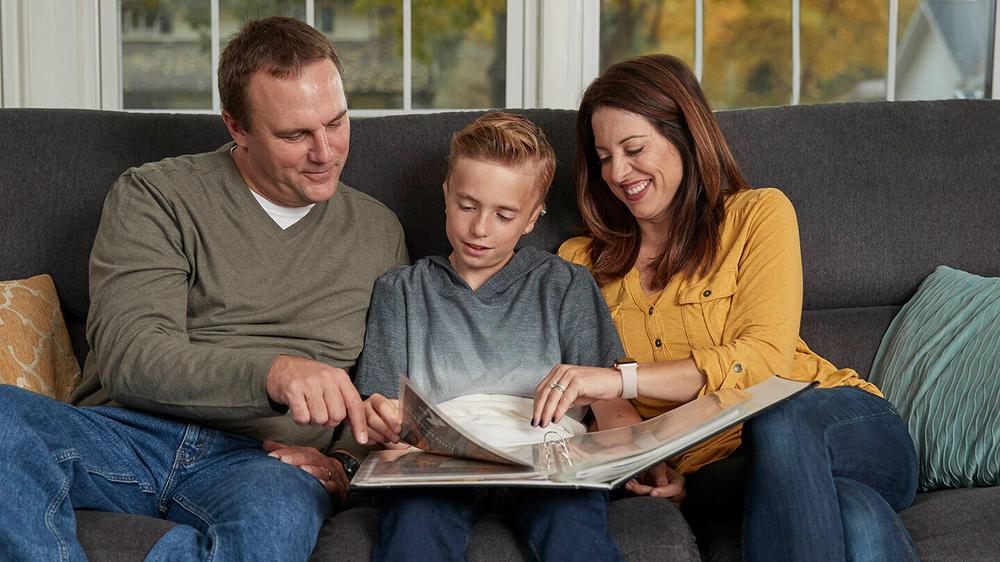 Rehabilitation resources
Information and practical exercises are provided for different ages and stages to help you make the most of the hearing journey.