Hearing with your new device
Learn about the usual recovery period, what to expect from your enhanced hearing and how to make the most of your new device.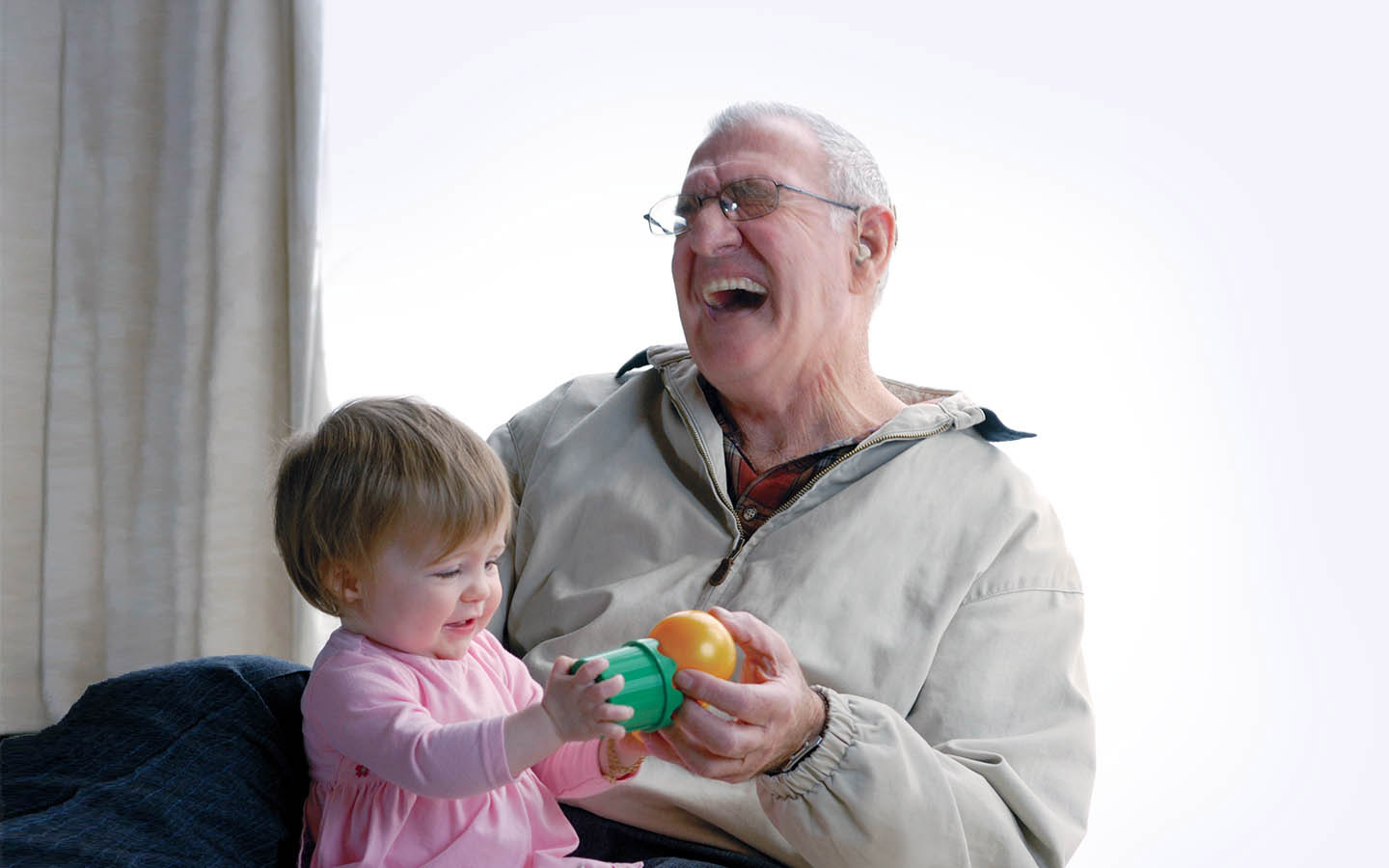 Get ready for life with your new hearing.
After getting your implant, your surgeon will recommend a healing period suitable for you. You may feel excited or nervous as you prepare to hear with your sound processor for the first time.
Learn what to expect after surgery, how to look after yourself or your loved one, and what it's like to get your sound processor switched on.
It's also time to understand what's involved in hearing with your implant and how to get the most from it.