Getting speech therapy
For many children with hearing implant solutions, speech therapy has an important part to play in developing language skills.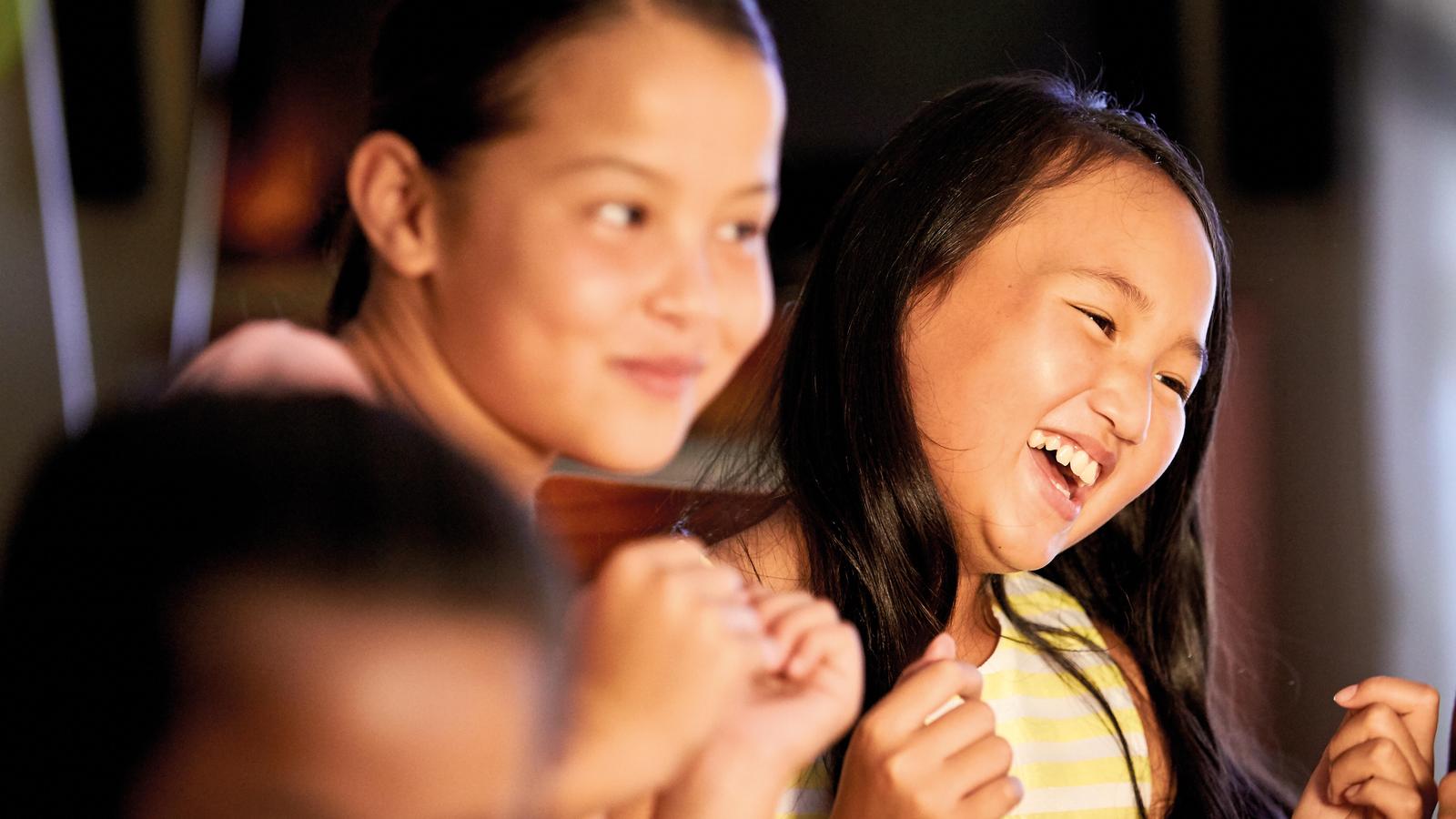 What you'll find on this page
Understand the role of a speech therapist
Access Cochlear's rehabilitation resources to practice listening and speaking at home
Connect with other parents about their experience with speech therapy
Whether your child already has a hearing implant solution or you're considering one for them, you're probably wondering what the future holds. For many children, it may include speech therapy.
The role of a speech therapist
Also known as a speech-language pathologist (SLP) and/or auditory-verbal therapist (AVT), a speech therapist can work with your child to help them develop their listening and speaking skills and monitor their progress over time.
This process may not always be easy. Progress may be slow and sometimes frustrating, but the results can be worth it.