Resources for school-age children
Spoken language development in preschool and elementary school-aged children can continue to grow and evolve with ideas and insights from Sound Foundation for Children and LEAPing on with Language.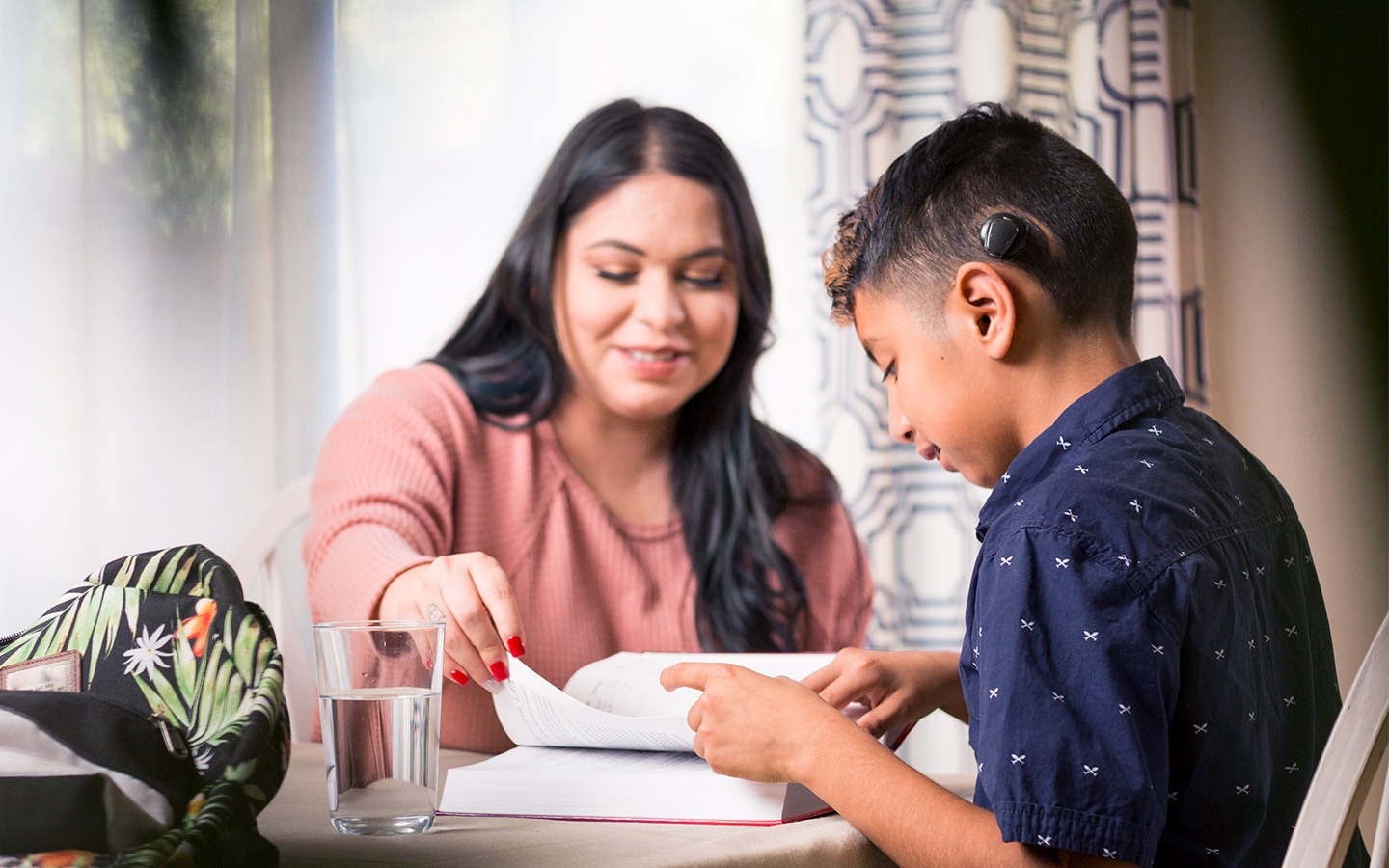 Weekly lessons provide support for families to find language opportunities in activities that kids enjoy. The program is designed to support a range of ages and stages during the preschool and elementary school years, while providing tools and resources for you to lead the way.