Device help and support
Find answers to common cochlear implant and bone conduction support questions, such as MRI, pairing a device to a smartphone, insurance, Cochlear Family and more.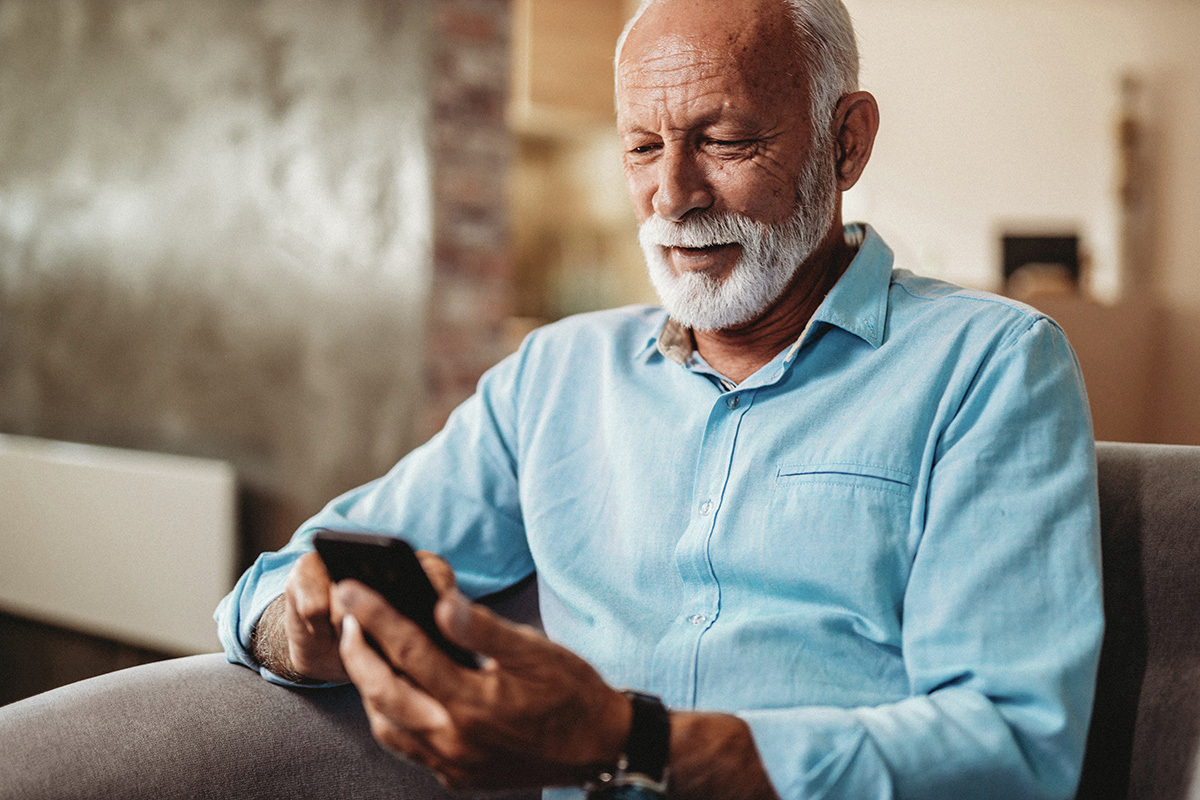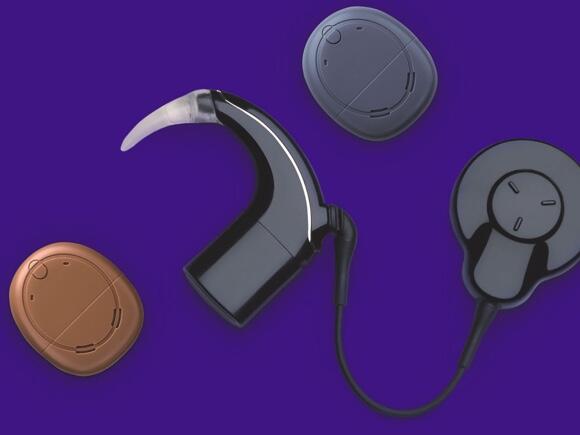 Device support
Troubleshoot common issues related to your sound processor with step-by-step guides or get in touch with customer support.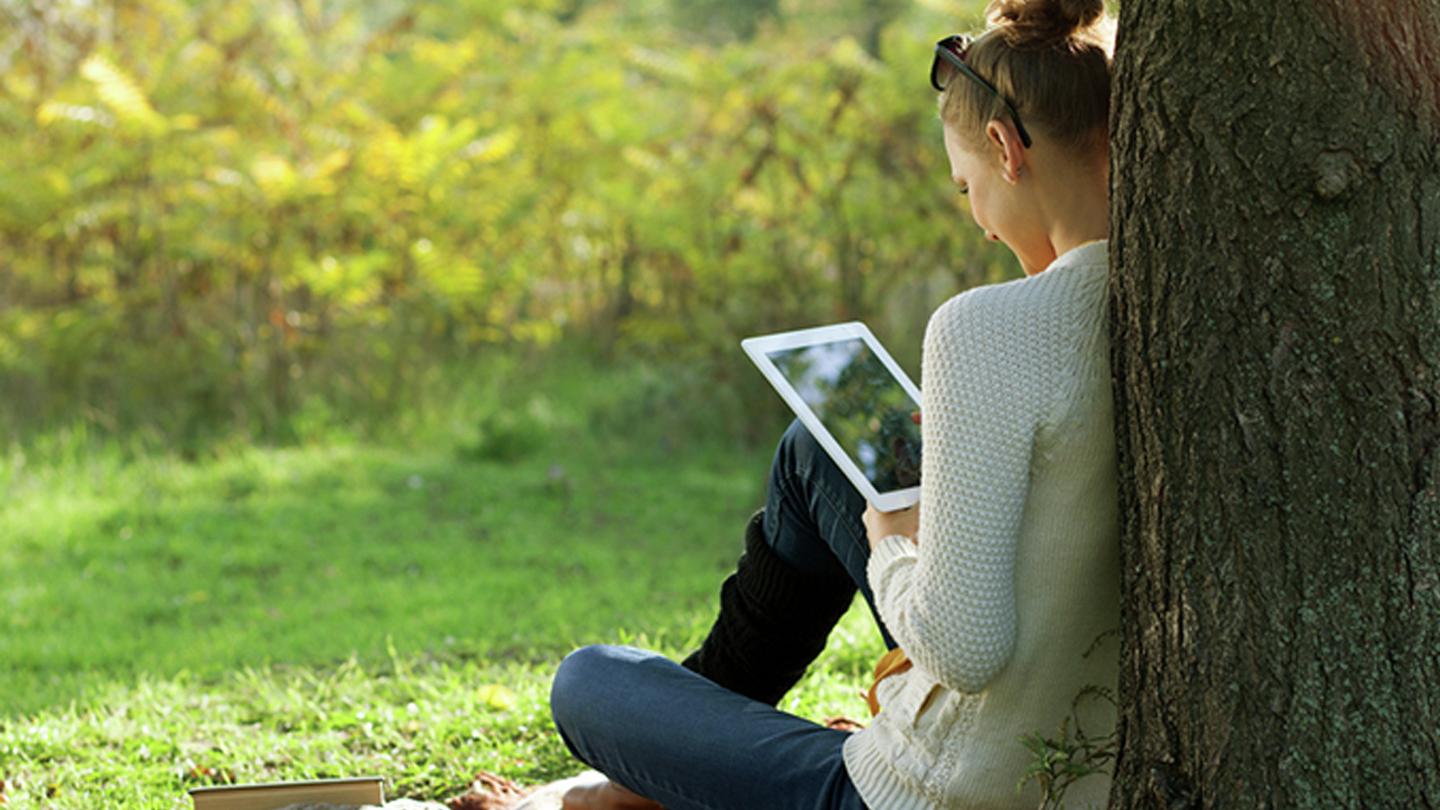 Get in touch
Have a question? We're here to help. We look forward to hearing from you!