Resources for babies and toddlers
Early language development can happen at home or on the go with ideas and insights from Sound Foundation for babies and toddlers.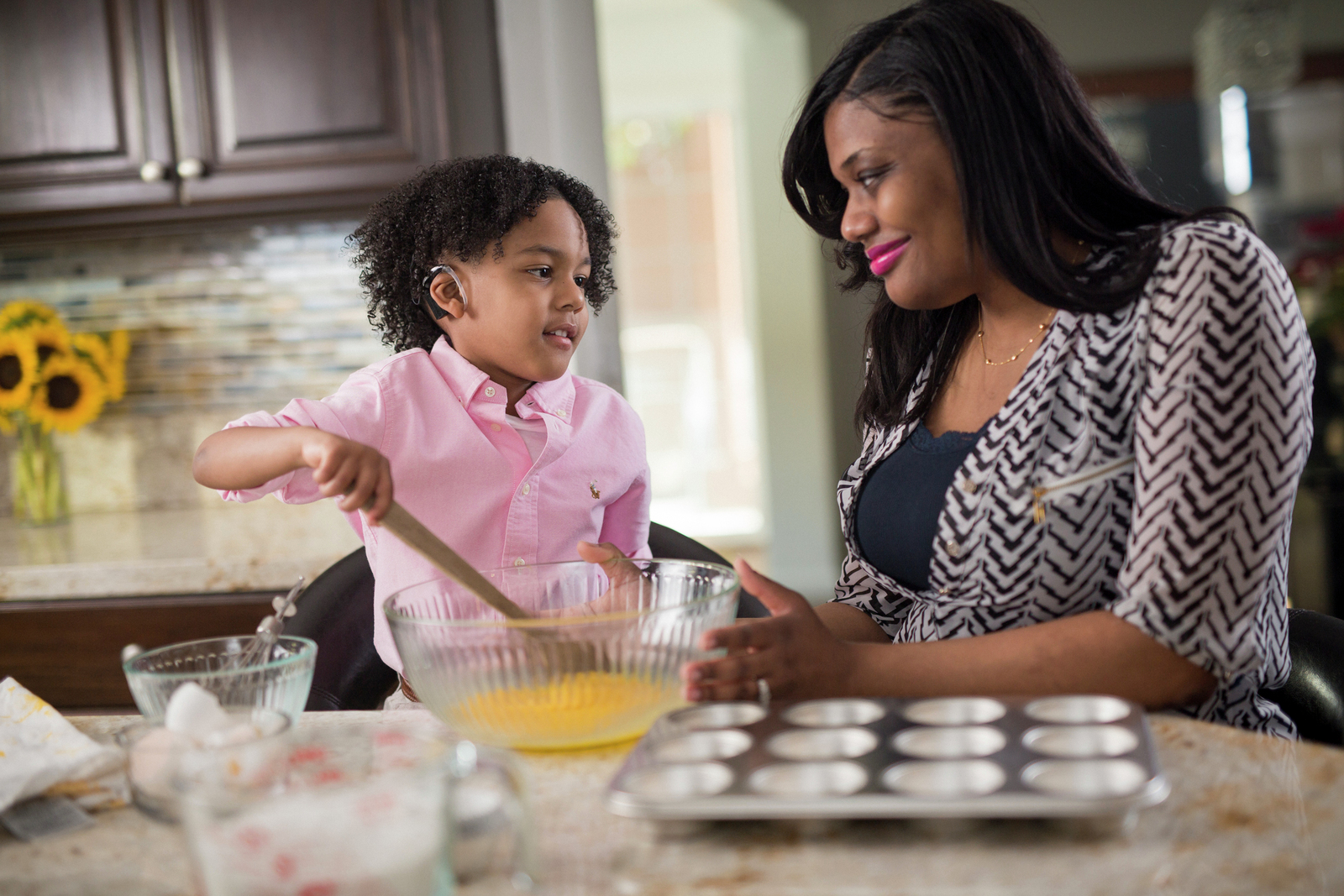 Weekly lessons help families find language opportunities in fun, everyday activities. The program is designed to support a range of ages and stages during the first few years, while providing tools and resources for you to lead the way. During your child's active learning years, these listening activities for kids can help them learn to identify new sounds and learn to communicate with the world through listening and speaking.