Products and accessories
You deserve to hear your best. Cochlear leads the way with innovations to improve your hearing performance—now and for a lifetime.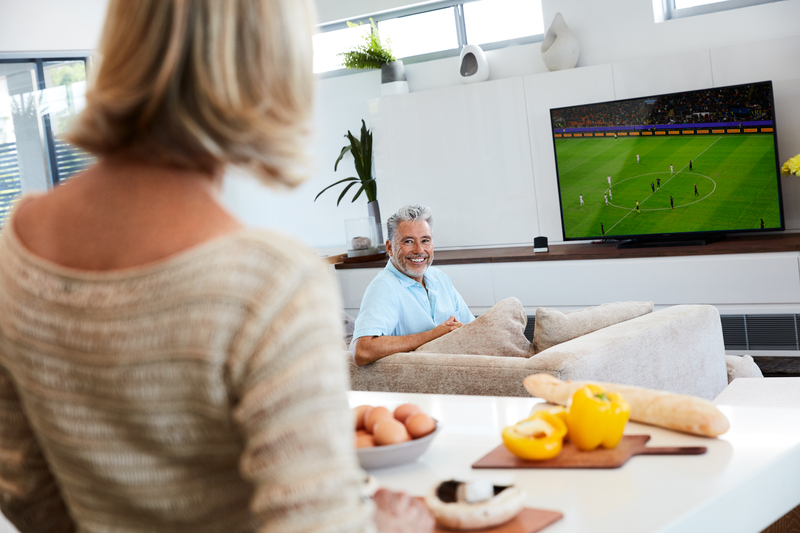 Choosing the best hearing implant solution for your or your loved one is an important decision. That's why Cochlear offers a range of products and accessories designed to help you get the most out of life. As part of our promise to help you "Hear Now. And always", we are committed to providing you with innovative hearing solutions and unsurpassed support throughout your entire hearing journey—today and into the future. It's no wonder more people choose Cochlear than all other companies combined. 1,2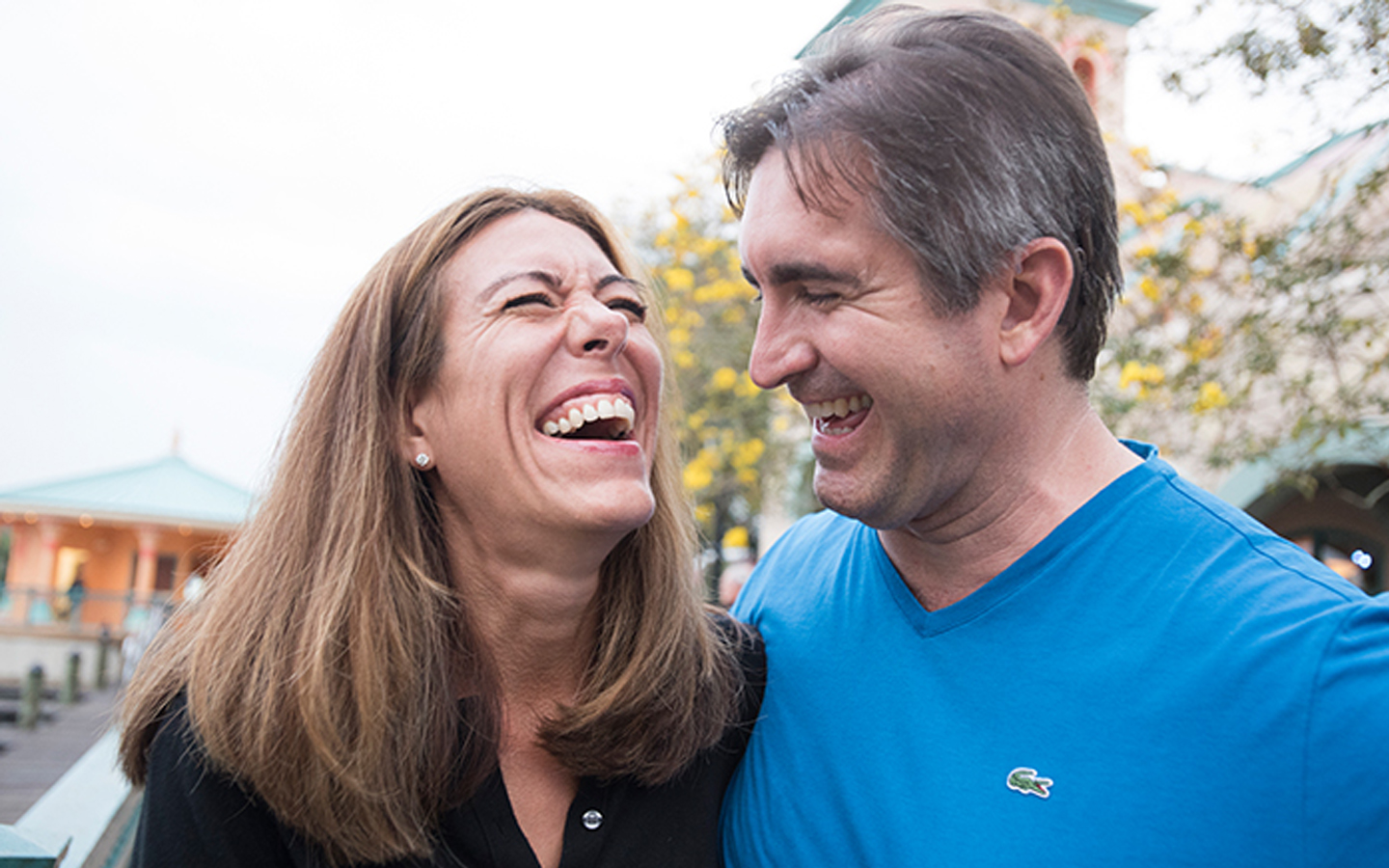 Cochlear Nucleus System
The Nucleus® Implant System provides small, simple and smart solutions designed to maximize hearing performance.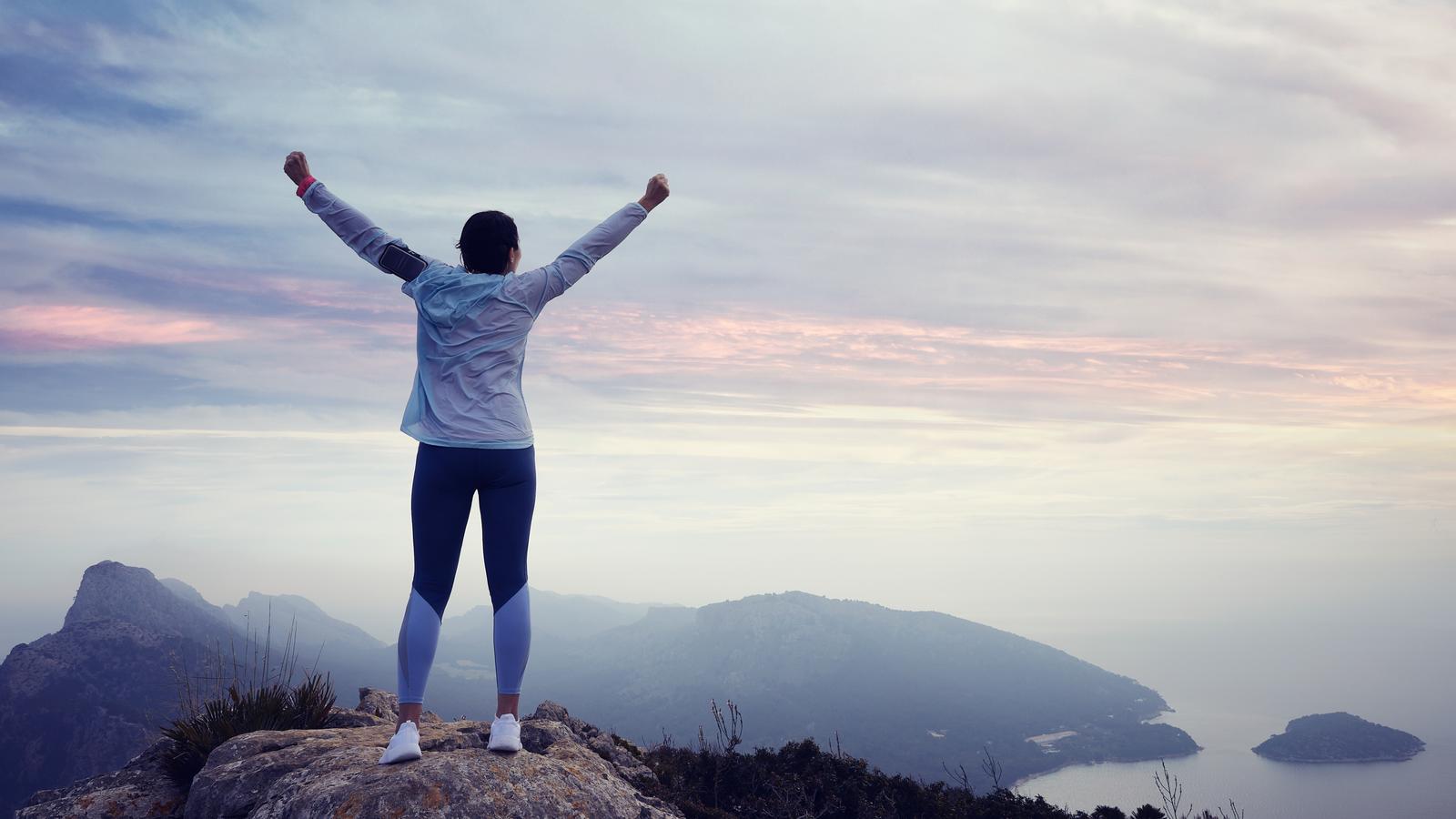 Cochlear Osia System
A hearing implant reimagined. The discreet and comfortable Cochlear™ Osia® System is designed to perform with your body and throughout your life.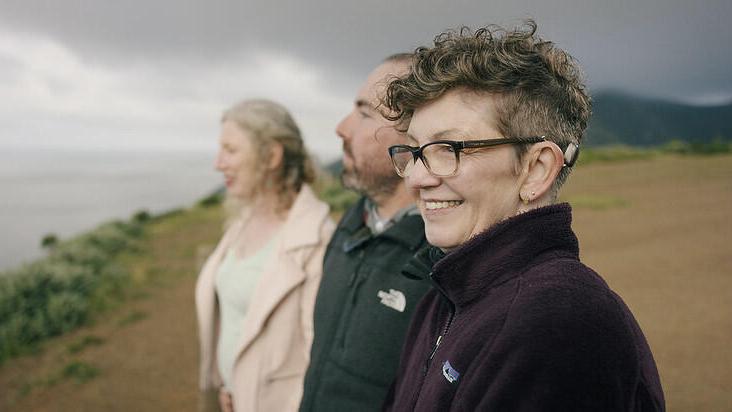 Cochlear Baha System
The Baha® Bone Conduction Implant System offers smart, small and powerful technology designed to help you hear and communicate with confidence.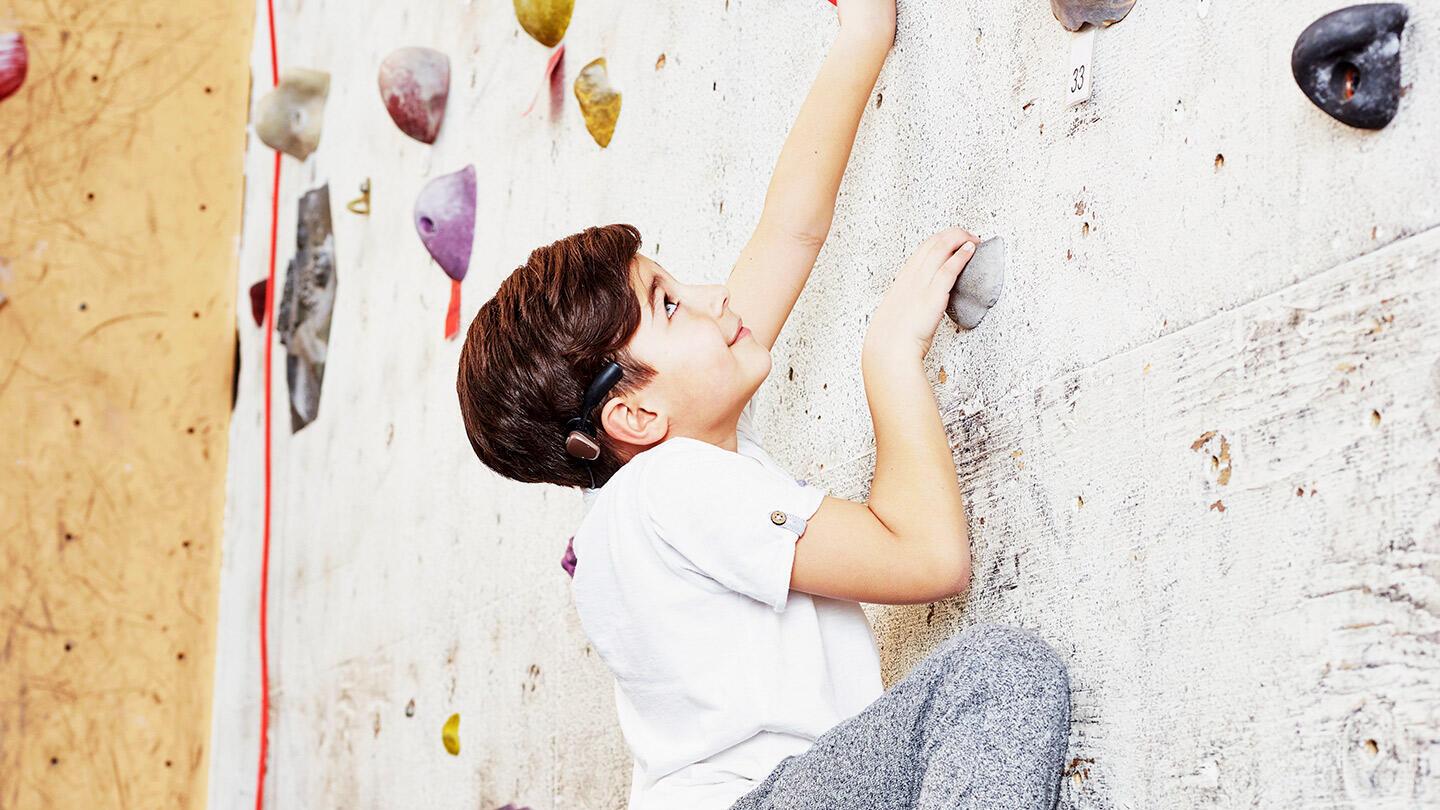 Cochlear Baha Start
Take the first step to better hearing with a Softband or SoundArc, both are designed for those who are not old enough or not yet ready for a bone conduction implant.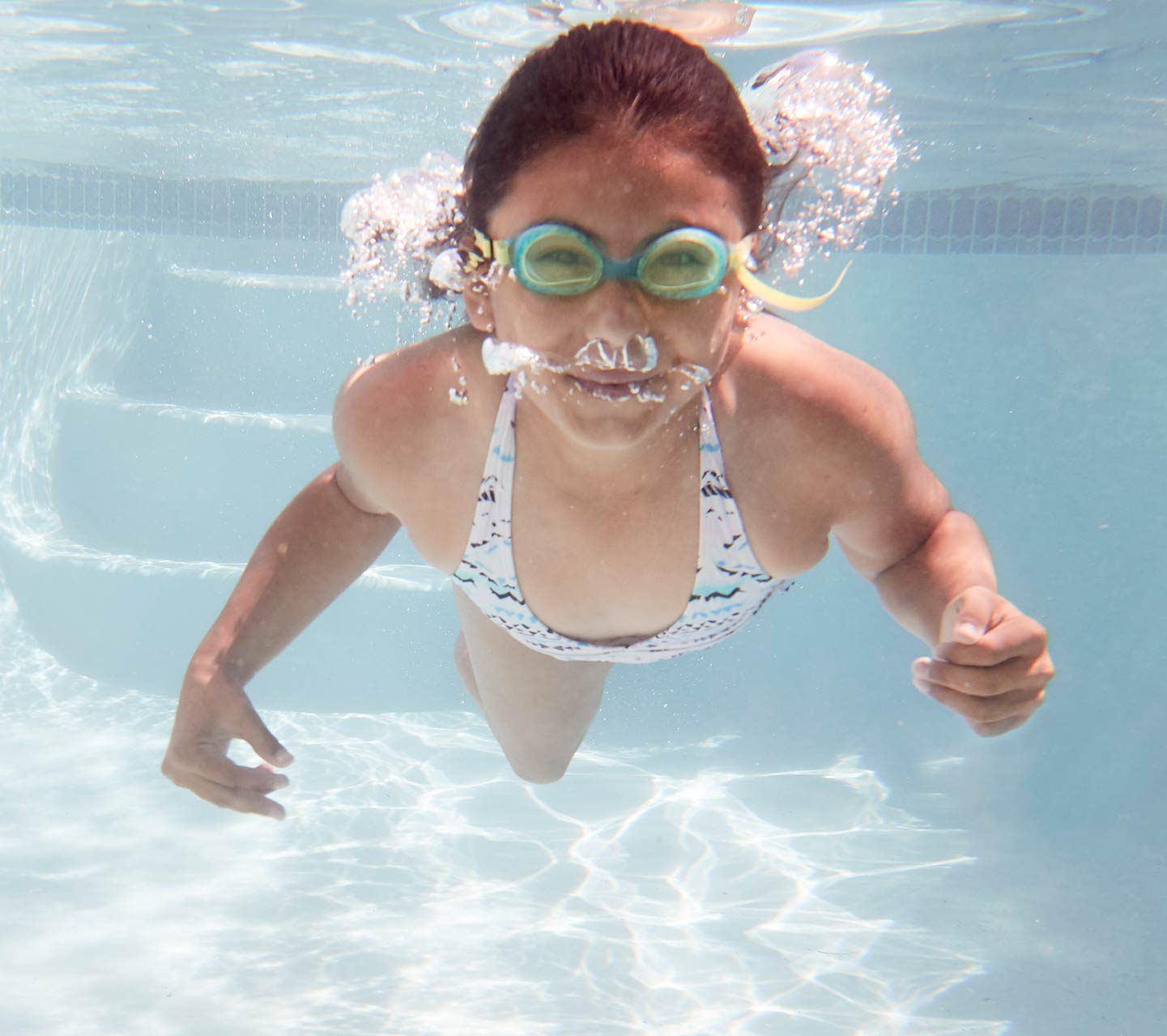 Our accessories
Get to know all the accessory options for your sound processor, so you can make the most out of all the activities you love.