Baha® Implant
The Baha® Implant is the reliable and strong foundation of the Baha System, designed to provide better hearing.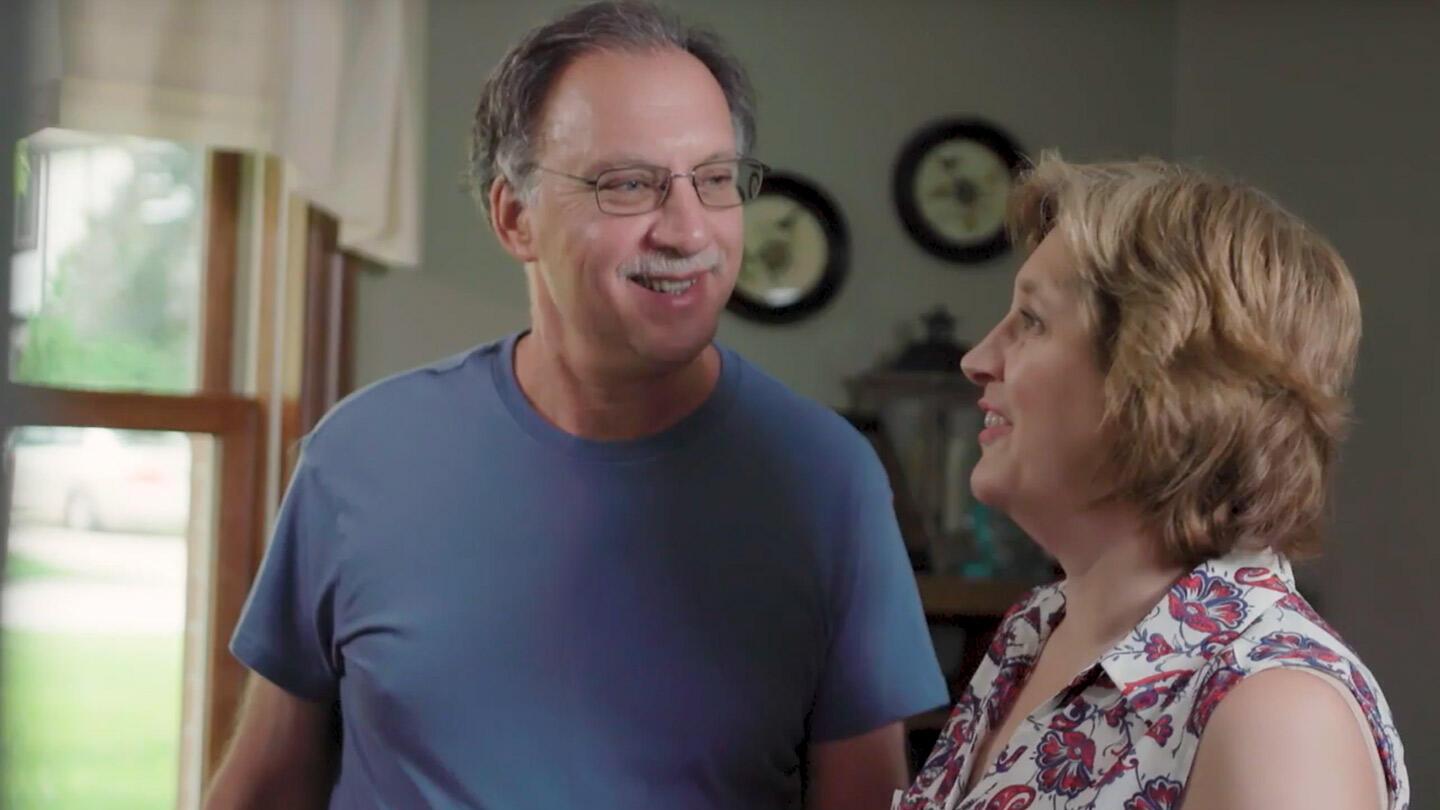 We continue to create industry-leading breakthroughs and focus on our customers, which is why more people choose Cochlear than all other hearing implant companies combined.1,2 Discover all the ways the Baha System is designed to connect you or your child to life without limits.
"I hope to live 20 or 30 more years, and I don't want to stay inside and read a book. I want to be active. I want to live life. I want to enjoy life."

- David D. - Baha® recipient
The Baha Implant - reliable and consistent access to hearing
The Baha Implant, made of titanium and inserted into the bone for effective bone conduction, is the strong foundation of the Baha System. The implant features our innovative surface technology that is designed to promote faster and stronger integration with the bone. This technology is designed to provide better sound transmission compared to other systems.3,4
Proven reliability
Our latest bone conduction implant, the BI300, delivers a 98% reliability rate, which means that the implant will remain stable for years to come.5 Together, the design, dimensions and characteristics of the BI300 Implant have proven reliability through long-term clinical use. The BI300 is the implant used in our Baha and Osia® Systems.