Cochlear™ Osia® System
A hearing implant reimagined. The discreet and comfortable Cochlear™ Osia® System is designed to perform with your body and throughout your life.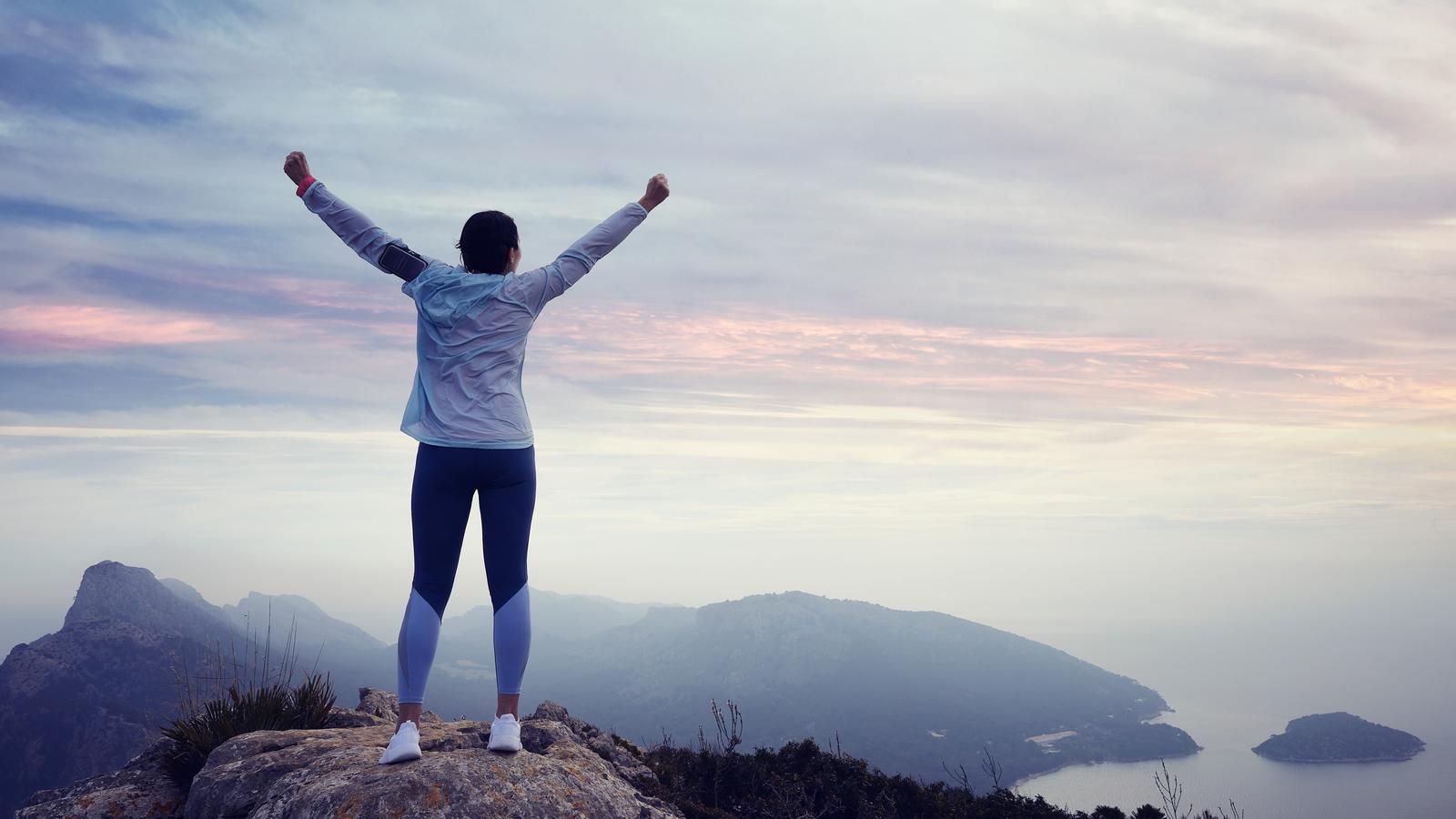 The Cochlear™ Osia® System can help you hear your best, even in noisy situations where you may struggle the most.
The Osia Implant and Osia 2 Sound Processor work together to give you an improved hearing experience. It's a powerful, long-term hearing solution with innovative technology to fit you and your lifestyle.
Learn more about the Osia System and how to get the best from your hearing.