Connected Care
Combining your expertise, our pioneering technology, and data from the world's largest recipient1 base to deliver optimised patient care.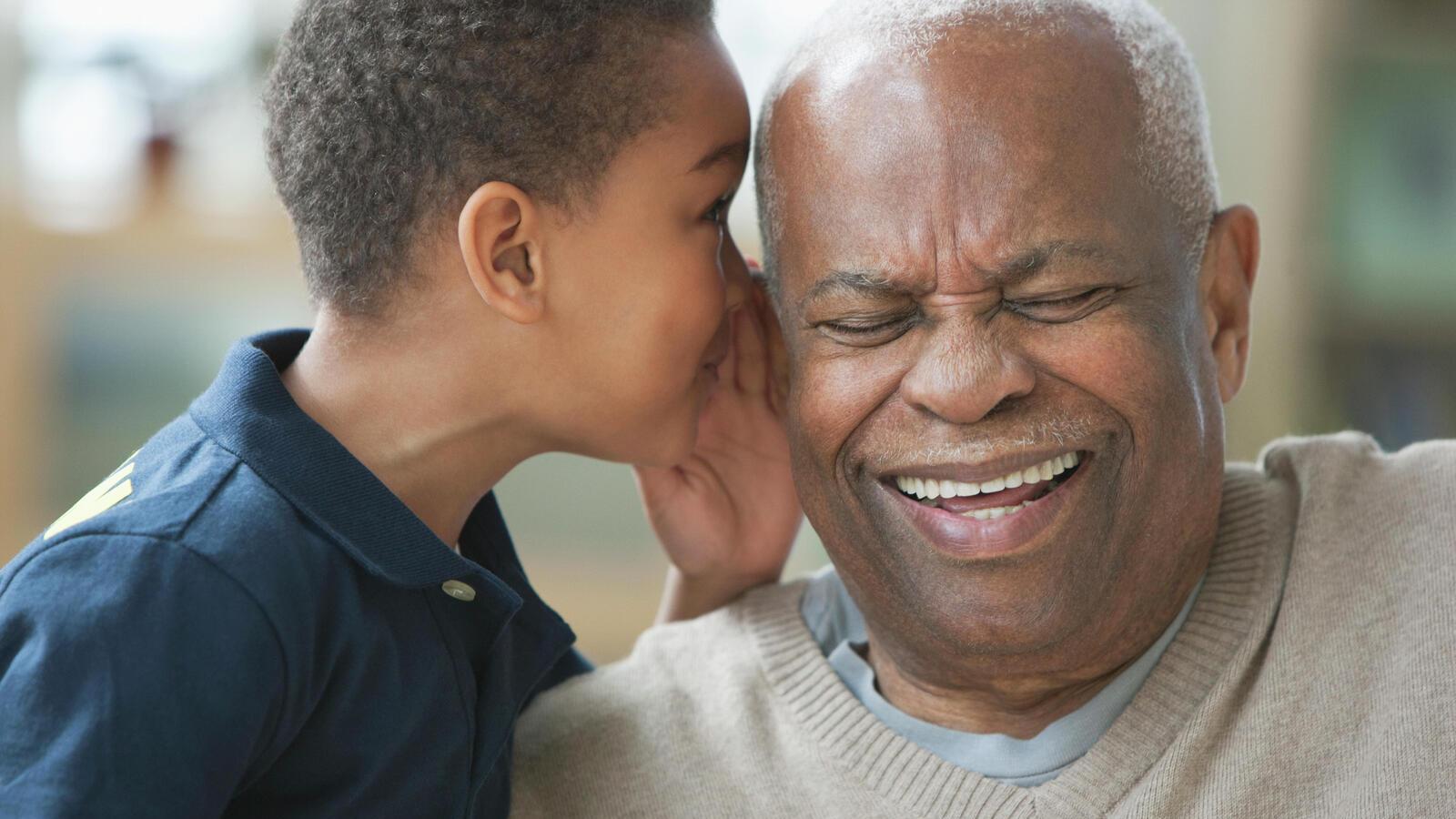 Because the world changes, and people's needs and expectations change, Cochlear is introducing new ways to support you and your patients. With more candidates being referred for hearing implants than ever before, our Connected Care solutions ensure each patient can receive the care they need, when and where they need it.
References
1 Cochlear Limited. D1748513. Hearing implant market data.