About us
At Cochlear we always start with people in mind, thinking about their needs. Learn more about our mission and story.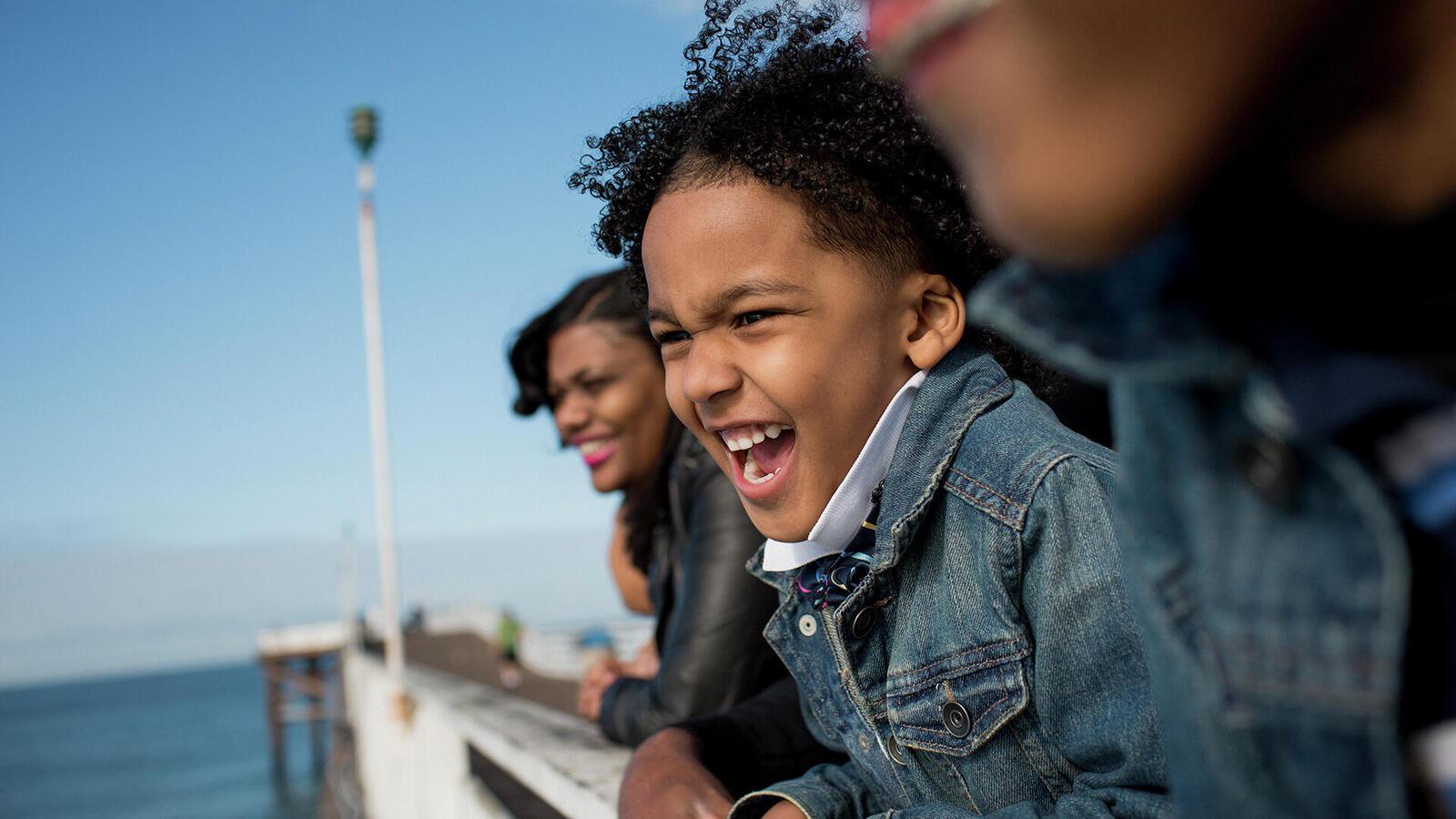 As the global leader in implantable hearing solutions, we have provided more than 600,000 implantable devices – more than any other company – helping people of all ages to hear and connect with life's opportunities.
Our mission
We help people hear and be heard.
We empower people to connect with others and live a full life.
We help transform the way people understand and treat hearing loss.
We innovate and bring to market a range of implantable hearing solutions that deliver a lifetime of hearing outcomes.