Products and accessories
You deserve to hear your best. Help immerse yourself into the sounds of life with Cochlear's range of hearing solutions.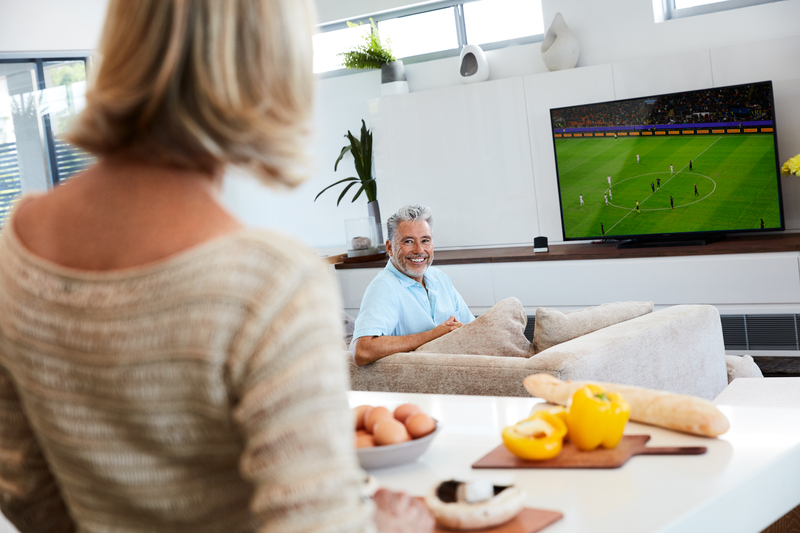 Choosing the hearing implant solution for you or your loved one is an important decision. That's why Cochlear offers products and accessories designed to help you get more from life.
Our technology help you get more from your hearing: from automatically adjusting your hearing to different environments, to streaming sound from a smartphone.
And we never rest. We continuously develop ways to improve the lives of people living with hearing loss.
That's just another reason to choose Cochlear.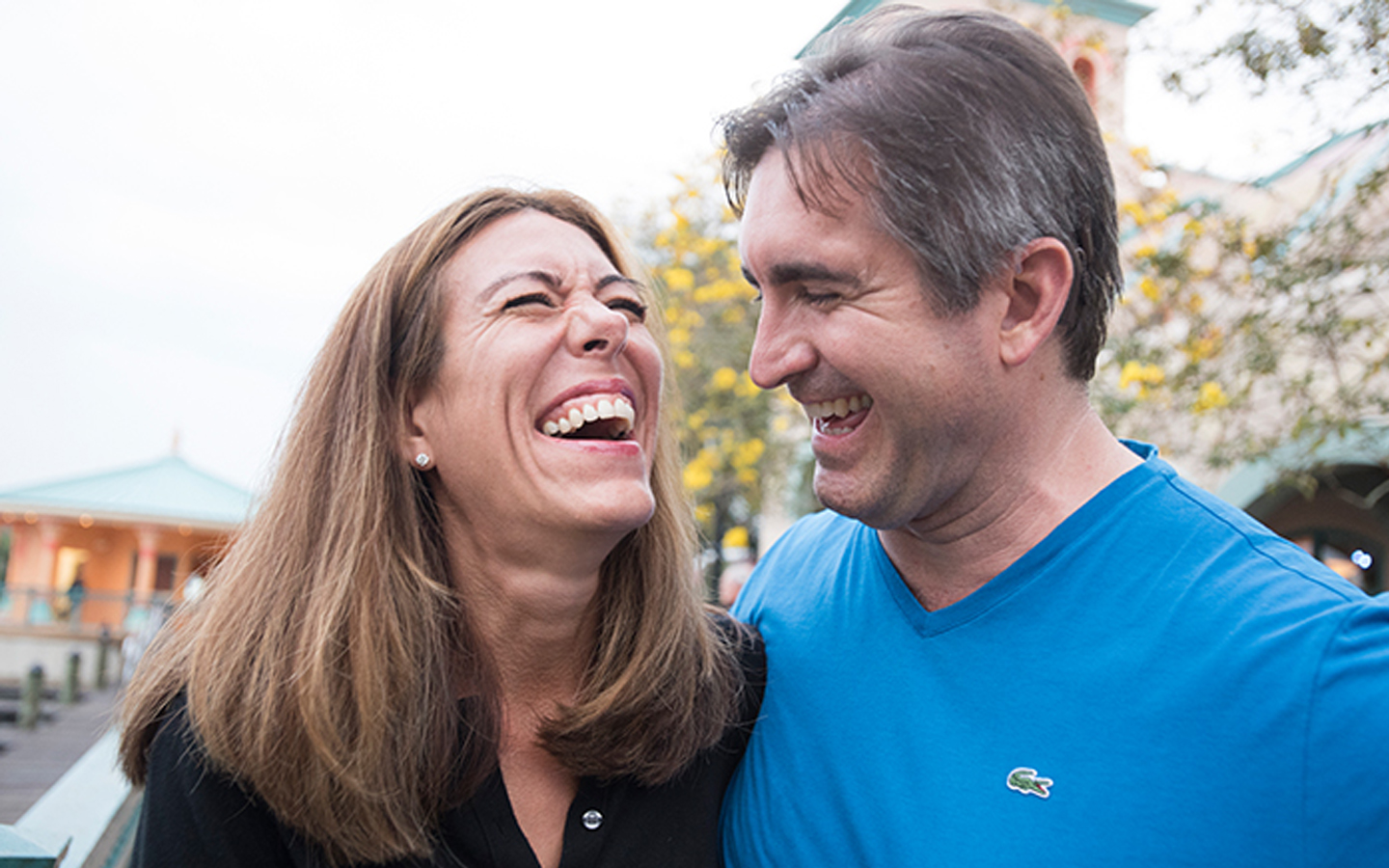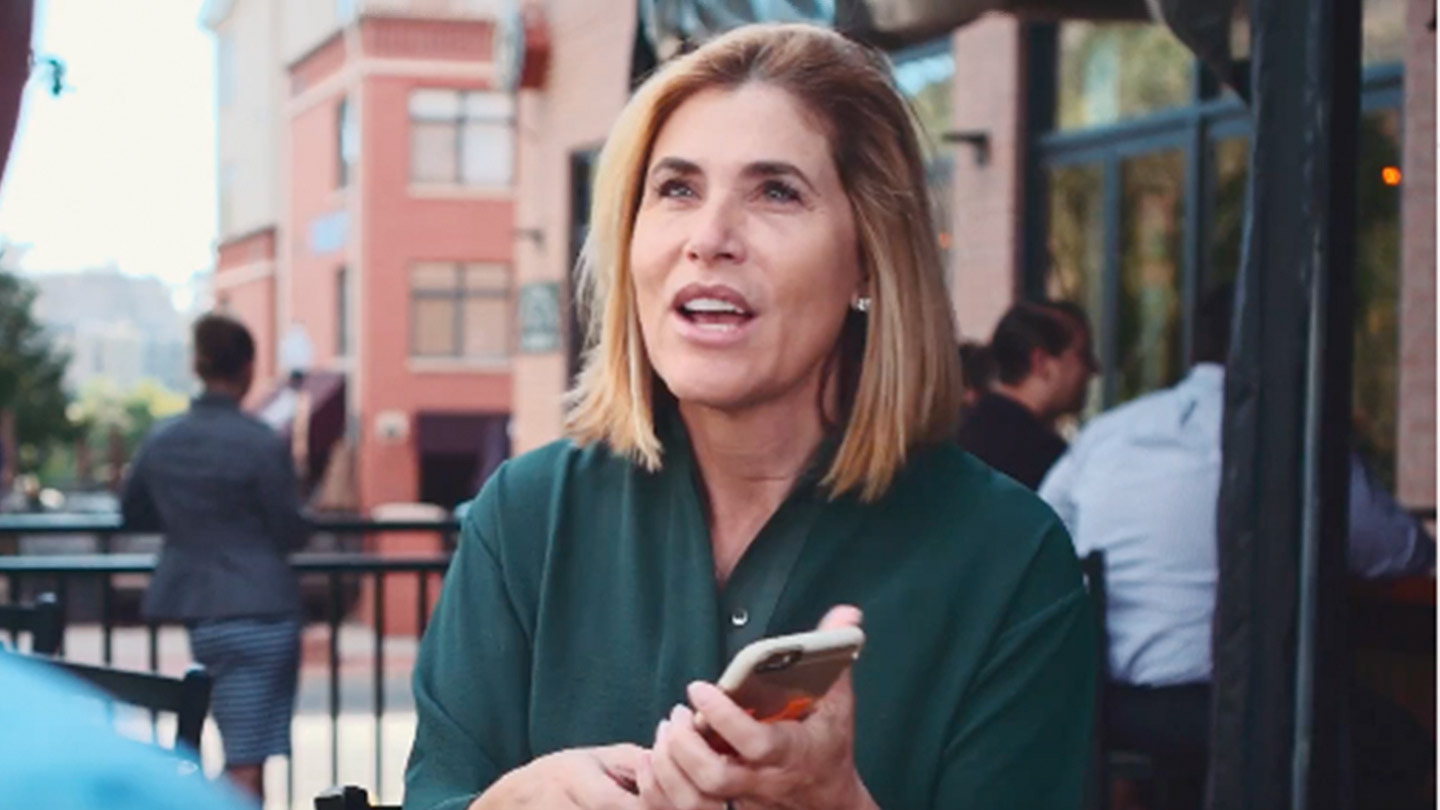 Cochlear Baha System
Bone conduction hearing that helps you tune into the sounds of life and communicate with confidence.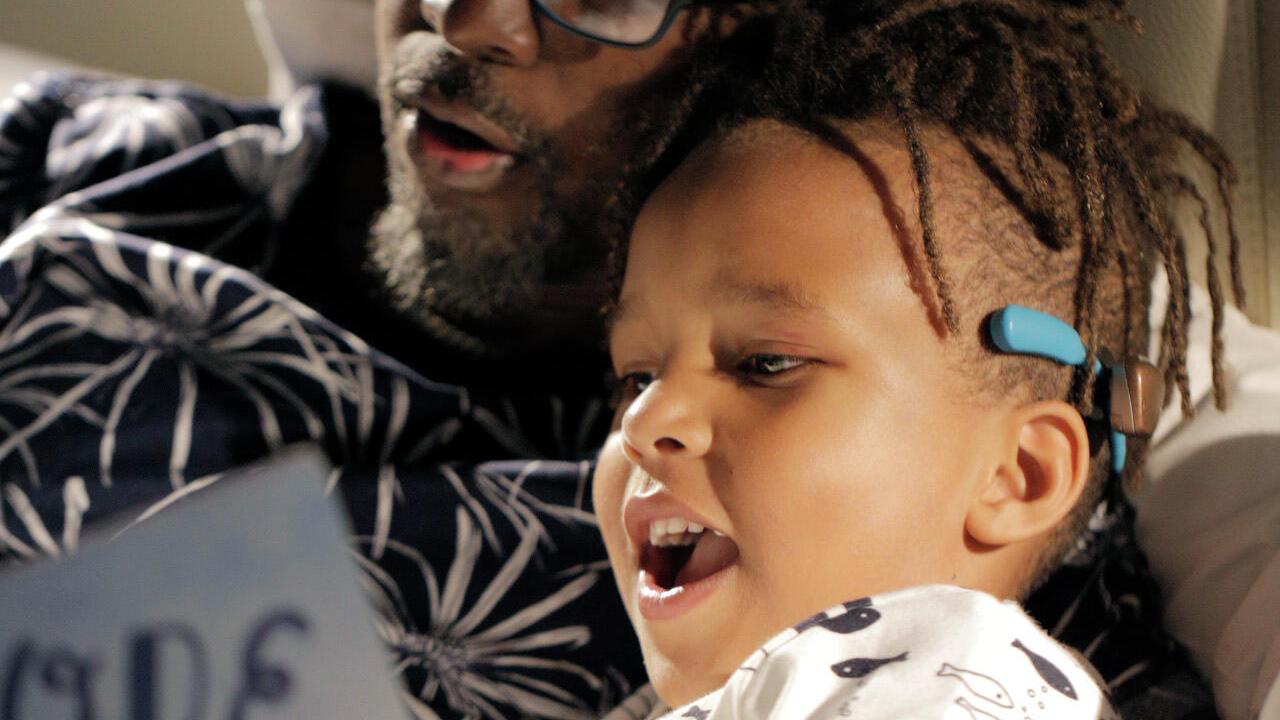 Cochlear Baha Start
Baha Start may give your child the opportunity to experience sound and help provide the hearing they need to develop and grow.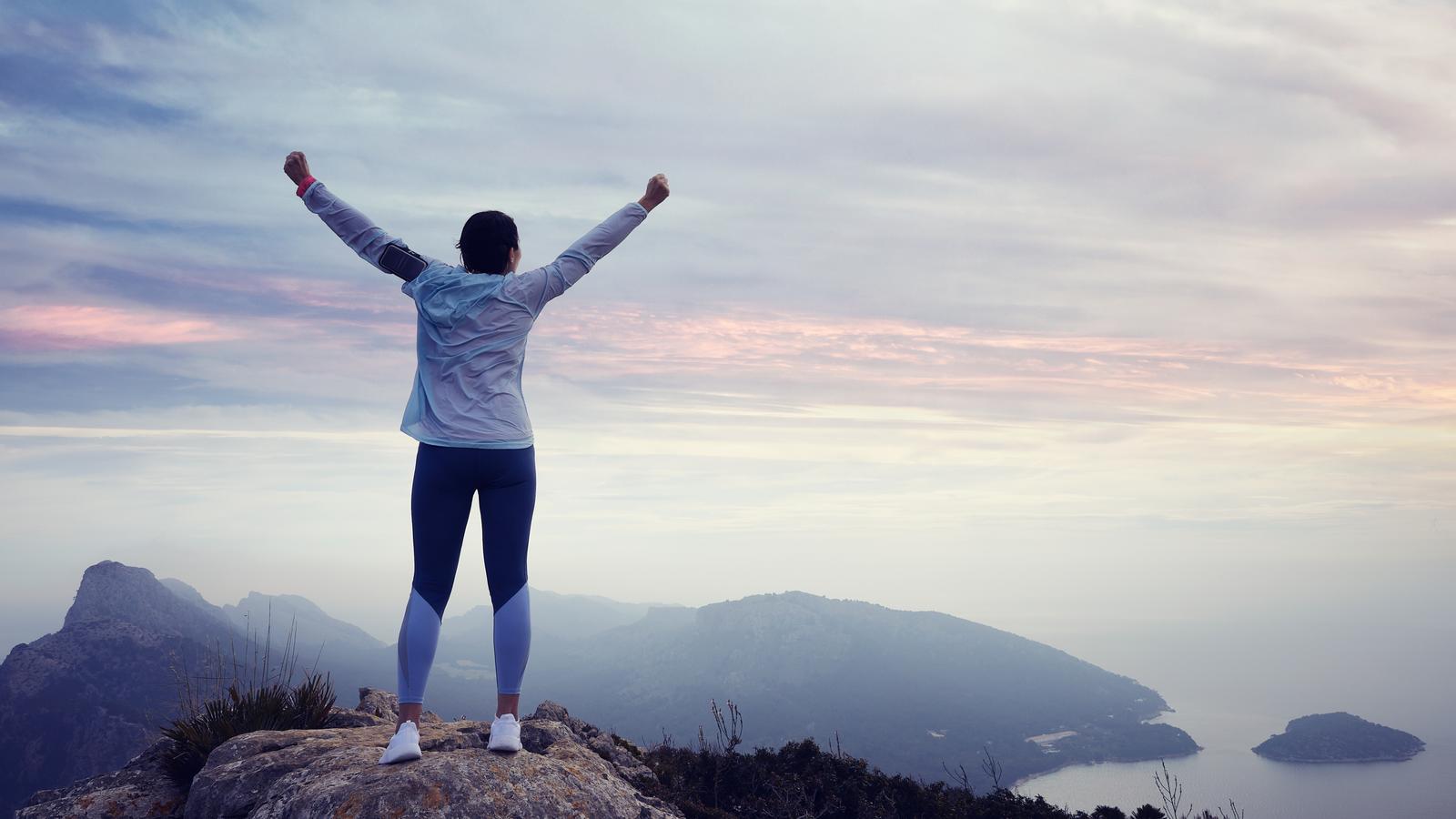 Cochlear Osia System
A hearing implant reimagined. The discreet and comfortable Cochlear™ Osia® System is designed to perform with your body and in your life.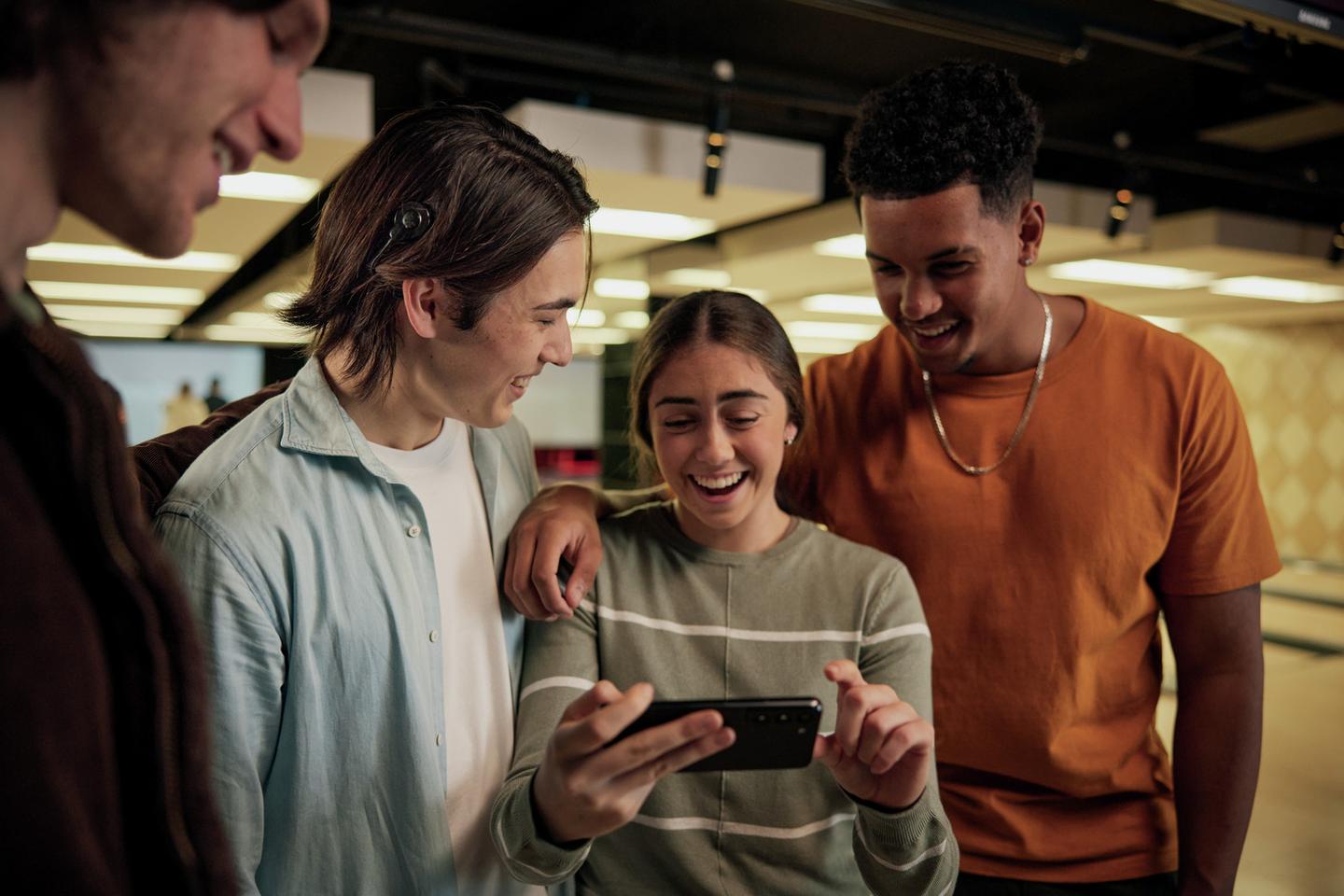 Our accessories
Make the most of the activities you love with our range of accessories.