Cochlear™ Nucleus® System
Small and discrete solutions using our latest technology designed to help you to hear better.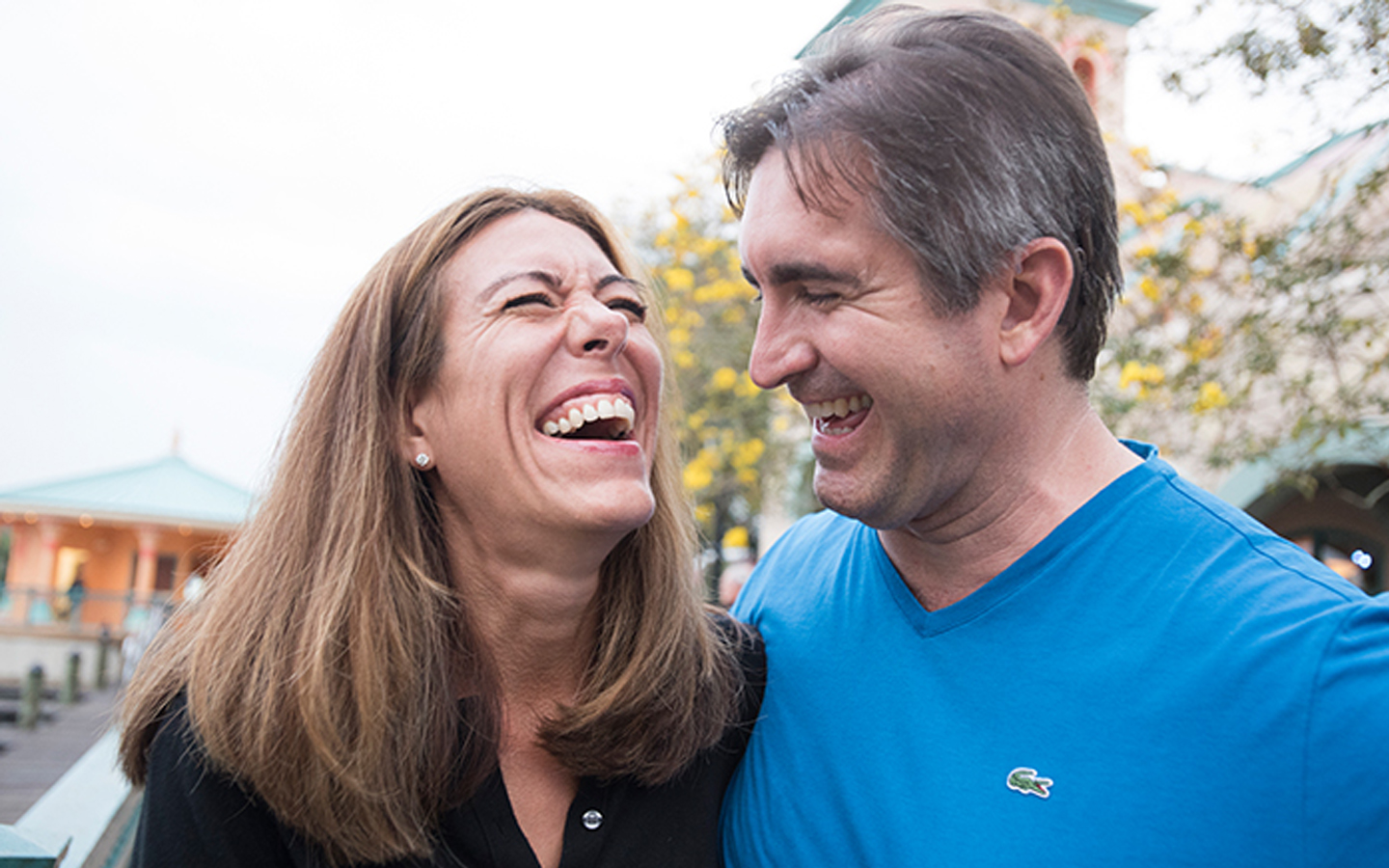 The Cochlear™ Nucleus® implant system features a range of options we design to help meet as closely as possible your individual hearing needs and provide you with quality hearing performance.1-3
There are two main components of the Cochlear™ Nucleus® system: an internal implant and an external sound processor.
While hearing health professionals will help match suitable implants for hearing needs, there are a variety of sound processors to help suit your daily activities and hearing preferences.
Explore your options and learn more about the convenience of Cochlear's wireless technology.
With the most reliable implants in the industry,4-7 your hearing is in good hands.
References
Novak MA, Firszt JB, Rotz LA, et al. Cochlear implants in infants and toddlers. Ann Otol Rhino Laryngol Suppl 2000;185:46-49.
Hirschfelder A, Gräbel S, Olze H. The impact of cochlear implantation on quality of life: The role of audiologic performance and variables. Otolaryngol Head Neck Surg. 2008 Mar;138(3): 357-362.
Wyatt JR, Niparko JK, Rothman M, deLissovoy G. Cost Utility of the Multichannel Cochlear Implant in 258 Profoundly Deaf Individuals. Laryngoscope.1996;106:816–821
Cochlear Limited, 454378. Comparison of reliability of cochlear implants commercially available (as of February 2020). Data on file. Based on latest generation of cochlear implants manufactured by Cochlear, Advanced Bionics, Oticon Medical, and MED-EL available as of February 2020.
Hearing Implant Reliability Reporting | MED-EL [Internet]. Medel.com. 2019 [cited 7 March 2019]. Available from: http://www.medel.com/hearing-solutions/cochlear-implants/reliability
2018 Global Implant Reliability Report. 027-N025-02 Rev B. Advanced Bionics AG and affiliates.; 2018.
Cochlear Limited. D1593476 Cochlear Nucleus Implant Reliability, Volume 17 Dec 2018. Data on file.