Teens and Adults
Resources for teens and adults.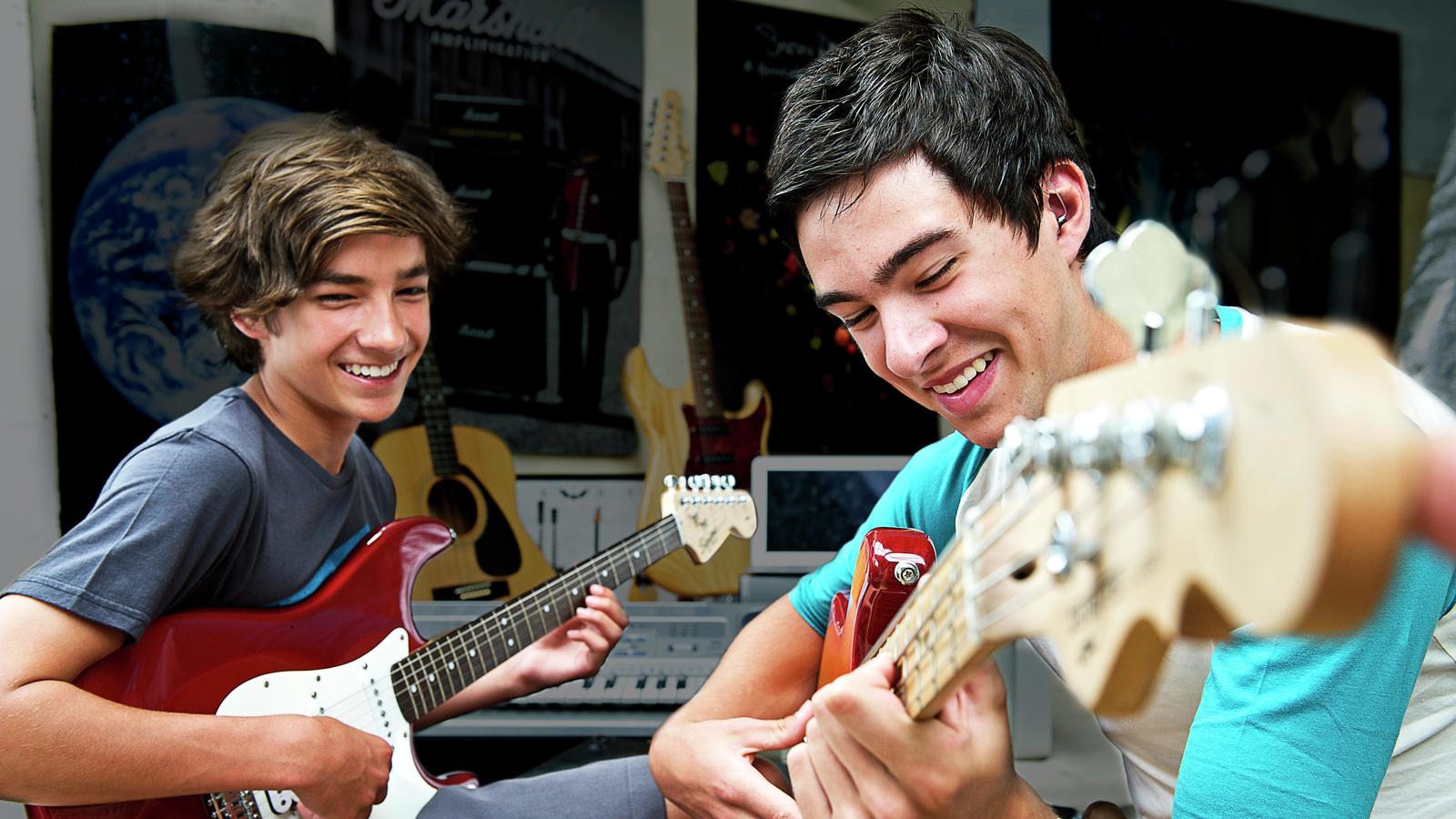 Learning and language skills information, articles and guides to assist teen to adult recipients with different situations.
Teens and Adults
The Raising Confident Teens Toolkit has been developed to help parents and teachers optimise learning in and out of the classroom for children with Cochlear™ Implants or Baha® Sound Processors.
This toolkit also aims to cover practical and emotional support strategies parents and teachers can adopt to help build confidence and encourage self-advocacy in teens. The resources are designed to provide support for children aged 10-16 years old, that may be transitioning from primary school into a high school environment.
Cochlear Confidence Guides: