Babies and Preschoolers
Make the most of your hearing with activities and information to help you or your loved one.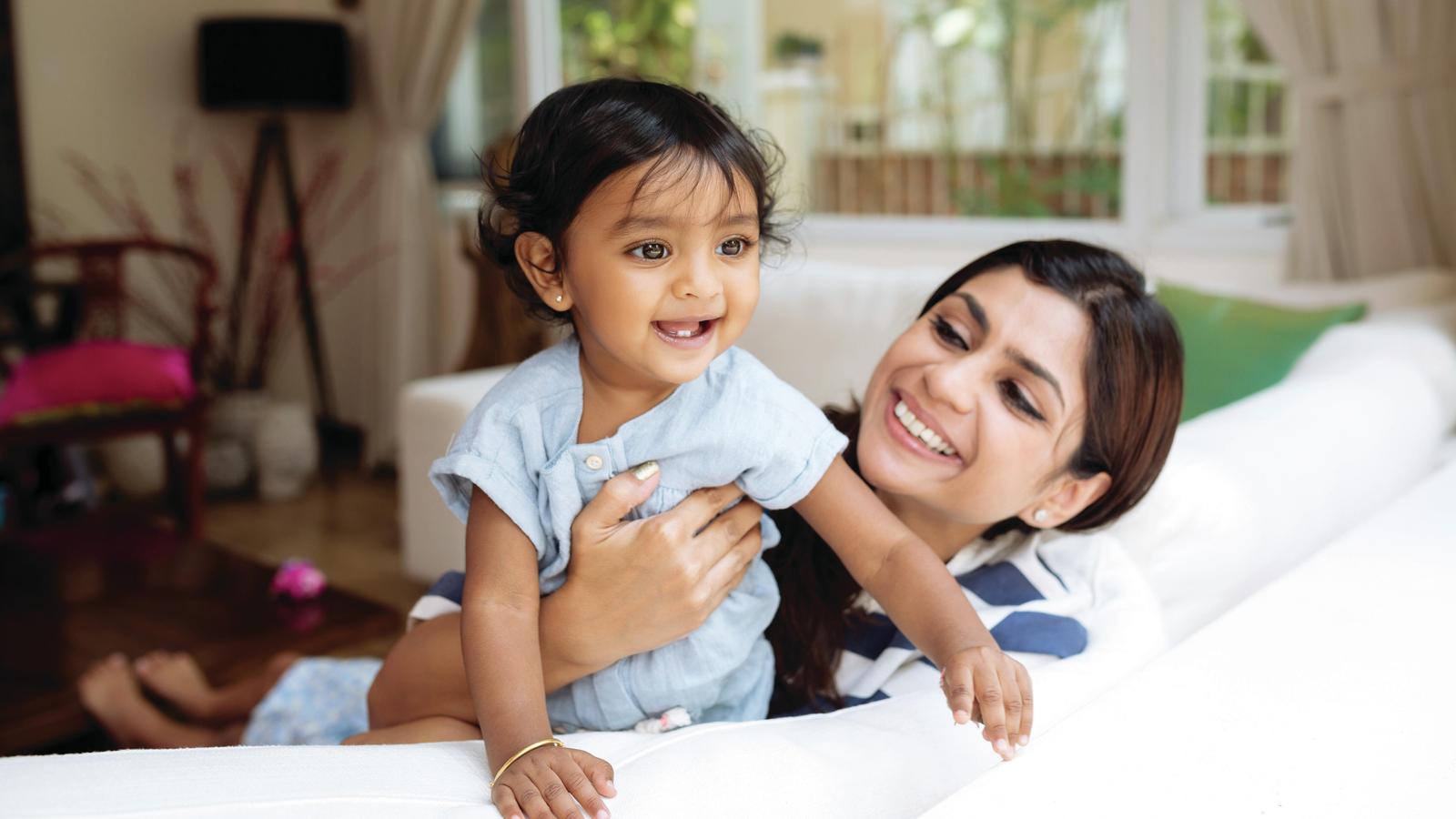 We understand the unique challenges and concerns faced by families and our goal is to provide you with essential information and support to help your child thrive. From expert guidance on treatment to practical strategies for communication and development, we are here to empower you with the knowledge and resources needed to navigate this journey with confidence. Discover a wealth of information, tools and community connections to ensure your child receives the best possible care and achieves their fullest potential.
Babies and Preschoolers