Ongoing care and support
With Cochlear, you can feel confident that you are getting support when and where you need it.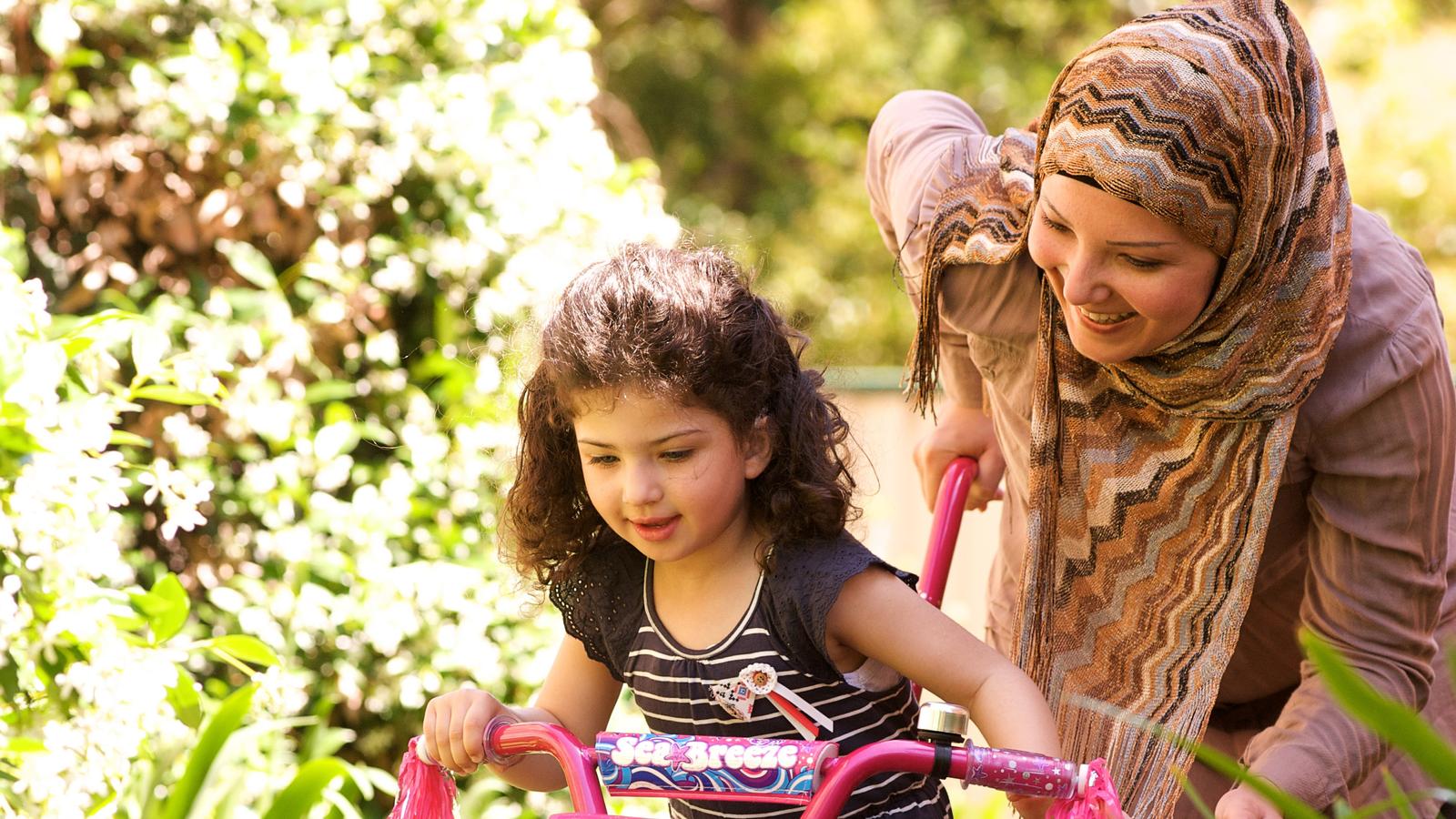 Once you or your loved one has their implant procedure, the journey ahead is one of excitement and discovery. We know you'll have questions along the way, and we'll be there to support you when and where you need it. In the meantime, knowing what to expect and how to prepare for your procedure, activation and rehabilitation can help give you peace of mind and help you make the most of your hearing.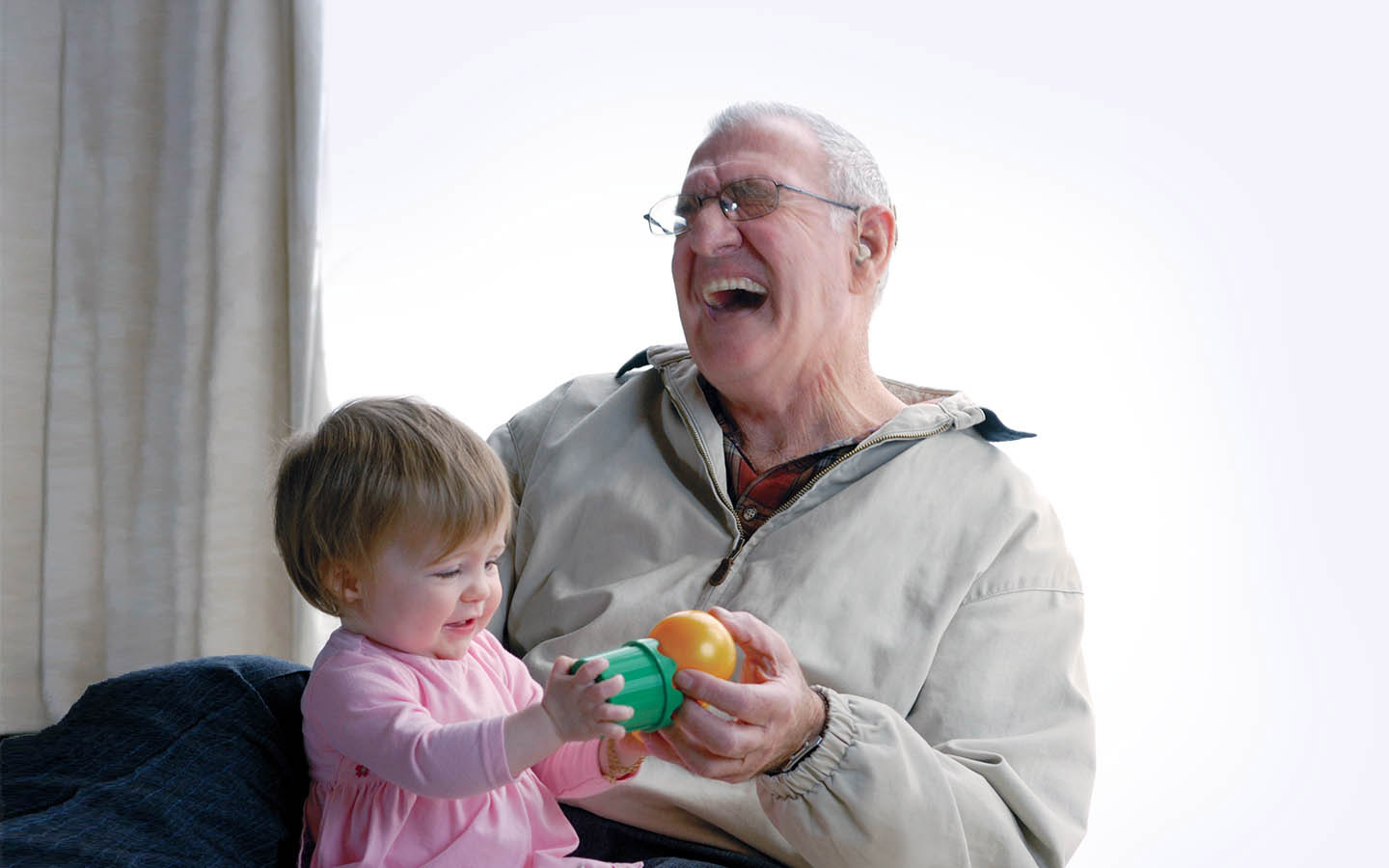 Hearing with your new device
Learn about the recovery period, what to expect at activation or your first fitting, and get ready for your new hearing and the best ways to make the most of it.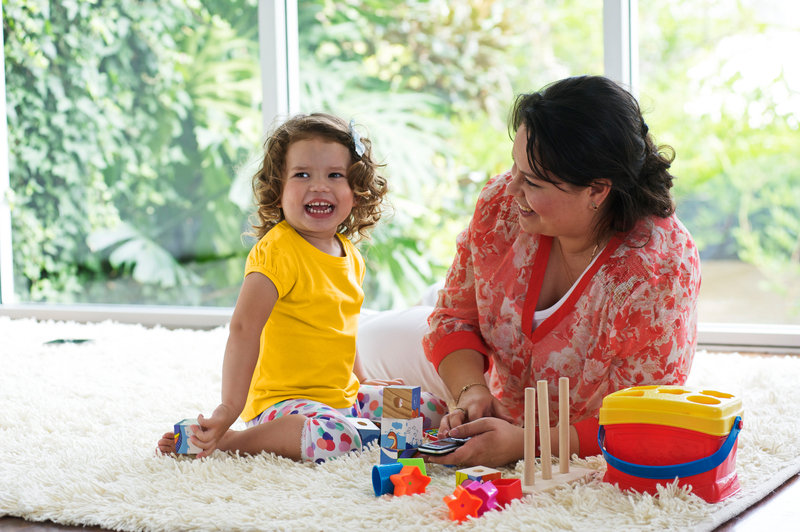 Supporting your child
Learn how best to prepare and support your child after surgery while they recover and get ready for their hearing implant to be programmed. Understand what their hearing will sound like and what's involved with rehabilitation to make the most of your child's new hearing.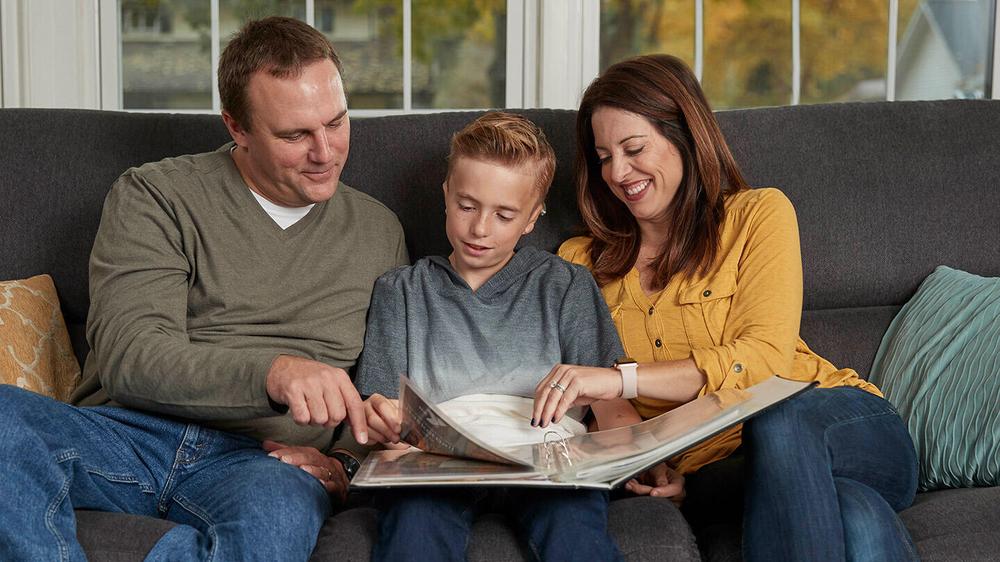 Rehabilitation resources
Information and practical exercises are provided for different ages and stages to help you make the most of the hearing journey.