Resources for adults
An active life demands options and resources. In addition to the Cochlear CoPilot app, we are here for you with tools to help you practice your listening skills.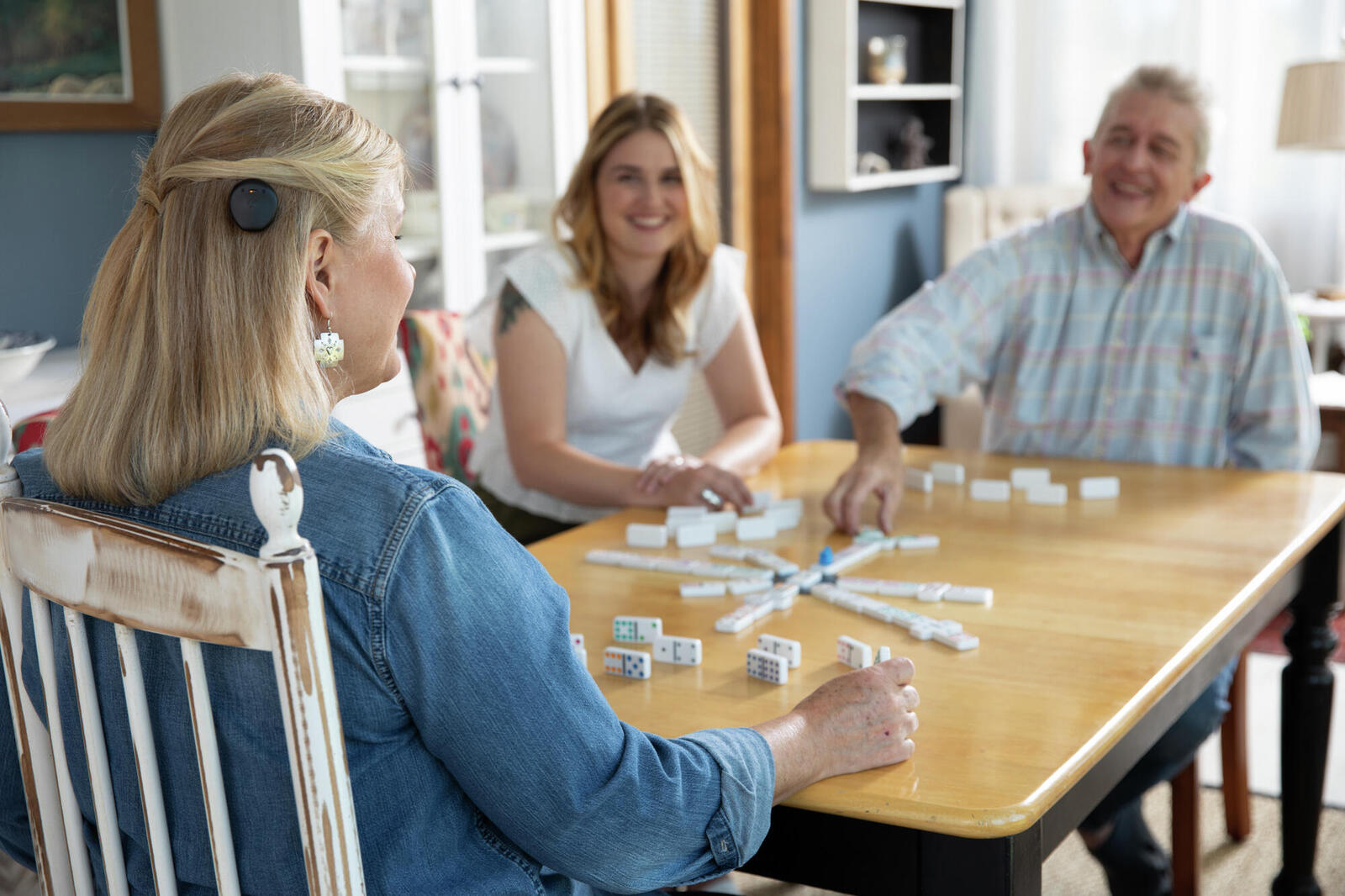 Life is worth hearing. Whether you are at work or in a social situation, make the most of your hearing so that you can engage in conversations, talk on the phone, or enjoy your favorite music.