Resources for teens
An active life demands options and resources. We are here for you, bringing you tools for streaming music, playing sports and confidence in the classroom.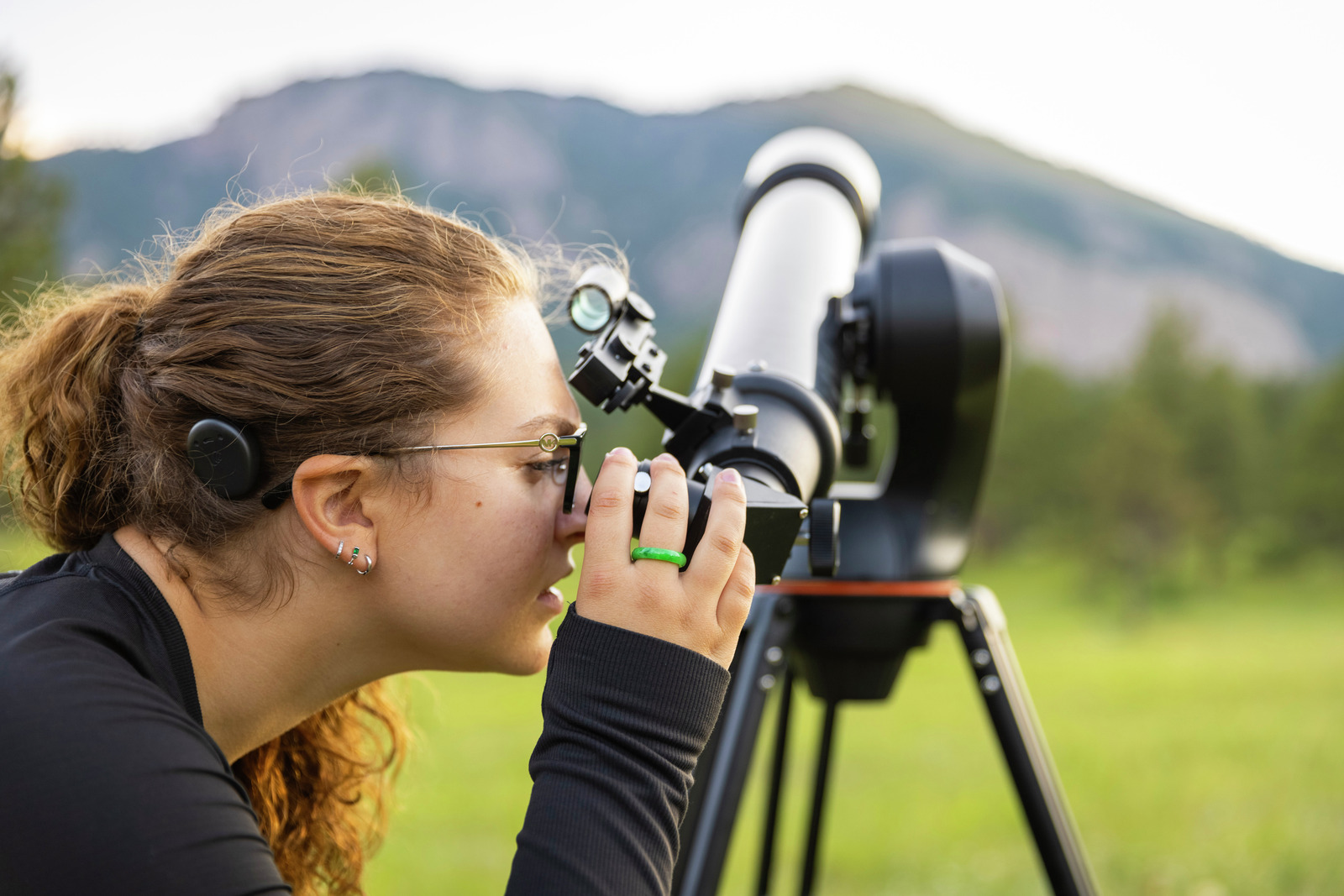 Raising confident teens toolkit
Make the most of your hearing journey with this toolkit that provides support strategies for all the adventures ahead. Have the confidence to start your first job, learn to drive, present at the science fair, swim at the beach or go to the dance.