Upgrading your device
Access our latest technology to hear your personal best—without the need for additional surgery.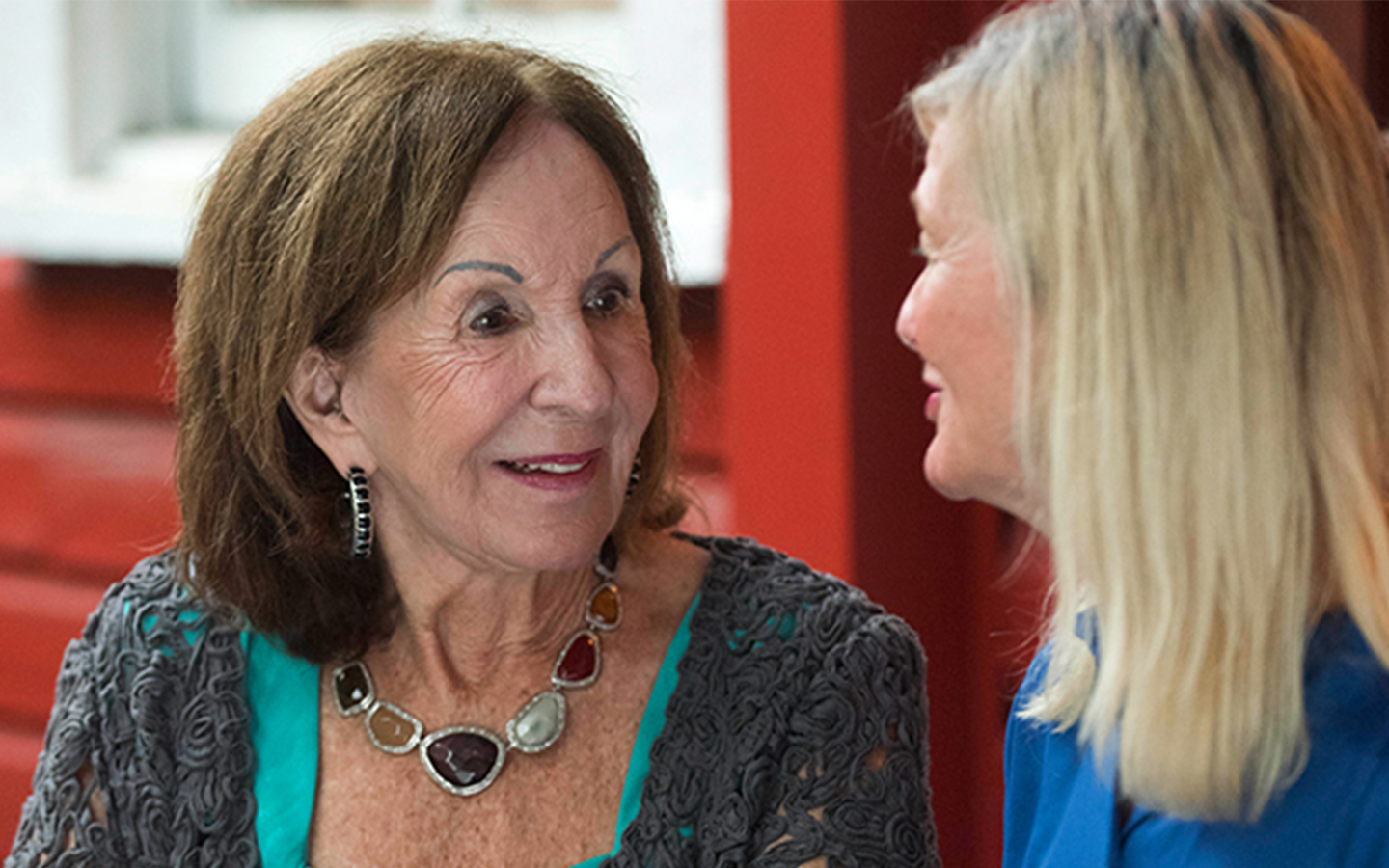 Technology is such an integral part of our lives, and it just keeps getting better, easier and more accessible. Just like the digital technology evolution happening in everyday technologies such as smartphone, car and TV, Cochlear is constantly innovating to improve your hearing solutionfor comfort, performance and usability. In fact, continuing to bring advanced technology to you for a lifetime is part of our promise to help you "Hear Now. And always".

Our latest sound processors are designed to help you hear your best with more choices of wearing options, wireless connections and new features. You can experience connectivity like never before with ourMade for iPhone and Bluetooth integrations, and you can take advantage of automatic sound processing features like SmartSoundiQ, which isdesigned to automatically adjust to optimize your hearing performance. Find out how upgrading to the newest sound processors can help you experience and enjoy life even more.