Implant preparation and procedures
Learn how hearing and treatment options are assessed and understand what's involved in hearing implant surgery.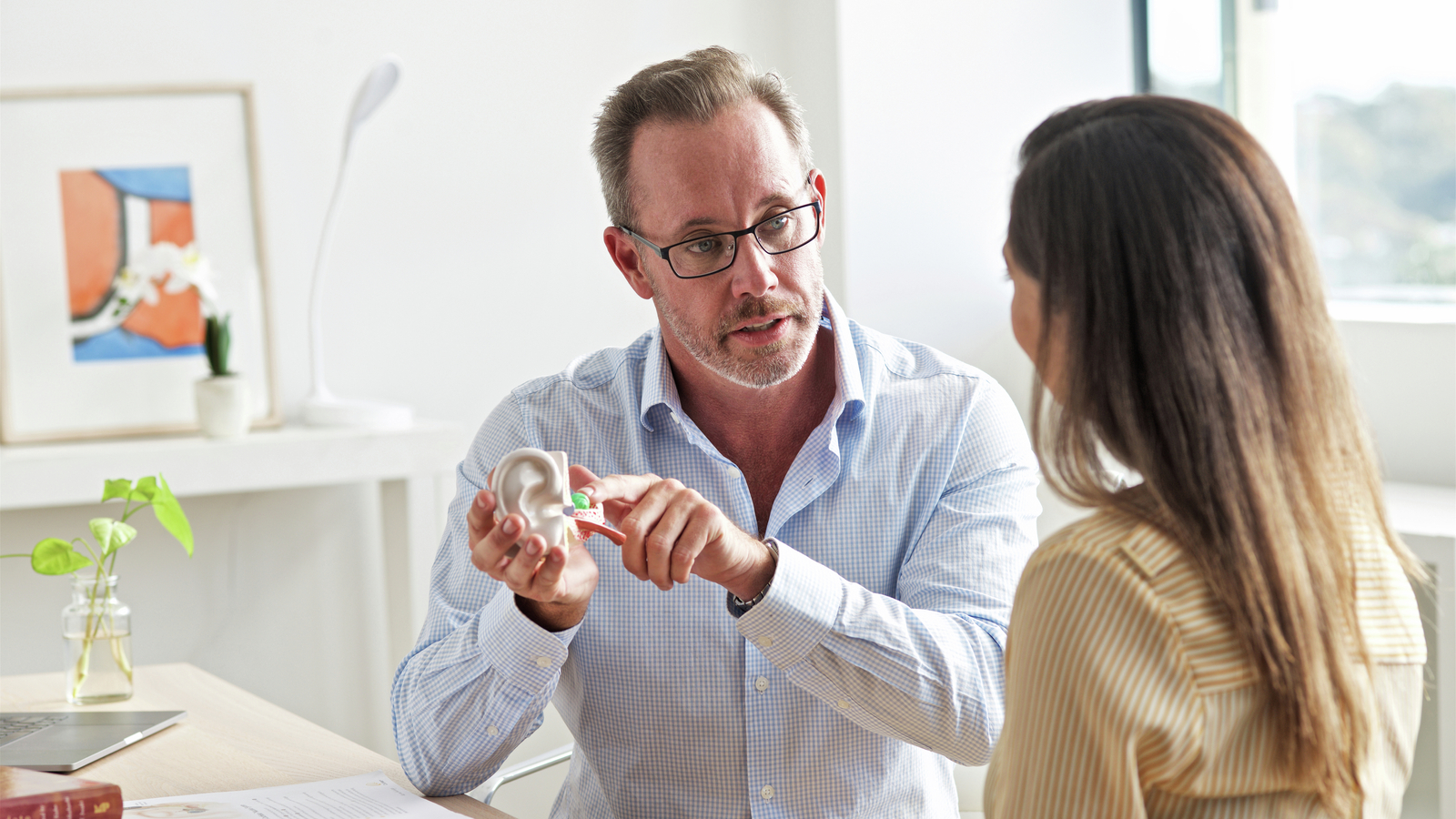 Making the decision to get a hearing implant may be life-changing, whether it's for you or your child. The more you understand, the better prepared you'll feel.
You may have questions about the surgery and the process of getting your implant switched on.
Find answers to some of your questions on these pages, and get resources to bring to your appointments.
"I was 80 years old when I finally got smart and I got my Baha [System]. And, I wish I had done it years earlier because it's made such a dramatic change in my life."*1

- Malcolm, Cochlear™ Baha® System recipient