Diagnosis and treatment
People of all ages with all types of hearing loss live full and rewarding lives. You can too. Hear more of life's beautiful sounds today and every day.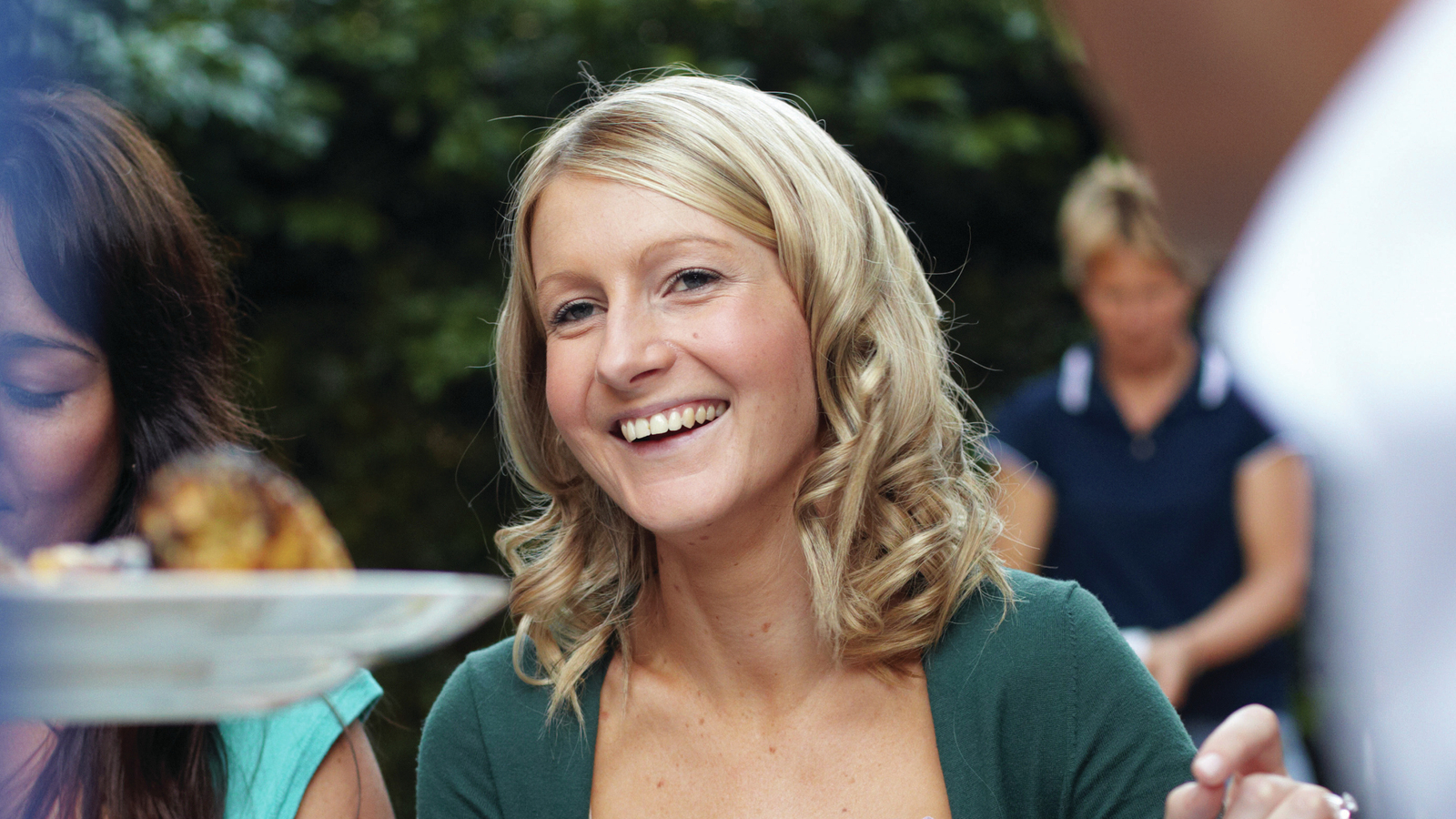 A child's voice. A meeting with co-workers. A classroom request. You or your child want to experience such moments with confidence — and without the stress of struggling to hear.
With a better understanding of hearing loss and the treatments available, you or your child may reconnect with the people and the life you love.