Cochlear implants for adults
Cochlear implants may provide access to sounds you no longer hear, even in noisy environments. Learn how they may be able to help you.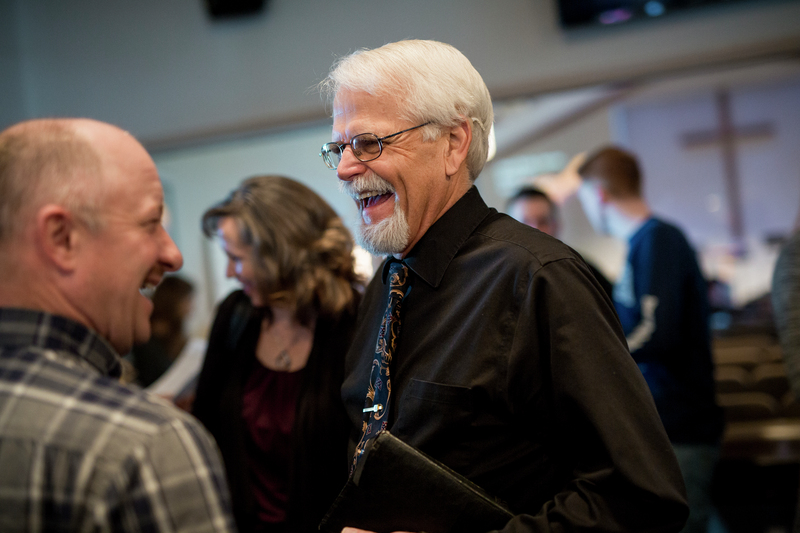 What you'll find on this page
Stories from people who have transformed their lives with a cochlear implant.
Guidance on whether a cochlear implant can help you.
Information about the benefits of cochlear implants.
When you live with hearing loss, you miss more than just your hearing. If you have moderate to profound hearing loss, a cochlear implant may help you regain your connection to everyday life.
Recipients say cochlear implants may improve their ability to talk on the phone, listen to music and socialise with family and friends. People also say they feel safer because they can hear alarms and traffic when crossing the road.
Can a cochlear implant help you?
For some people with hearing loss, using hearing aids is like listening to a badly tuned radio. It may be loud enough, but the words aren't clear.
Cochlear implants may help adults with moderate to profound sensorineural hearing loss in one or both ears who aren't getting enough benefit from hearing aids.
What are the benefits?
Cochlear implants are a well-established treatment option for certain types of hearing loss and may provide benefits such as:
better understanding of speech1

more employment opportunities2

improved safety.3-6
A hearing health professional who specialises in all types of hearing technology, including implants, will know if you could benefit from a cochlear implant.
Find a hearing implant specialist near you
References
Gaylor JM, Raman G, Chung M, et al. Cochlear Implantation in Adults. A Systematic Review and Meta-analysis. JAMA Otolaryngol Head Neck Surg. 2013;139(3):265–272.
Monteiro, E., Shipp, D., Chen, J., Nedzelski, J., & Lin, V. 2012. Cochlear implantation: A personal and societal economic perspective examining the effects of cochlear implantation on personal income. Journal of Otolaryngology - Head and Neck Surgery, 41(4) Manrique-Huarte R et al (2016) Treatment for hearing loss among the elderly: Auditory outcomes and impact on quality of life. Audiol Neurootol, 21 Suppl 1:29-35.
Cochlear Limited. D1296247. CLTD 5620 Clinical Evaluation of Nucleus 7 Cochlear Implant System. 2017, Oct.
Fitzpatrick EM, Leblanc S. Exploring the factors influencing discontinued hearing aid use in patients with unilateral cochlear implants. Trends in Amplification. 2010, 14; (4): 199–210.
Crowson MG, Semenov YR, Tucci DL, Niparko JK. Quality of life and cost-effectiveness of cochlear implants: A narrative review. Audiol Neurotol. 2017, 22: 236 – 258.
Ng ZY, Lamb B, Harrigan S, Archbold S, Athalye S, Allen S. Perspectives of adults with cochlear implants on current CI services and daily life. CI International. 2016, 17; (suppl) 1, 89-93.