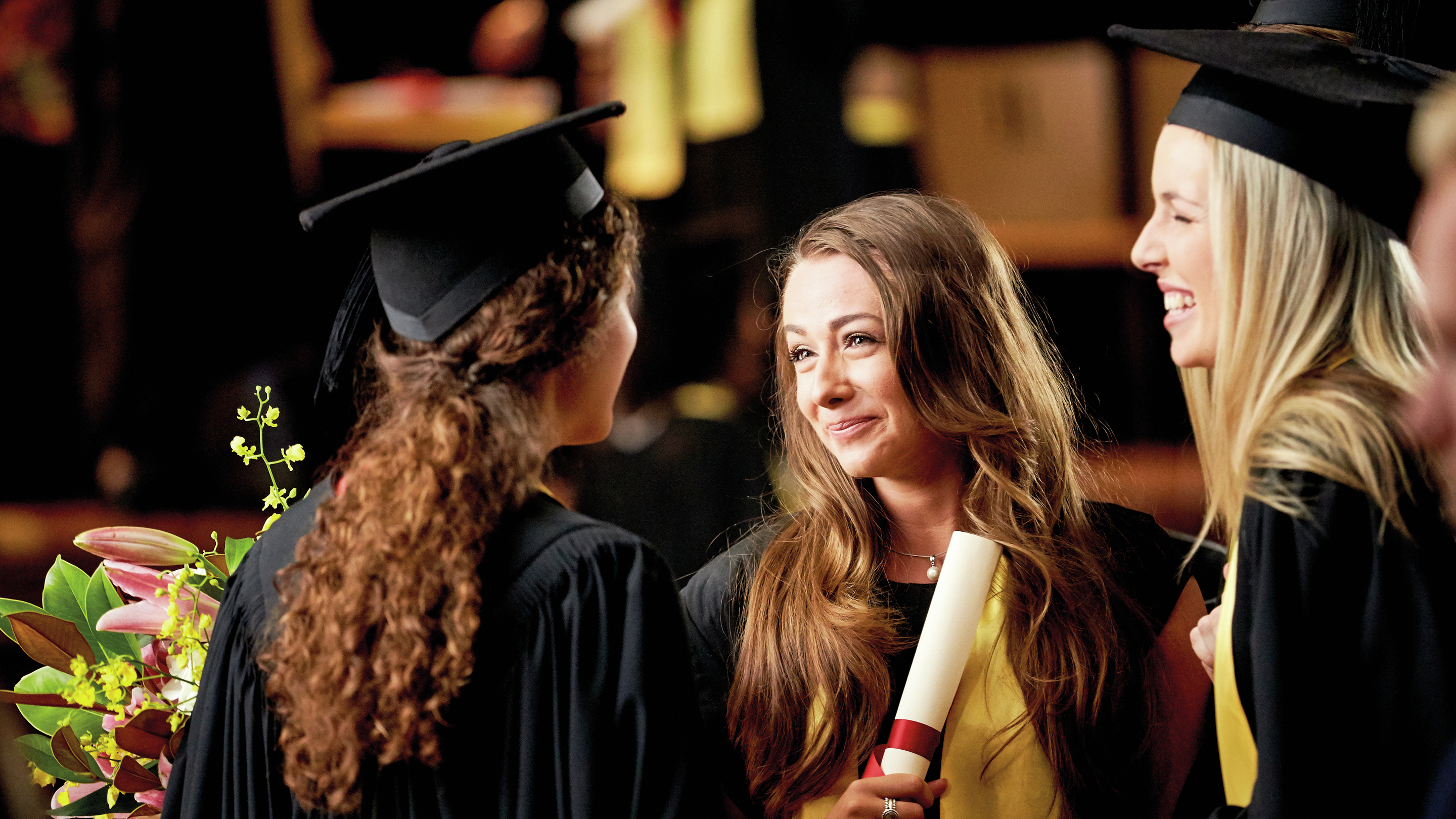 Nucleus® Kanso® Sound Processor
An off the ear processor with single button control.1
Off-the-ear freedom
The Nucleus® Kanso® Sound Processor is the world's smallest and lightest2 off-the-ear cochlear implant sound processor.
With two microphones, you can press a single on/off button and let the advanced technology take over.
Discreet and comfortable, the Kanso sound processor lets you enjoy life with confidence
Colour options to match your personal style
The Nucleus Kanso Sound Processor comes in eight colours, so you can choose the shade that best matches your preference.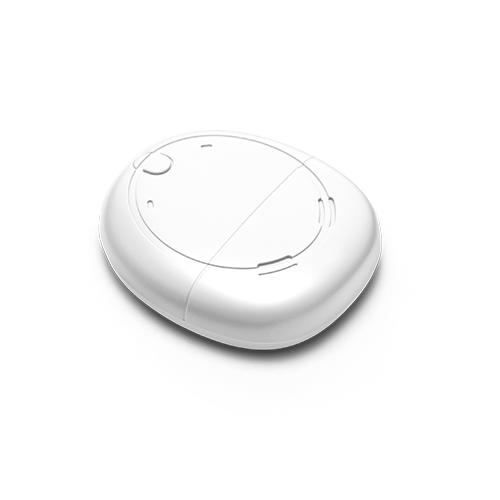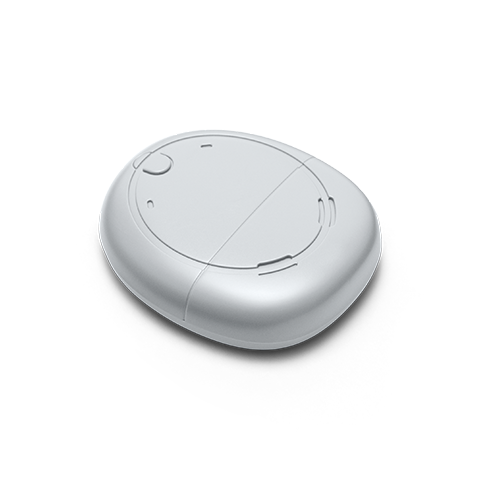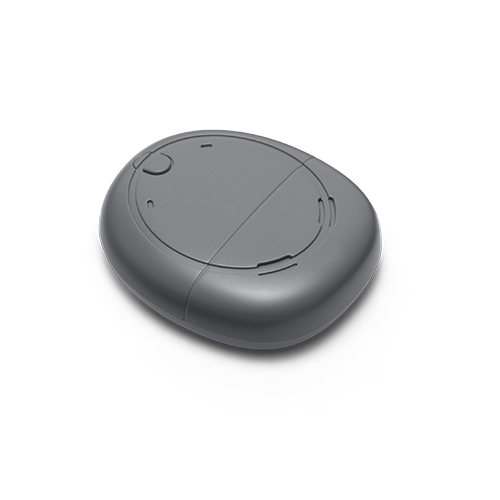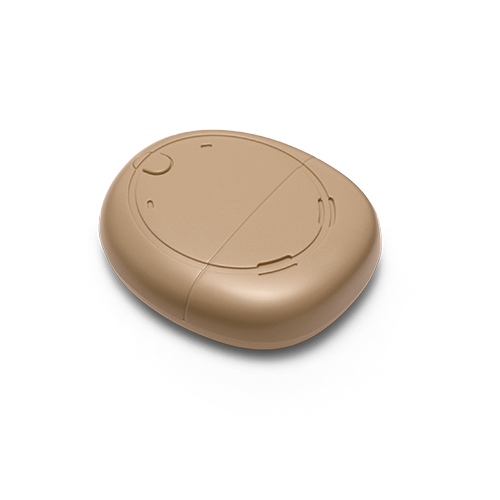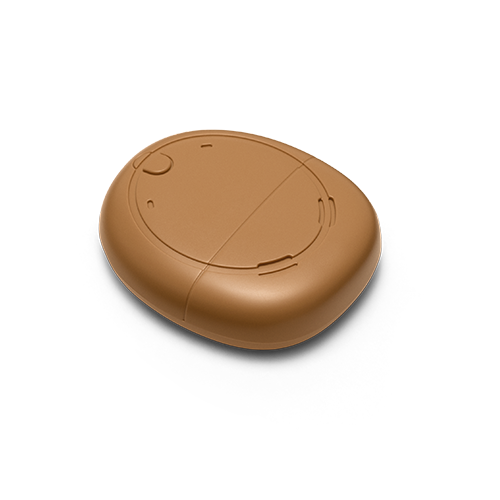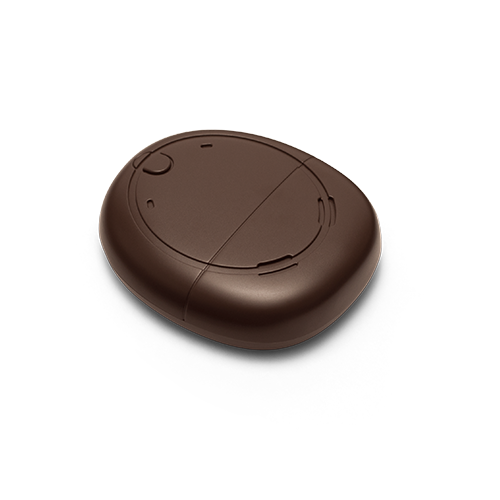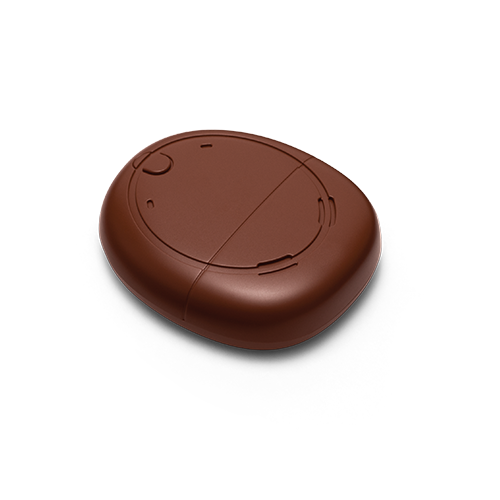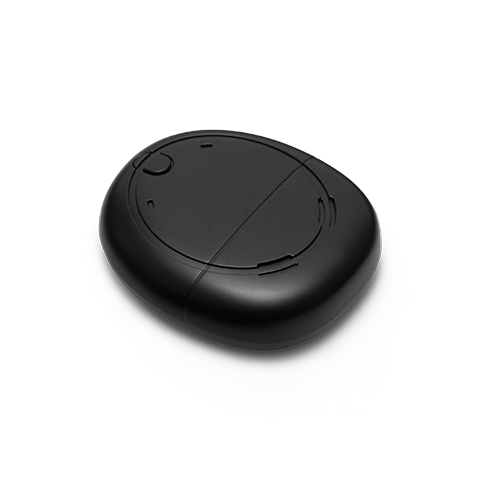 Helping you have a better hearing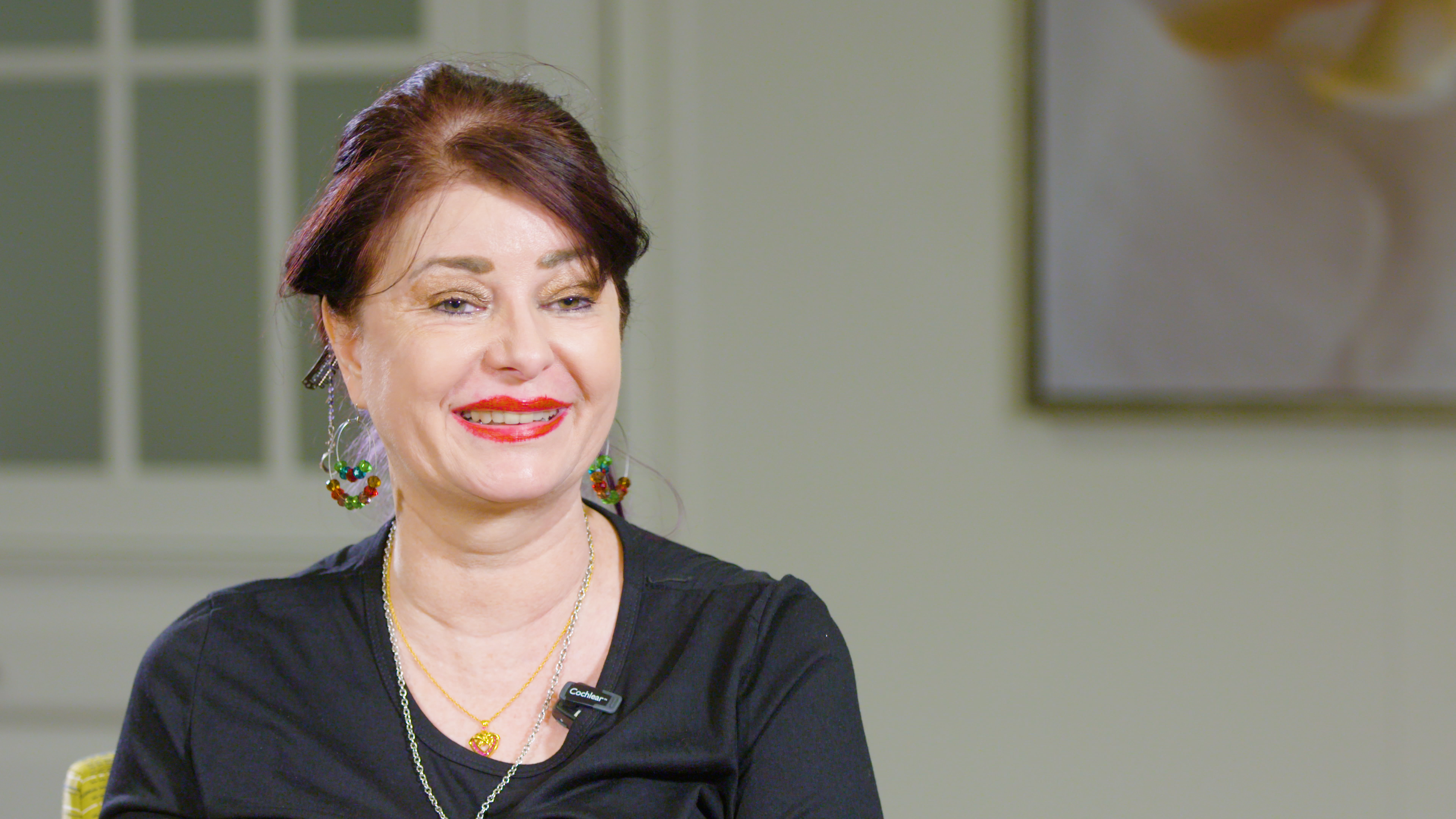 "As a primary school teacher having better hearing is very important because I need to be able to hear where students' questions are coming from and answer them straight away. The Kanso [Sound Processor] allows me to do that."*1

- Alison, Cochlear™ Nucleus® Kanso Sound Processor recipient
Filter out background noise

Dual Microphones allow you to hear better in the direction you are facing improving performance in noisy situations when compared to single microphones.1

Hear your best in different environments

Your device is intended to adjust hearing for a quiet room or outside on a windy day, using SmartSound® iQ with SCAN.

Bring sound closer with wireless technology

Cochlear™ True Wireless™ technology helps free you to focus less on trying to hear and more on hearing better in difficult situations, such as understanding speech over distance and connecting to several types of electronic devices.
Peace of mind
"She can be whatever she wants to be, and find who it is that she going to become. Phoebe does really well at school. She has awesome teachers. She's taken off."*1

- Cynthia, mother of Phoebe, Cochlear™ Nucleus® System recipient
Made for your child

Run, swim and jump around — choose accessories that help the sound processor stay in place and protected.

Track your child's hearing

Your hearing health professional can view detailed usage information — such as hours per day the implants are on — to make programming adjustments.
* The Kanso Sound Processor with Aqua+ is water resistant to level IP68 of the International Standard IEC60529 when used with LR44 alkaline or nickel metal hydride disposable batteries. Refer to the relevant User Guide for more information.
The Bluetooth® word mark and logos are registered trademarks owned by Bluetooth SIG, Inc. and any use of such marks by Cochlear Limited is under license.
References
Mauger SJ, Jones M, Nel E, Del Dot J. Clinical outcomes with the Nucleus Kanso off-the-ear cochlear implant sound processor. Int J Audiol. Published online 09 Jan 2017 (DOI:10.1080/14992027.2016.1265156)
Cochlear Limited. D1190805. CP1000 Processor Size Comparison. 2019, Apr; Data on file.