Nucleus® sound processors
Benefit from award-winning technology* that can help you hear your best, connect to people you love and experience a world of possibilities.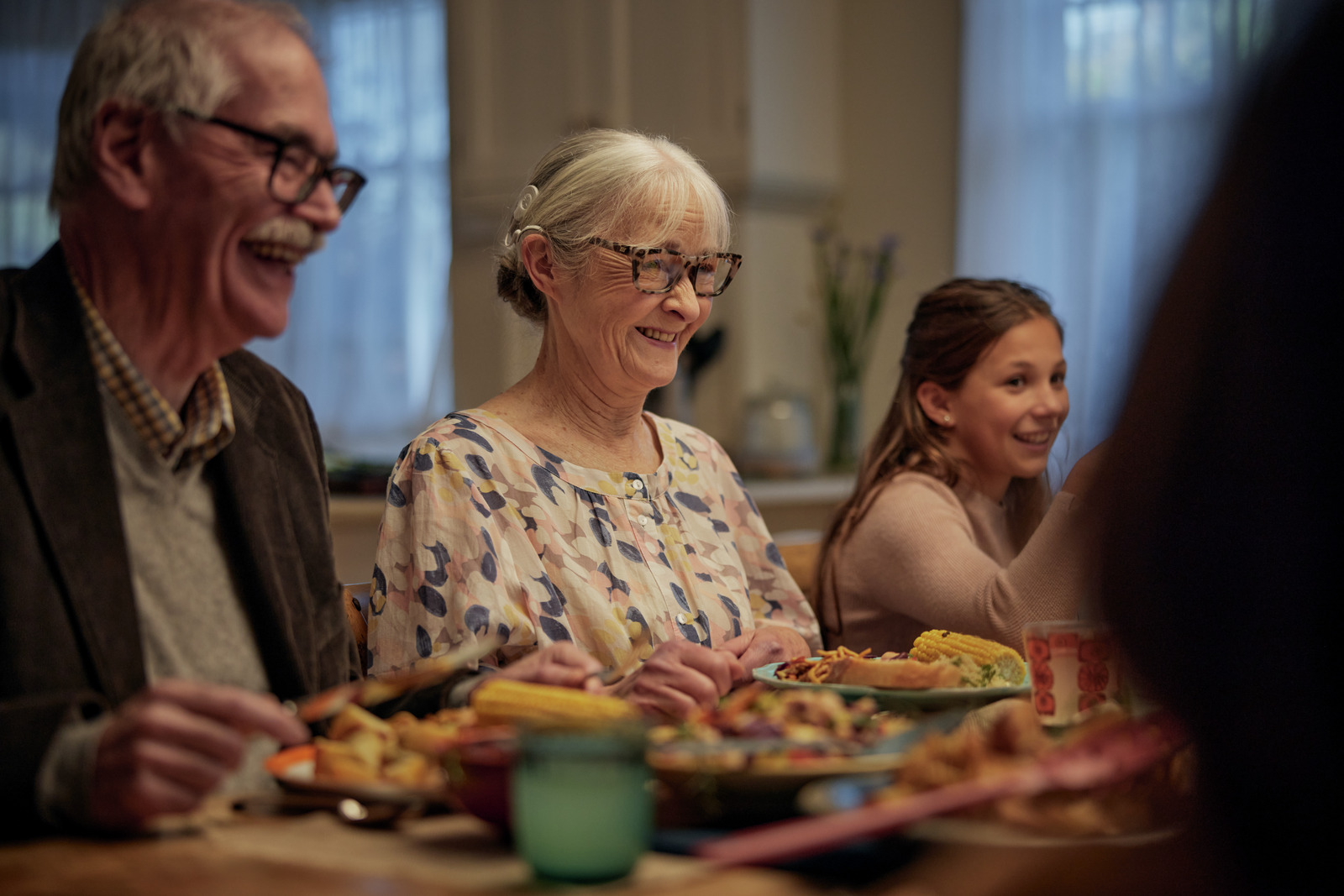 From catching up with a friend over coffee, enjoying a family celebration, to a classroom or office discussion, life is full of opportunities to engage with others.
Whether you prefer the Nucleus 8 Sound Processor which sits behind the ear, or the Nucleus Kanso 2 Sound Processor which sits off the ear, we offer a choice of sound processors designed make it easier for you to connect, communicate and hear each moment.1-5
Learn more about Nucleus sound processors and the different options and features available.
"When I talk about 'be everything you can be', I think that the cochlear implant gives us a chance. With it, we can hear more voices, do more things, communicate with people and be connected with the world."*1

- Liu, Cochlear™ Nucleus® System recipient
References
Mauger SJ, Warren C, Knight M, Goorevich M, Nel E. Clinical evaluation of the Nucleus 6 cochlear implant system: performance improvements with SmartSound iQ. International Journey Of Audiology. 2014, Aug; 53(8): 564-576. [Sponsored by Cochlear].
Mauger S, Jones M, Nel E, Del Dot J. Clinical outcomes with the Kanso™ off- the-ear cochlear implant sound processor. International Journal Of Audiology. 2017, Jan 9; 1-10. [Sponsored by Cochlear].
Wolfe J, Parkinson A, Schafer E, Gilden J, Rehwinkel K, Gannaway S, et al. Benefit of a Commercially Available Cochlear Implant Processor With Dual- Microphone Beamforming: A Multi-Center Study. Otology And Neurotology. 2012; 33(4): 553-560. [Sponsored by Cochlear].
** Apple Inc. 'Compatible hearing devices' [Internet]. Apple support. 2017 [cited 24 February 2017]. Available from: https://support.apple.com/en-au/HT201466#compatible.
Google Inc. 'Compare hearing aid compatibility of Pixel phones' [Internet]. Google support. 2020 [cited 28 February 2020]. Available from: Google https://support.google.com/pixelphone/answer/9393002
www.cochlear.com/compatibility