Contact us
Have a question? We're here to help. We look forward to hearing from you.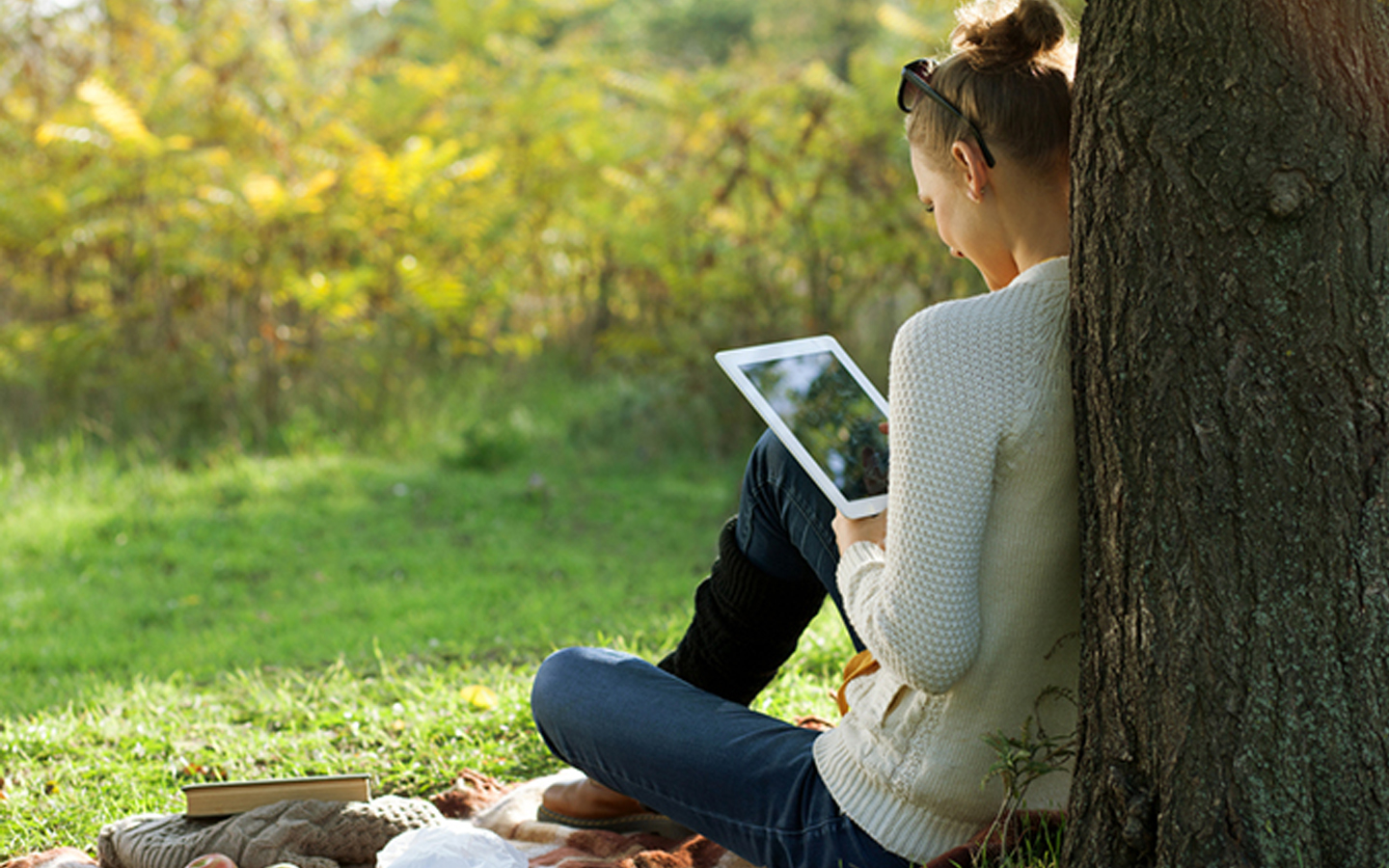 Get in touch with Cochlear
Cochlear Middle East & Africa Office
Cochlear Middle East FZ-LLC
Distributors in the Middle East and Africa
Security
If you have any information, security concerns or would like to report a security vulnerability, please contact our IT Security team via

.