Cochlear Nucleus 8 Microphone Cover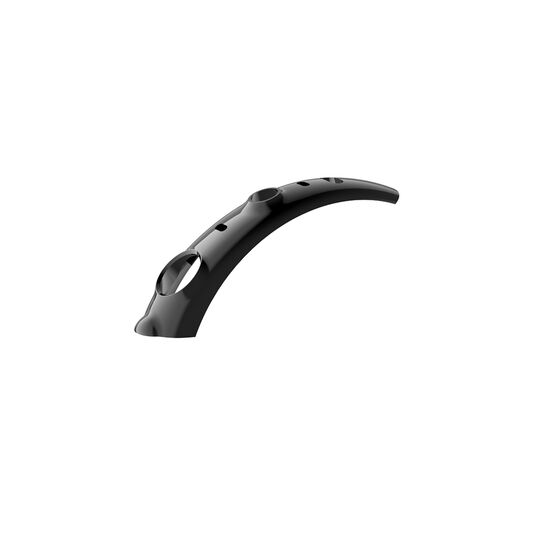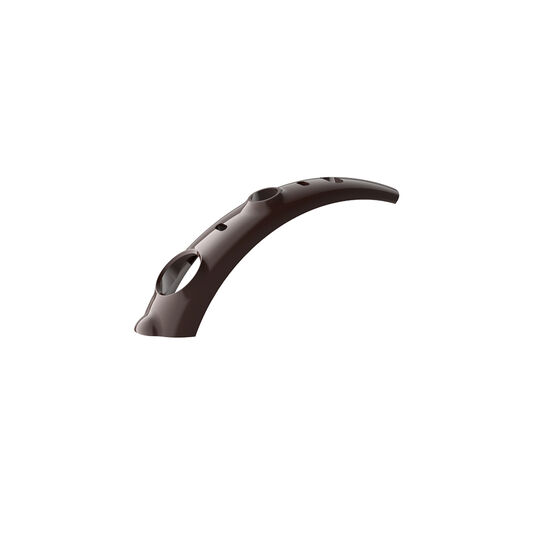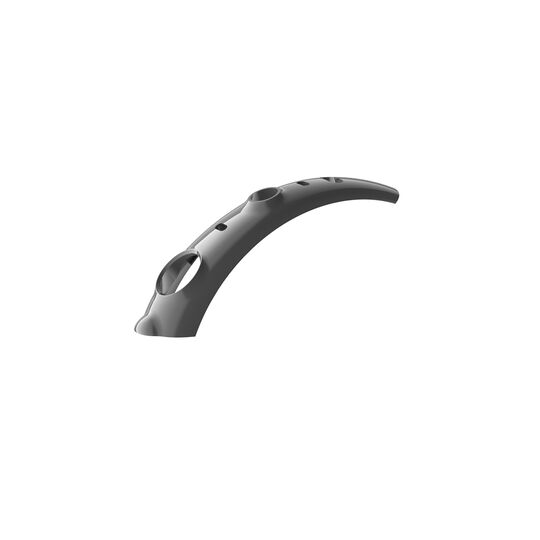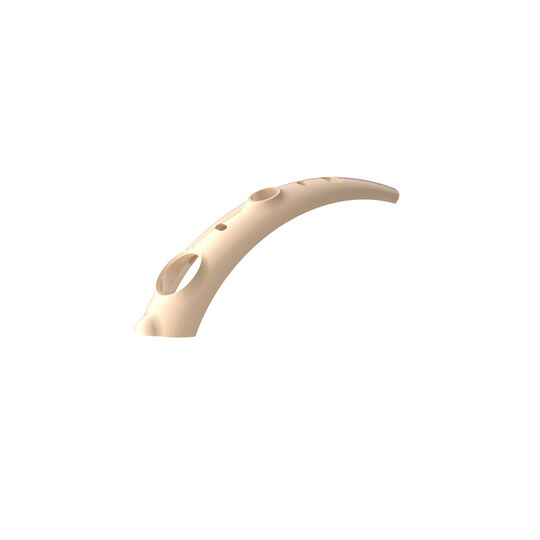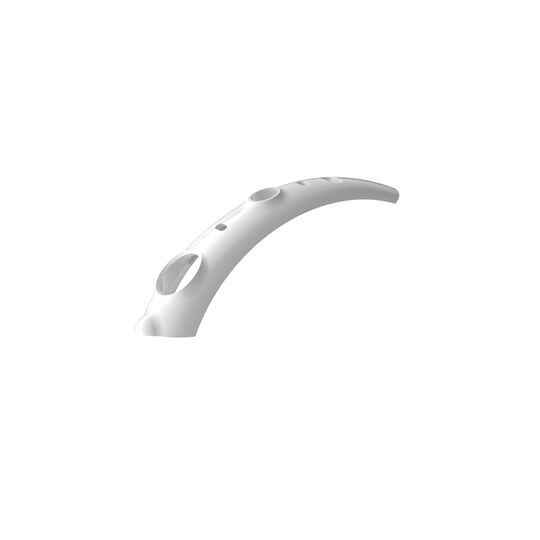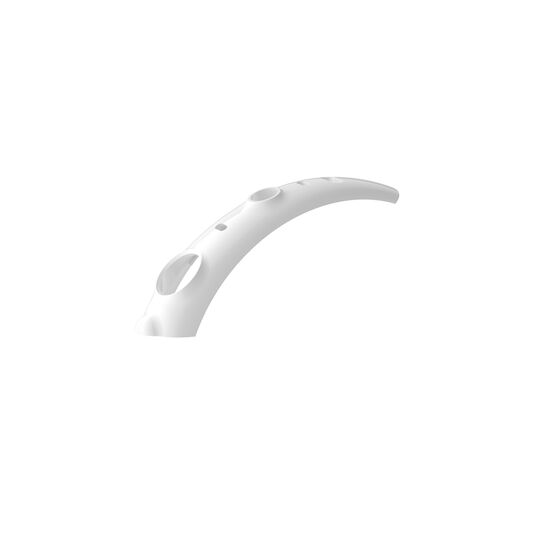 Cochlear Nucleus 8 Microphone Cover
Item number:
SKU-N8-MIC-CVR
Availability: Select style(s) to check for availability.
Compatibility
Compatible with the Nucleus® 8 Sound Processor.
Product information
Overview
The Cochlear™ Microphone Cover is designed to keep dirt and moisture away from your sound processor microphones. Microphone Protectors are built into the Microphone Cover, which makes them easier to replace.
It is recommended that microphone protectors are changed every 3 months, if they look dirty or you notice any loss in sound quality. They may need to be changed more often in humid or dusty environments.
Product colour
Black, Grey, Brown, Sand, White, Silver
What's included
Cochlear Microphone Covers (2)