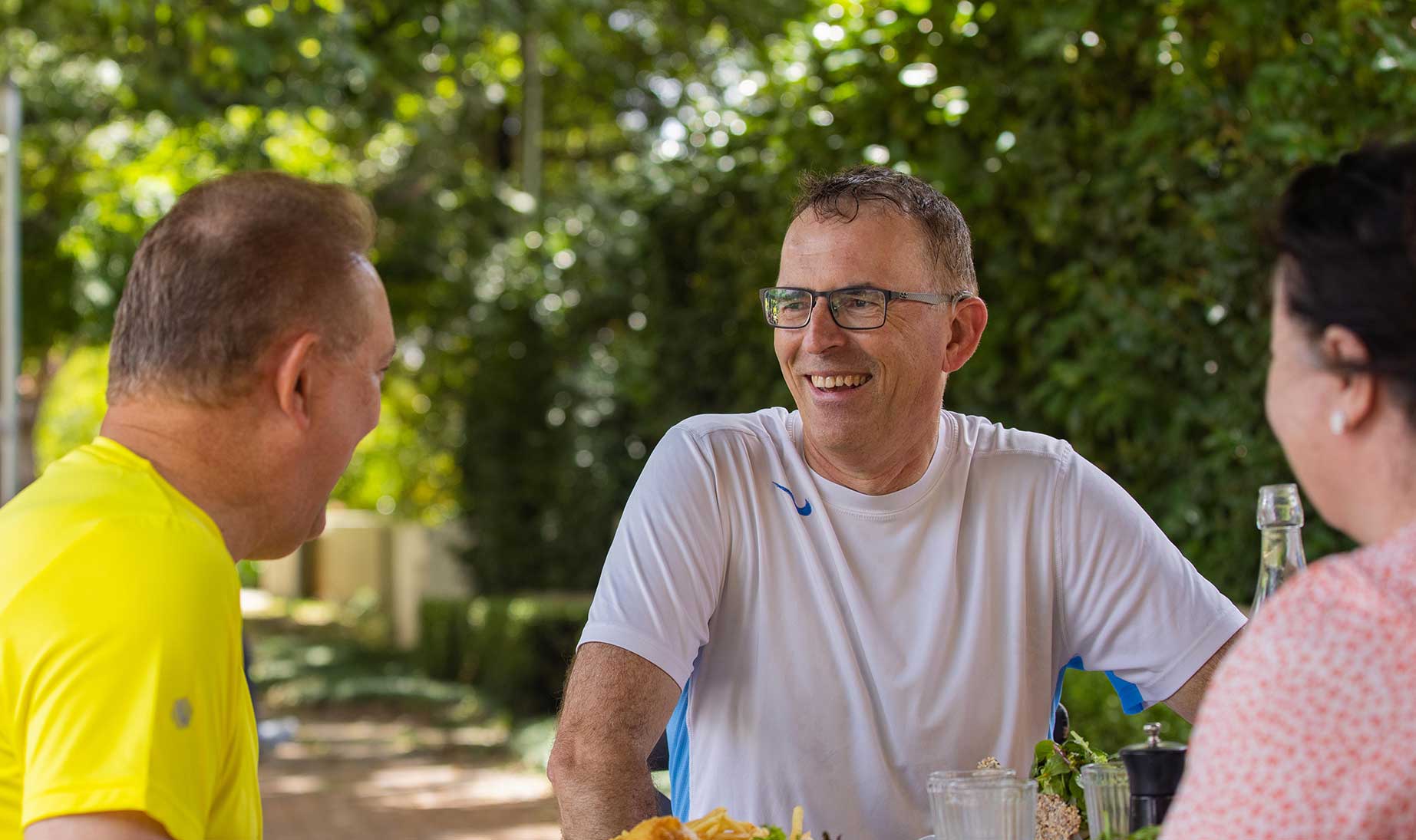 Hear clearly again
When hearing aids are no longer enough, CochlearTM implants can help you reclaim your life.
Find out more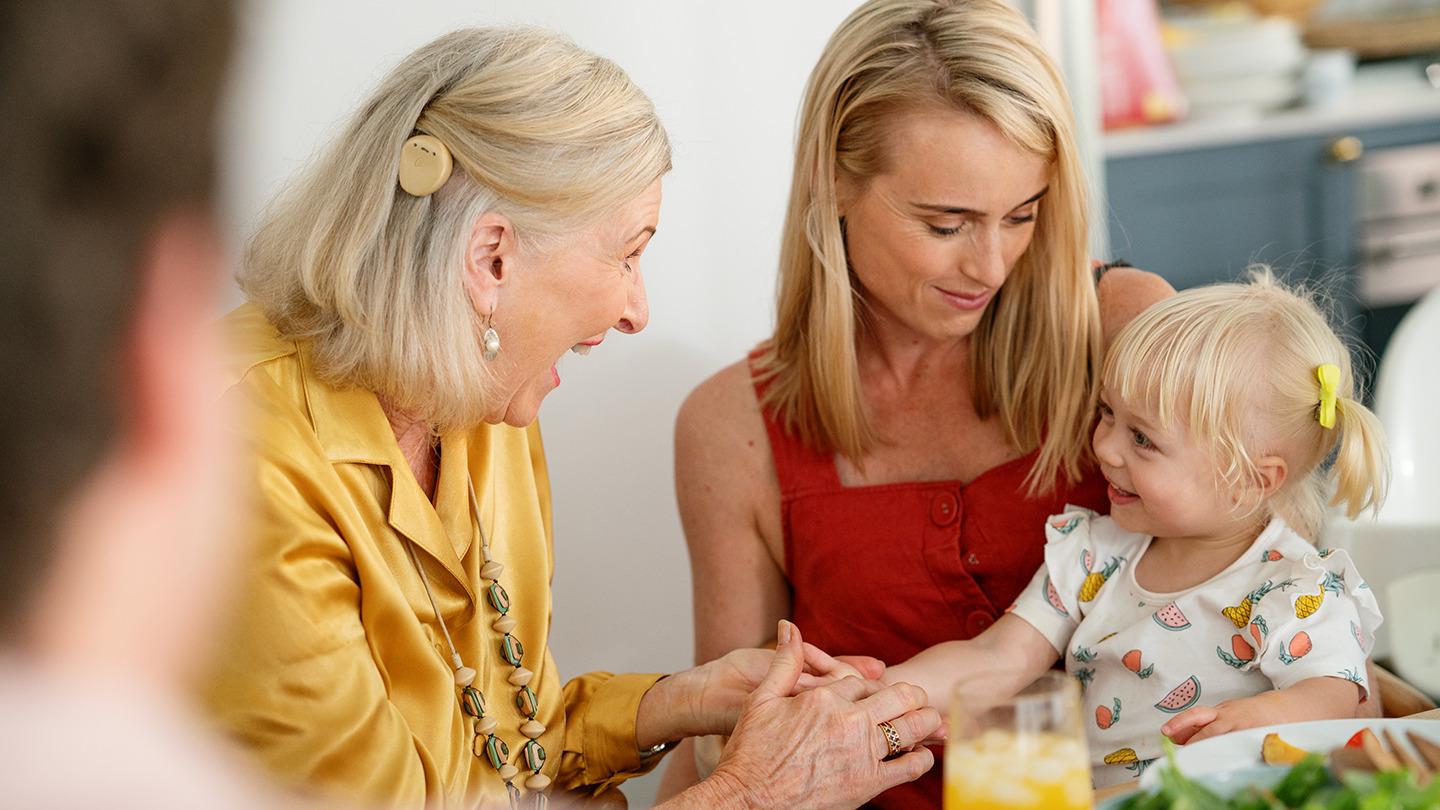 Nucleus® Kanso® 2 Sound Processor - smart has never been so simple
Our latest off-the-ear sound processor: advanced connectivity and proven hearing performance technology in a simple and durable all-in-one design.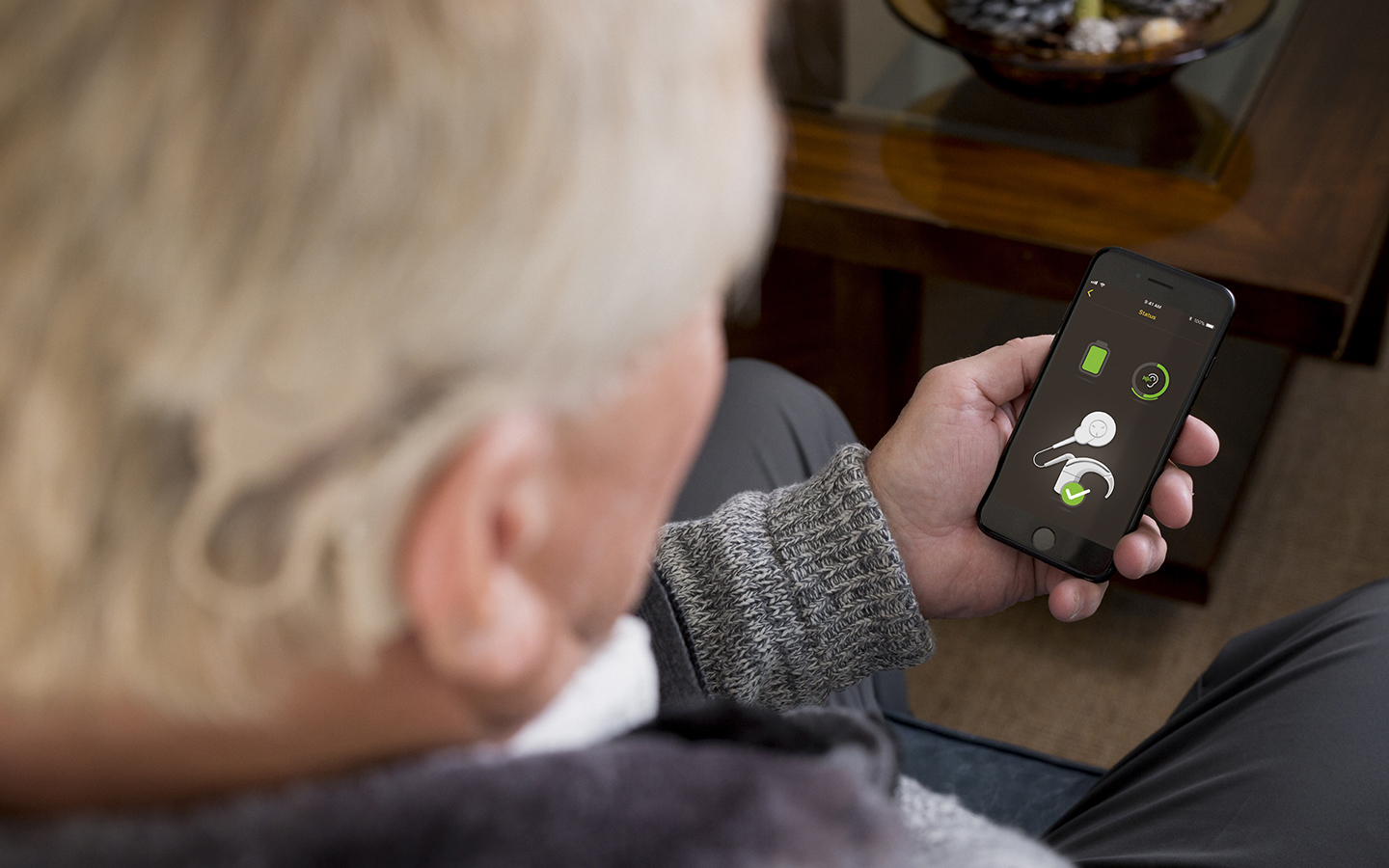 Hear your way with the Nucleus® 7 Sound Processor
The world's first cochlear implant sound processor you can control from your smartphone.
Your Cochlear stories
People who know how you feel speak about their experience – inspiration and insights into life with Cochlear.
See all stories