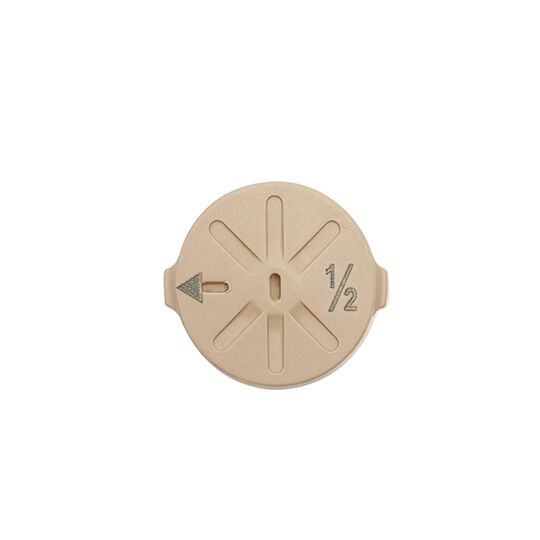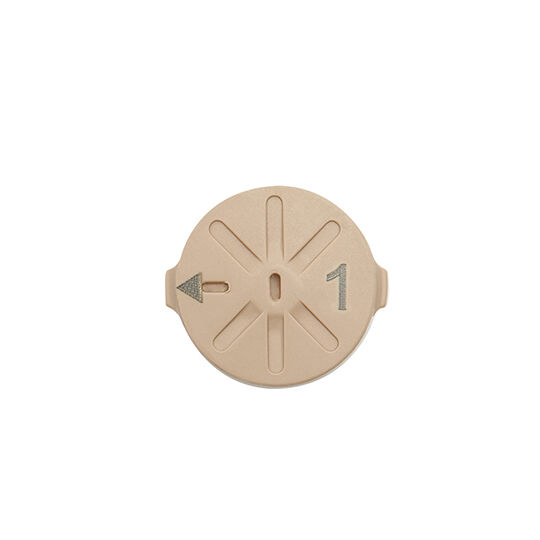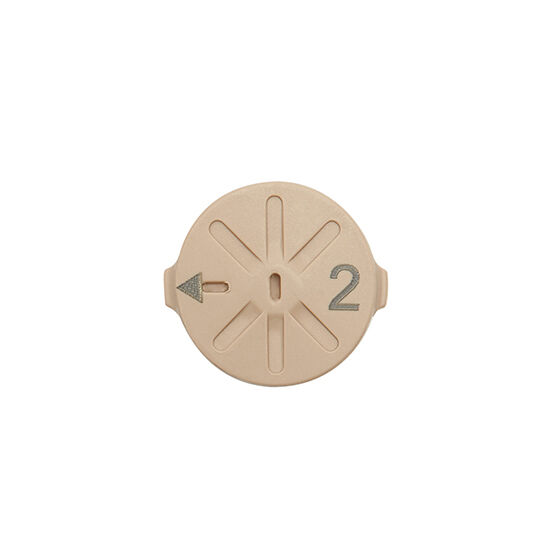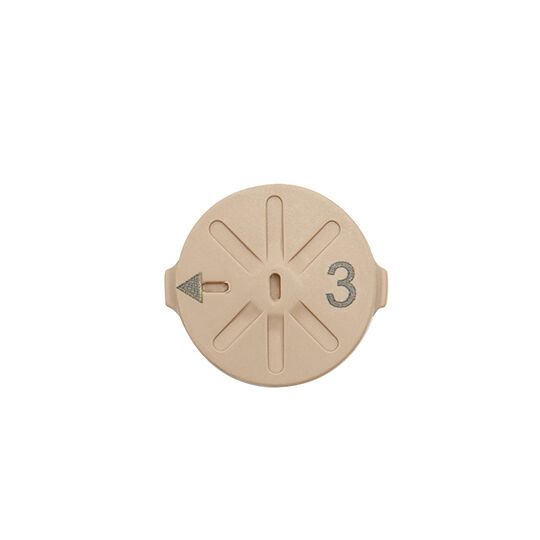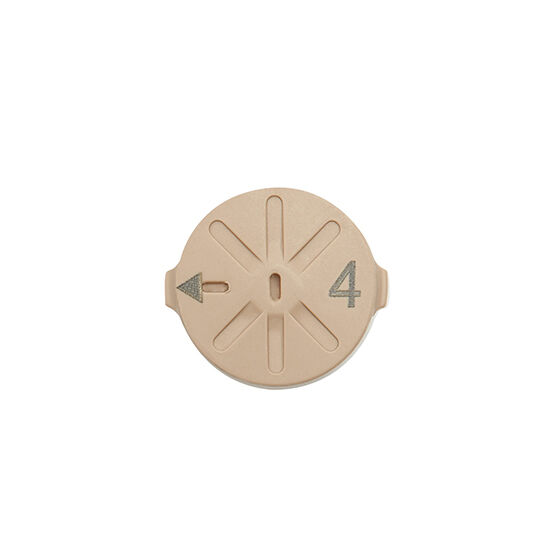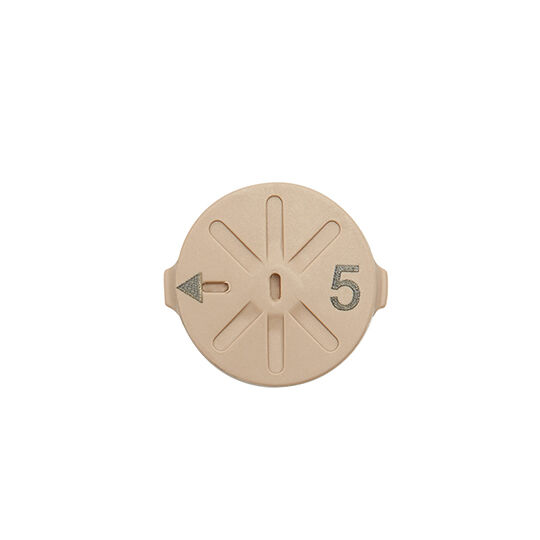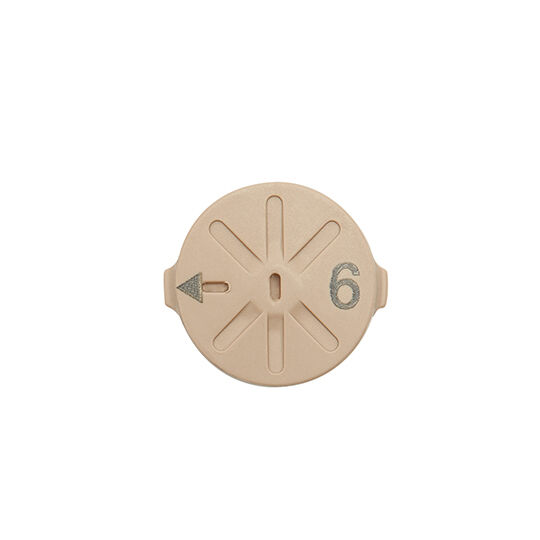 Item number:
SKU-KANSO-CP950-MAGN
Availability: Select style(s) to check for availability.
Compatibility
Compatible with Nucleus®, Kanso™ Sound Processor.
This Kanso Magnet is only compatible with Nucleus Profile™ Series, CI500 Series, C124RE (Freedom) Series, CI24R and CI24M Implants.
It is not compatible with Nucleus® Profile Plus Series Implants (CI61, CI622, CI632).
If you have a Nucleus Profile Plus Series Implant, your current Kanso Magnet will be marked with the symbol (I). If you are not sure which implant model you have, please contact your hearing healthcare professional.
Product information
Overview
The Kanso™ Magnet has been designed to hold the device in place during normal daily activities and light exercise. * Different magnet strengths are available to provide the most comfortable fit. * Available in 7 strengths ranging from 1/2 (weakest) to 6 (strongest) to suit your needs.
Product colour
Only available in Biege
Magnet strength
1/2M (weakest), 1 M, 2 M, 3 M, 4 M, 5 M, 6 M (strongest)
What's included
Kanso Magnet*
*Please consult with your hearing health professional if you are changing magnet strength or if you are not sure which implant model you have.