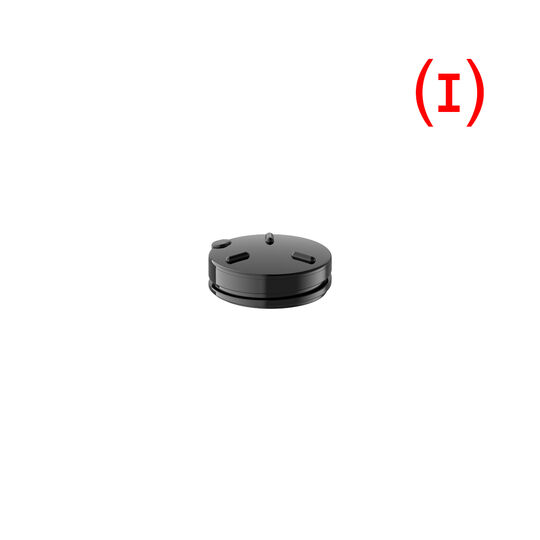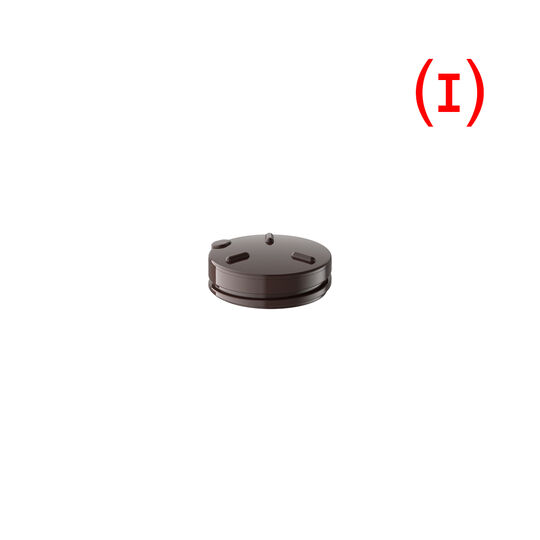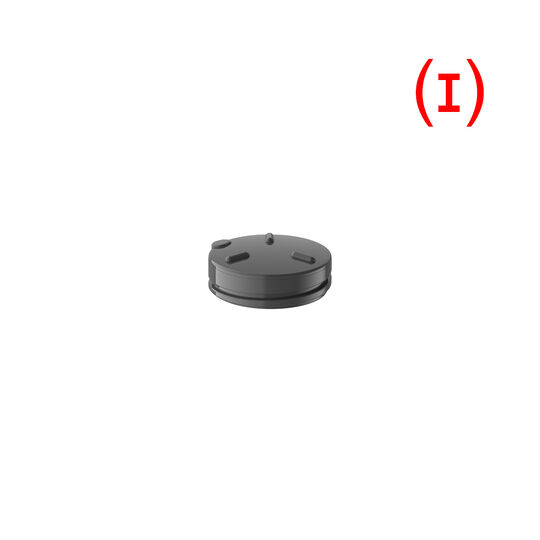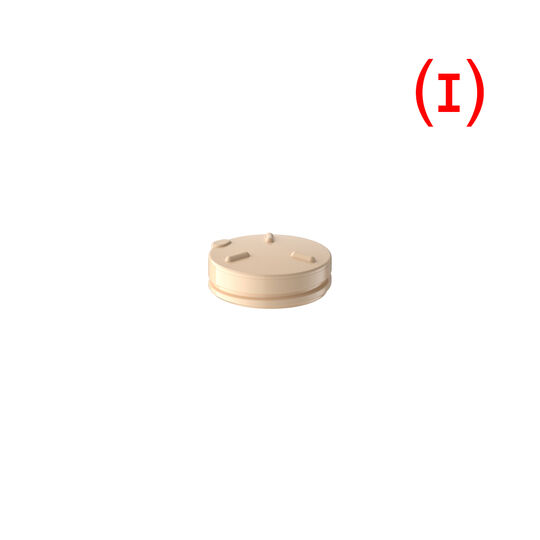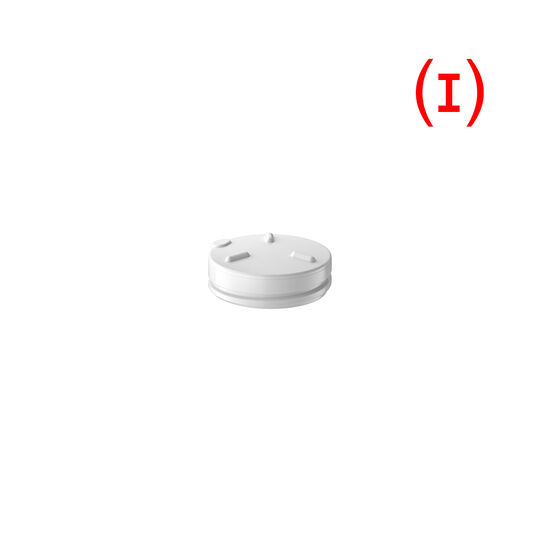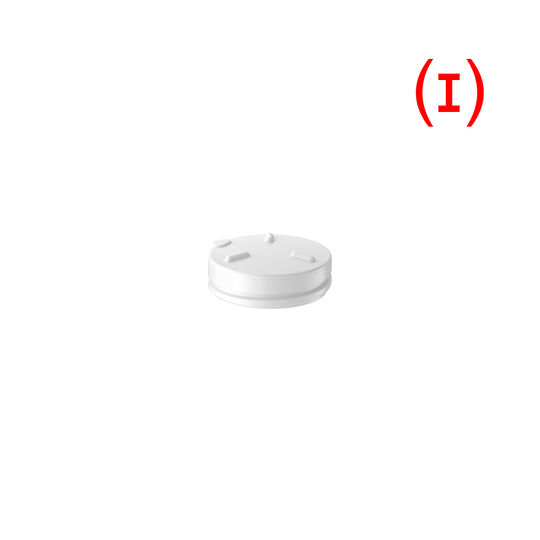 Item number:
SKU-NUCLEUS-MAGNET-I
Availability: Select style(s) to check for availability.
Compatibility
Compatible with the Nucleus® 8 and Nucleus® 7 Sound Processor.
This Cochlear™ Magnet is only compatible with Nucleus Profle™ Plus Series Implants (CI612, CI622, CI632).
It is not compatible with Nucleus Profile Series, CI500 Series, CI24RE (Freedom) Series, CI24R and CI24M Implants.
If you have a Nucleus Profile Plus Series Implant, the magnet in your Slimline™ Coil will be marked with the symbol (I). If you are not sure which implant model you have, please contact your hearing healthcare professional.
Product information
Overview
The Cochlear™ Magnet (I) holds your Cochlear Nucleus 8 Slimline™ Coil in place during normal daily activities. Different magnet strengths are available to provide the most comfortable fit.
Product colour
Black, Grey, Brown, Sand, White, Silver
Magnet strength
1/2 (I) (weakest), 1(I), 2(I), 3(I), 4(I) (strongest)*
What's included
Cochlear Magnet (I)
*Please consult with your hearing health professional if you are changing magnet strength or if you are not sure which implant model you have