Patient and Practice Benefits of joining the Cochlear™ Provider Network (CPN)
As a hearing care provider, you have the unique ability to differentiate your practice by counseling on all hearing loss treatment options and providing comprehensive services to support optimal performance for your patients.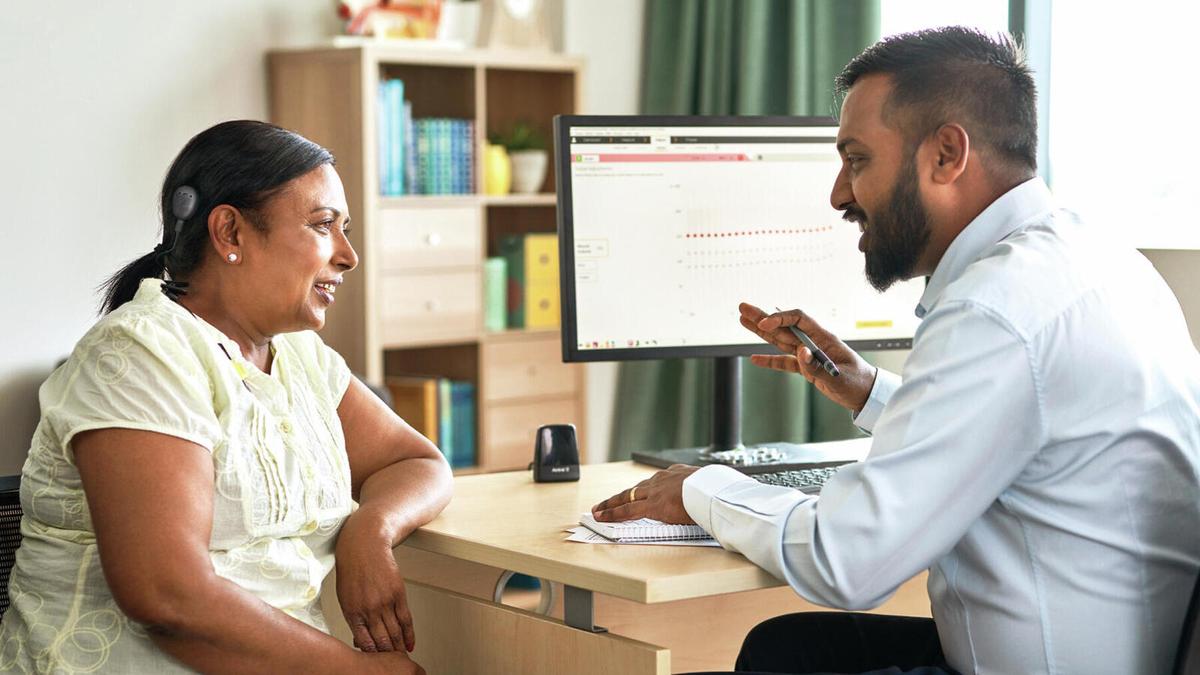 What you'll find on this page
Patient and Practice benefits to joining the Cochlear Provider Network
Why partner with us?
Debunking common myths about implementing cochlear implants into private practice settings
We know that you are the center of your patients' hearing health care, and your opinion and knowledge drive their decision-making process. By offering all hearing loss treatments — hearing aids, bone anchored and cochlear implant solutions — you become the expert, consistently providing patient satisfaction and the solution that's best for your patient. This expertise is a huge differentiator and a distinct advantage over those who have limited-service offerings.
With the exception of the actual surgical procedure, CPN providers are involved in the entire continuum of care for their patients. This is very different from other practice models where the original healthcare provider may not ever see the patient again.
Why partner with us?
Members of the Cochlear Provider Network can:
Ensure patients get the treatment they need
Foster strong relationships with physicians in your area to reach more patients
Differentiate your practice in an ever-changing, competitive market by expanding your service offering
Continue to treat your patients to provide the care they need
"Cochlear implants have helped to establish Davis Family Hearing as the hearing heathcare expert in the area, and most importantly, have allowed us to give people hope who otherwise didn't have any."

- Dr. Joanie Davis, Au.D., F-AAA. CCC-A
Common Misconceptions of CI Services