Who can join the Cochlear™ Provider Network (CPN)?
Any audiologist who has a passion for great patient care, a full spectrum of patient solutions, and differentiation of their practice can become a member of the Cochlear™ Provider Network.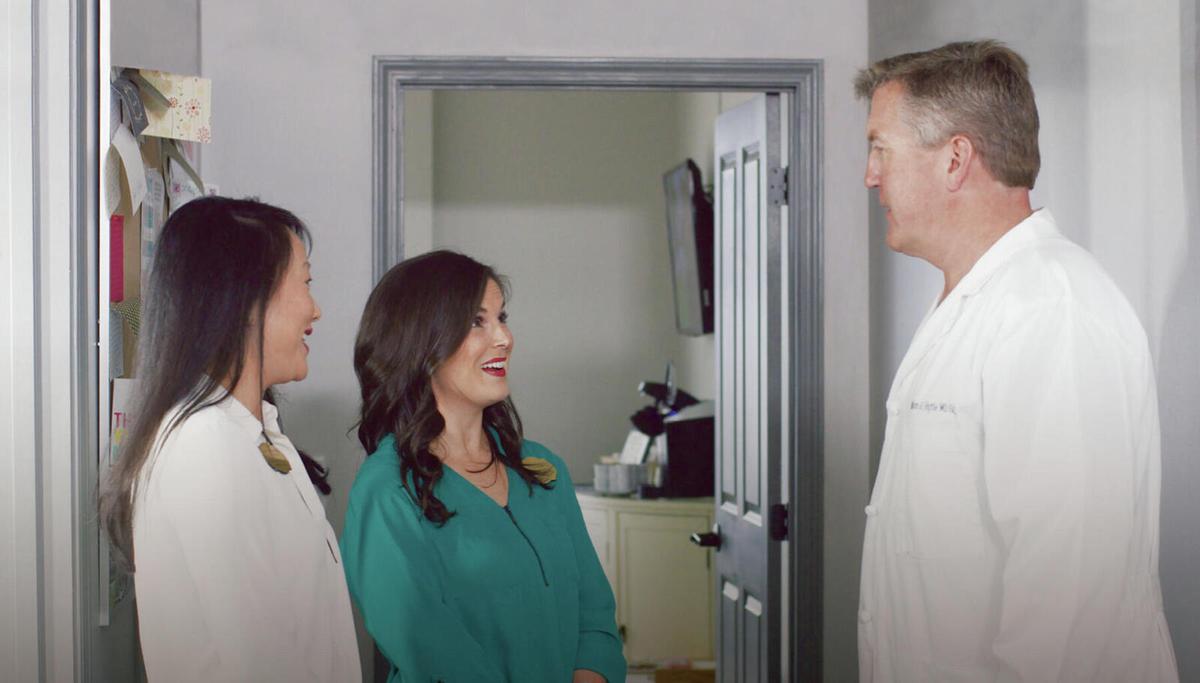 What you'll find on this page
Who can join the Cochlear Provider Network?
Implementing cochlear implants into private practices
How Dr. Michael Iliff, member of the Cochlear Provider Network, expanded his practice by joining the Cochlear Provider Network
Who can join the Cochlear Provider Network?
Contrary to belief, all audiologists can be trained to help patients along their cochlear implant journey. It is important that anyone wanting to join the CPN has the following:
A desire to offer all hearing solutions - beyond traditional amplification
An inherent drive to be the hearing health care expert in the community
Comfort with a medical model and partnering with surgeons
Experience with billing for services
Licensed to practice audiology
Adding any new service to an audiologist's private practice offering requires extensive consideration of business growth and development requirements and opportunities while always focusing on obtaining the best possible patient outcomes. It is now well established that audiologists in a private practice setting can successfully integrate implantable hearing solutions, allowing providers to both keep existing and attract new patients, while developing partnerships in the medical community.
96% of audiologists in the CPN would recommend others to get involved in the network.1
Help change lives and become a part of the Cochlear Provider Network
References
Survey, Conducted by Cochlear with existing CPN members, Data on file. 2019
Derinsu U, Yüksel M, Geçici CR, Çiprut A, Akdeniz E. Effects of residual speech and auditory deprivation on speech perception of adult cochlear implant recipients.