Cochlear™ Provider Network
The Cochlear™ Provider Network (CPN) enables independent dispensing audiology/ENT practices to expand their services to include cochlear implants and become part of a medical network that helps people with hearing loss achieve optimal hearing performance.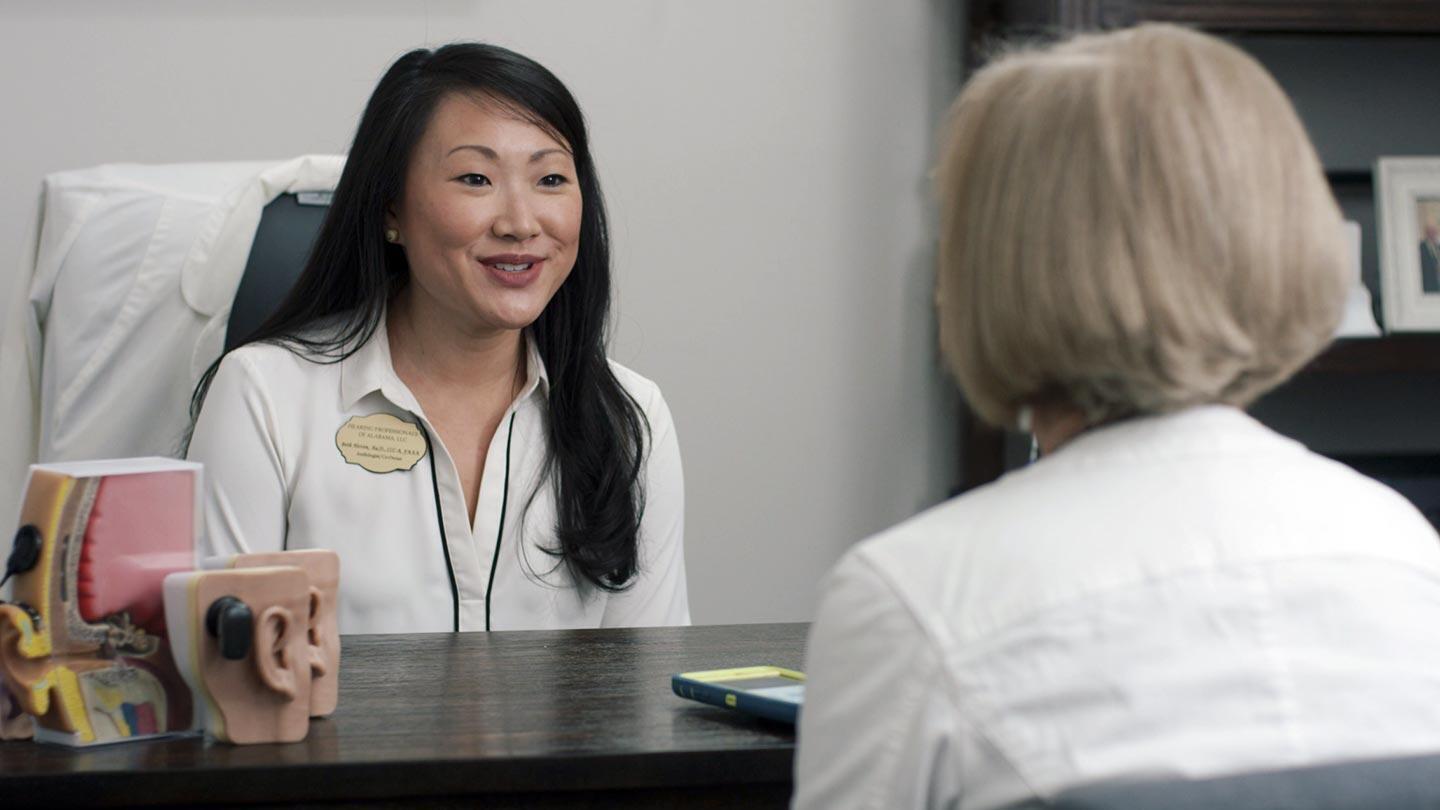 Why become a member of the Cochlear Provider Network (CPN)?
The landscape of hearing healthcare is changing and audiologists can shape the future of patient care. As a pioneer of implantable hearing solutions, Cochlear understands the unique value audiologists bring to treating patients. Many of the patients who would benefit from an implantable hearing solution are sitting in dispensing audiologists' offices. Unfortunately, the following statistics point to a gap in service offerings:
~8% of people who could benefit from cochlear implants have them1,2
When implant recipients were polled, the majority said they did not receive information about implantable options from their dispensing audiologist or hearing aid provider2
Over 77% of recipients say that if they could do it over again, they would have gotten their cochlear implant sooner2
References
Goman, AM, et al. Prevalence of Hearing Loss by Severity in the United States. Am J Public Health. 2016;106:1820-1822.
Cochlear internal estimate, recipients data.