Cochlear™ Travel Programme
Whether you are travelling for work or relaxing on holiday, damage or loss of your cochlear implant sound processor should not ruin your trip.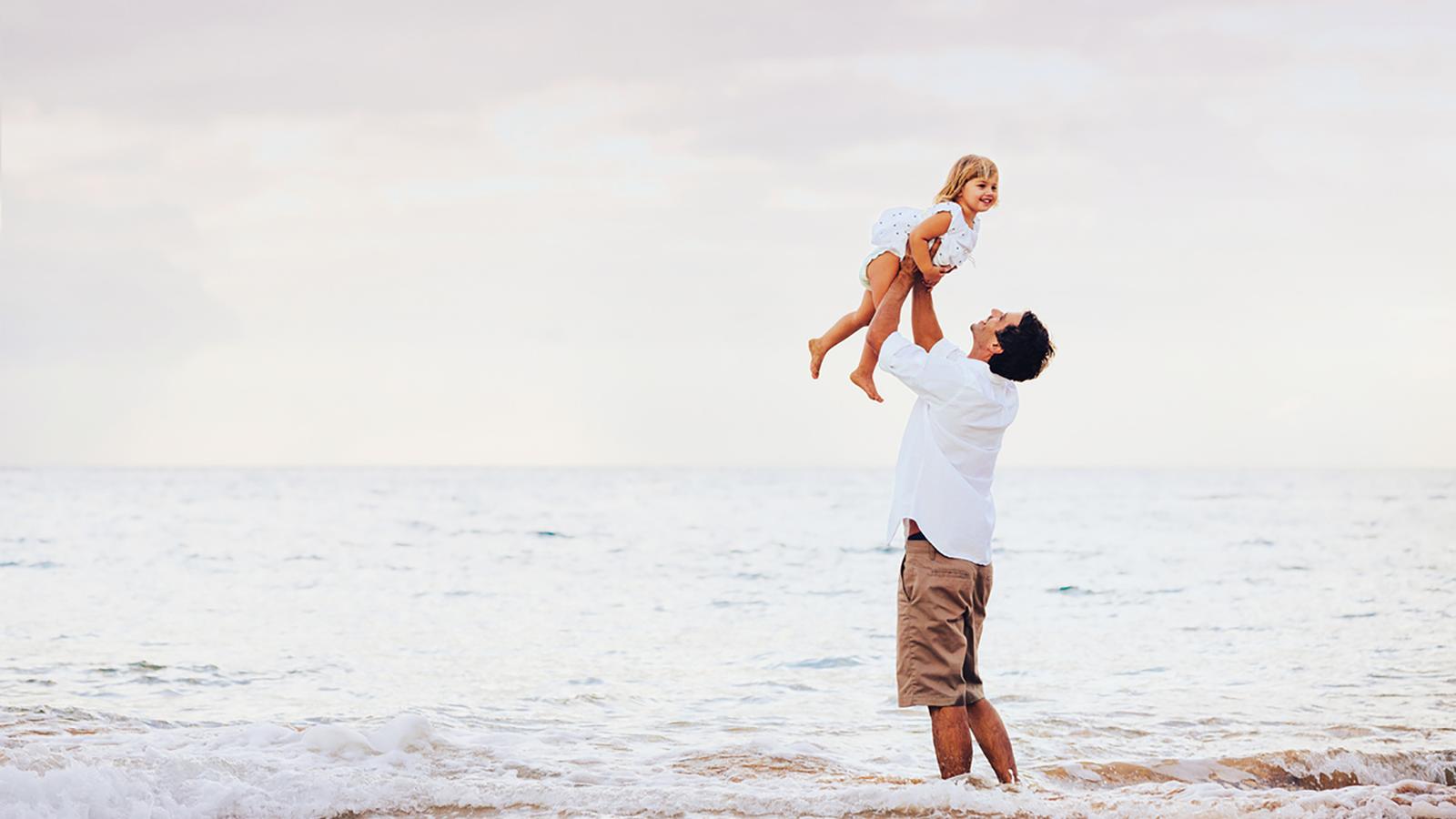 What you'll find on this page
Learn what type of travel plan Cochlear offers.
See how the service works.
Download a Cochlear Travel Programme application form.
Hear, there and everywhere
It would be stressful to be without your sound processor at any time, but much more so if you are working abroad or away on holiday. The Cochlear™ Travel Programme means you don't need to worry about finding a local clinic or spending the rest of your trip in silence.
Full Backup Plan
Designed to ensure you won't miss a moment of your trip.
For full peace of mind, take a backup sound processor with you on your trip. With the Full Backup Plan, we send a backup sound processor directly to you before you leave home. You can then enjoy your trip, knowing that you have a replacement sound processor immediately available if you need it.
How the service works
Simply download and complete the Cochlear Travel Programme application form if you are living in the United Kingdom or Ireland. We will require your request a minimum of two weeks before you travel so we can obtain an electronic copy of your MAP from your clinic. A mapped sound processor will be couriered to your address ahead of your trip.
Note: You are required to take your own spare batteries, cables and coils. After your trip, if your own sound processor needs repair, return it to your clinic as per your usual process. Then return the temporary replacement sound processor by courier or registered post to Cochlear within ten days of your return.
For more information please contact the Cochlear Travel Programme team on +44 1932 263 640 or e-mail uktravel@cochlear.com.