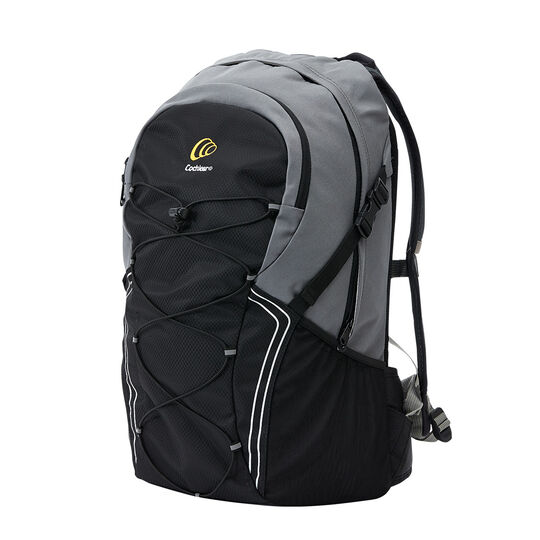 Compatibility
Compatible with all Nucleus®, Kanso® and Baha® Sound Processors.
Product information
Overview
The Recipient Backpack is a handy carry bag for storing everything you need to keep you 'on air' with your sound processor.
- 24 litre capacity gives you plenty of space to carry your sound processor accessories, as well as other items (e.g. laptop).
- Features adjustable ergonomic 'honeycomb support' back and waist straps.
- Includes internal pockets.
Product colour
Grey