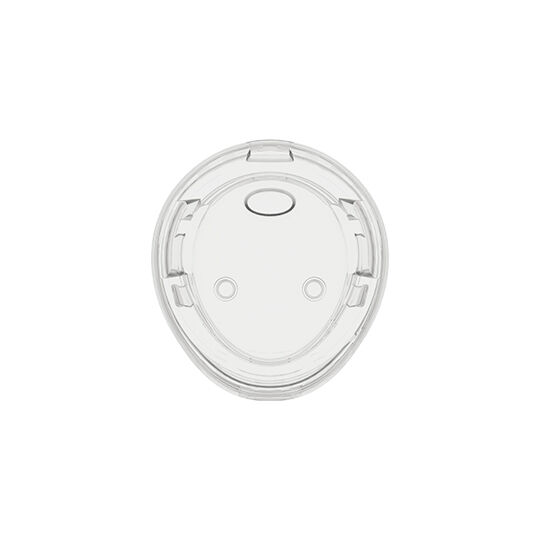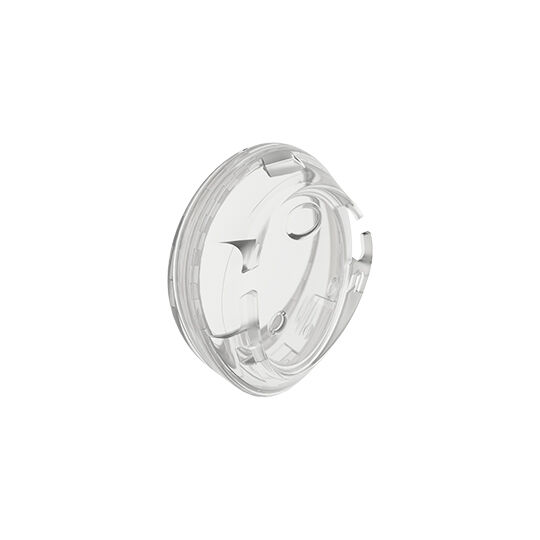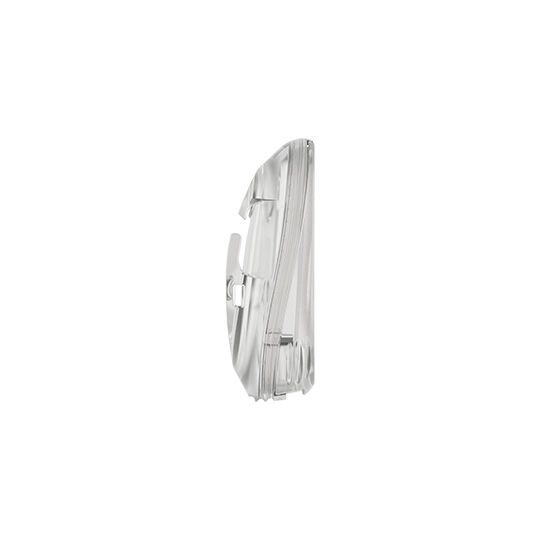 Compatibility
Compatible with the Osia® 2 Sound Processor.
Product information
Overview
Two replacement Osia® 2 Aqua+ covers for your Osia 2 Aqua+ Activity kit.
A single Aqua+ can be used up to 50 times and is capable of being submerged for two hours at depths up to three meters (IP68*). Durable, reusable, and compact, great for enjoying water activities with family and friends. We recommend that you secure it with a safety line, swimming goggles or headband. Be sure to use your Aqua+ only with approved batteries; zinc air batteries need oxygen to function, and will not work sealed inside the Aqua+.
Product colour
Transparent
Product size
One size
What's included
Aqua+ (2)
*Osia® 2 Aqua+ is water resistant to level IP68 of the International Standard IEC60529. This water protection rating means that the sound processor with the Aqua+ can be continuously submerged under water to a depth of 3 meters (9 feet and 9 inches) for up to 2 hours. This water protection only applies when you use the Aqua+ correctly assembled and with approved batteries. Please read the User Manual carefully for detailed information.