Kanso Activity Kit (w/ Headband)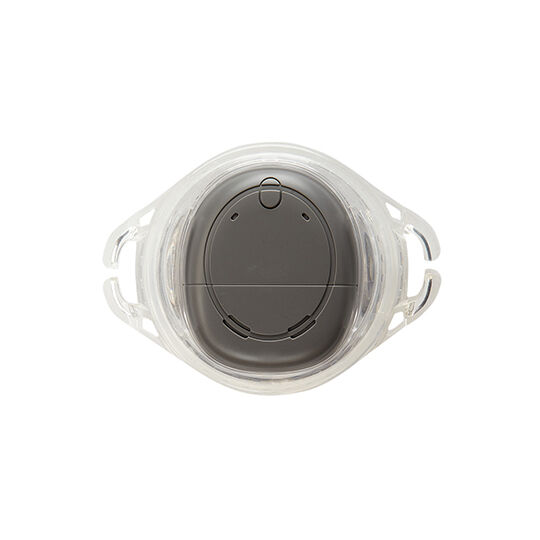 Kanso Activity Kit (w/ Headband)
Item number:
AQUAPLUS-KANSO-APAC
Availability: Select style(s) to check for availability.
Compatibility
Compatible with Nucleus® Kanso™ Sound Processor.
Product information
Overview
The Kanso™ Aqua+ Kit* contains everything you need to make your sound processor waterproof.
Inside this kit is the Cochlear™ Aqua+ for Kanso™, a waterproof accessory that allows you to swim, surf, paddle and play in the water - hearing at your best in the wet. It's durable, reusable, compact, and of course, waterproof!
*Use with the Renata LR44 batteries only. Kasno (CP950) Sound Processor is not included.
Product colour
Vanilla, XXS (KIT00294), Pink, XS (KIT00295), Dark Blue, S (KIT00296), Purple, M (KIT00297), Black, M (KIT00298), Black, L (KIT00299)
What's included
CP950 Aqua+
CP950 Activity Case
CP950 Activity Kit Sleeve (2)
CP950 Activity Kit Transparent Cover
Cochlear Headband
Nucleus Satety Line (Long)
LR44 Renata Battery (Pack of 2)