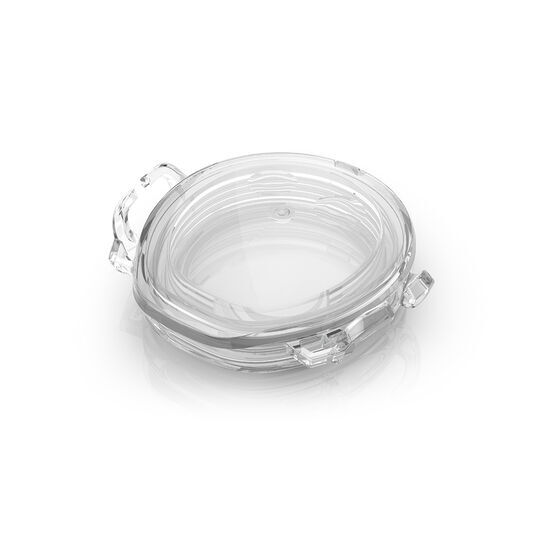 Compatibility
Compatible with Kanso® 2 Sound Processor
Product information
Overview
The Kanso® 2 Sound Processor has a durable dust and water-resistant design, so you don't need to worry about being caught in the rain.* Add the security of the Cochlear™ Aqua+ and your Kanso 2 Sound Processor becomes waterproof*, so you can confidently wear your sound processor while enjoying your favourite water activities.
Aqua+ is a re-usable sealable case that keeps your Cochlear Kanso 2 Sound Processor dry when used in or around water. It is worn on your implant with your sound processor sealed inside.
- Suitable for use at depths of up to 3 metres for up to 2 hours
- Can be re-used up to 50 times (may vary depending on individual usage)
- Designed for use in salt, fresh and chlorinated water
Product Color
Transparent
*The Kanso 2 Sound Processor with Aqua+ is dust and water resistant to level of IP68 of the International Standard IEC60529. and can be continuously submerged under water to a depth of up to 3 metres for up to 2 hours. Refer to the relevant User Guides for more information.