Nucleus 6 Lapel Microphone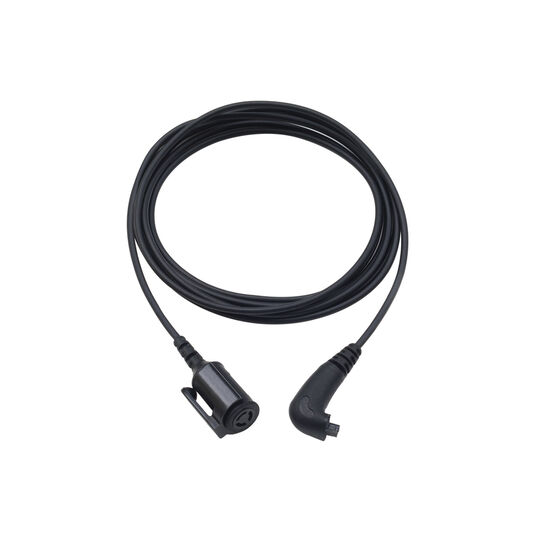 Nucleus 6 Lapel Microphone
Compatibility
Compatible with the Nucleus® 6 Sound Processor.
Product information
Overview
The Lapel Microphone helps improve communication in noisy environments (e.g., meetings, classrooms, restaurants).
To use the Lapel Microphone, connect the processor end of the microphone cable to your processor audio accessory socket and place the other end near the sound source.
Product colour
Black
What's included
Nucleus 6 Lapel Microphone