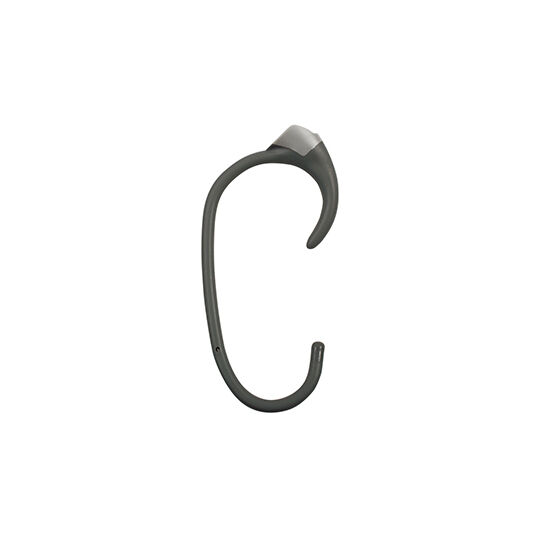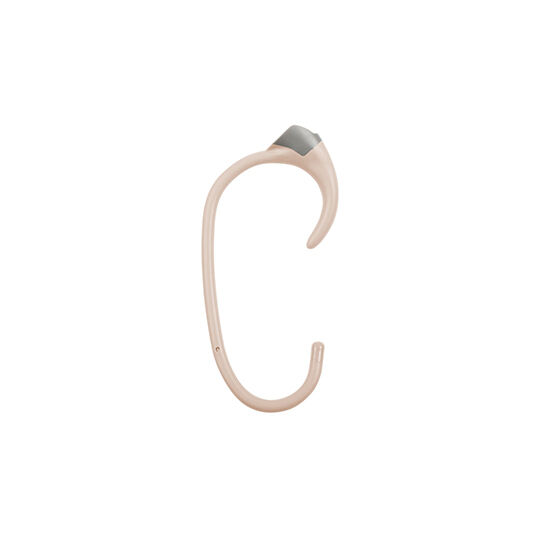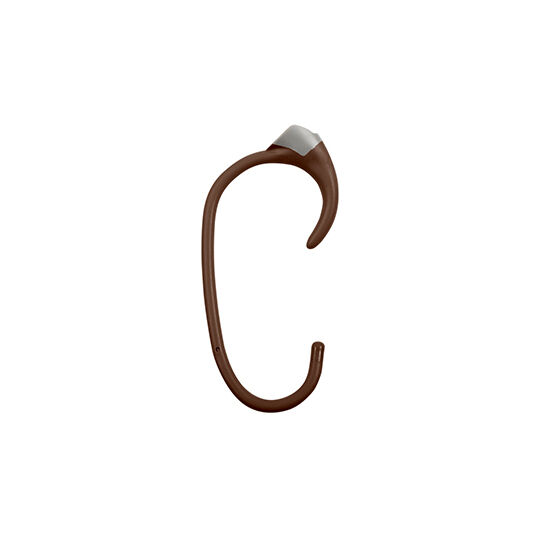 Item number:
SKU-N6-SNUGFIT
Availability: Select style(s) to check for availability.
Compatibility
Compatible with the Nucleus® 6 and Baha® 5 SuperPower Sound Processors.
Product information
Overview
These snugfits help improve retention and comfort, the upper and lower earhooks are easily adjusted for a more secure fit. This product may not be returned once it has been opened.
Product colour
Carbon, Maize, Mocha, Smoke
Product size
Small (which is suitable for young children), Medium and Large.