Cochlear Nucleus 8 Slimline Coil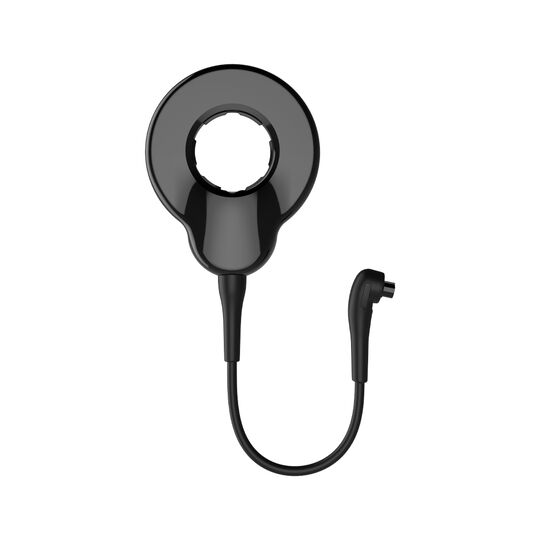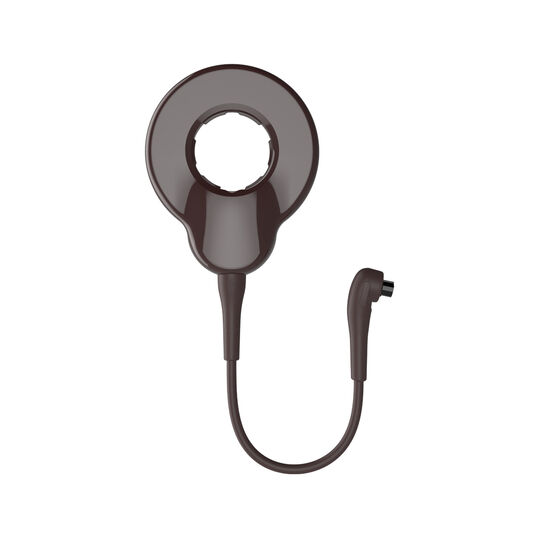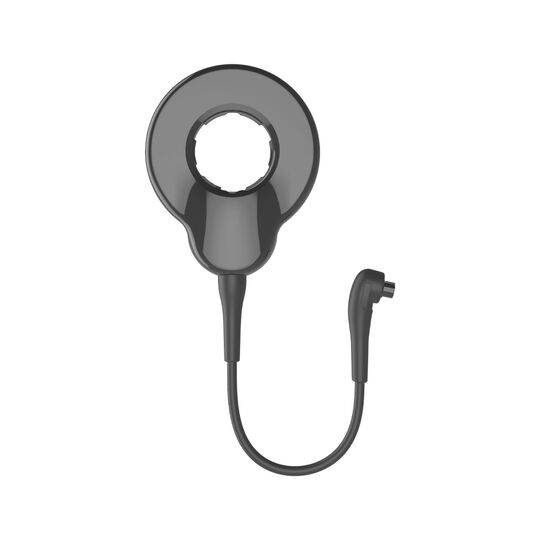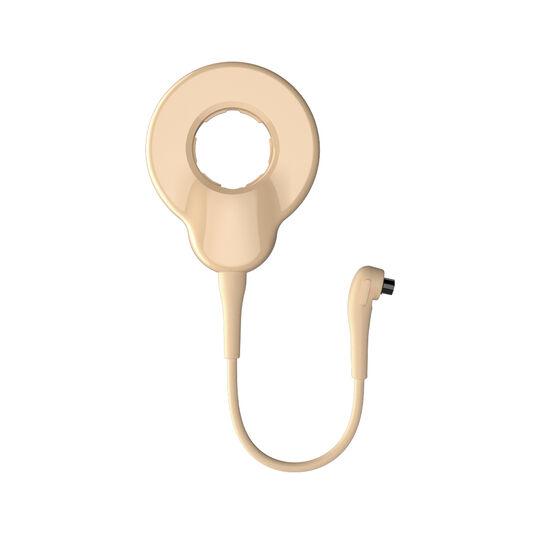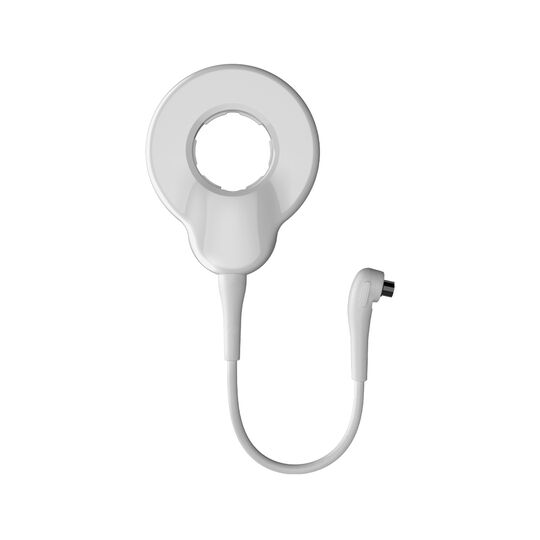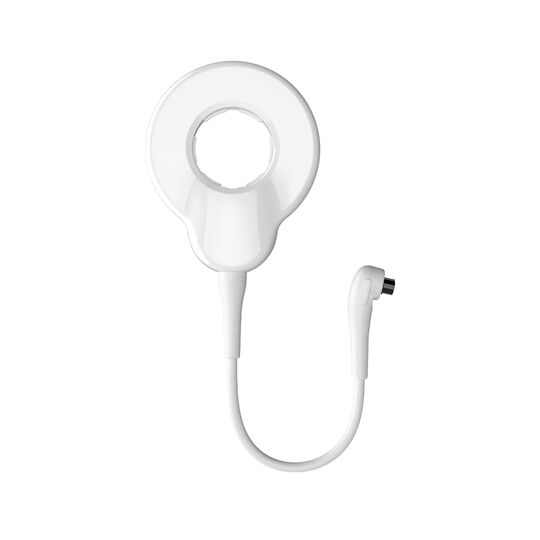 Cochlear Nucleus 8 Slimline Coil
Item number:
SKU-N8-SLIMLINE-COIL-ANZ
Availability: Select style(s) to check for availability.
Compatibility
Compatible with the Nucleus® 8 Sound Processor.
Product information
Overview
The Cochlear™ Nucleus 8 Slimline™ Coil is an ultra-compact integrated coil and cable designed to provide greater comfort, including when worn under a hat or helmet.
Please note: Cochlear Magnet not included.
Product colour
Black, Brown, Grey, Sand, White, Silver
Product size
6 cm, 8 cm, 11 cm, 25 cm
What's included
Coil and integrated coil cable