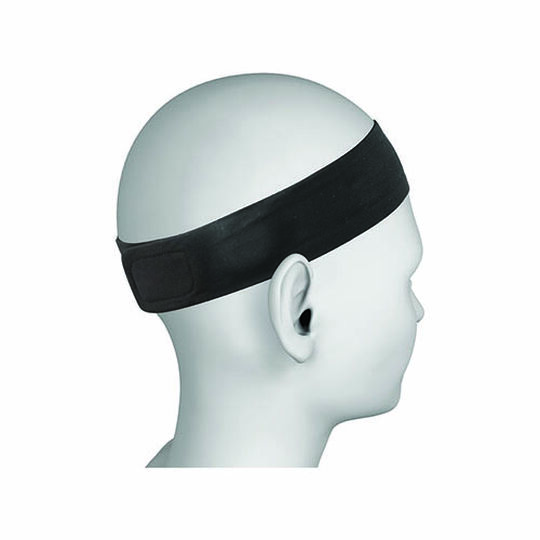 Item number:
SKU-KANSO-HEADBAND
Availability: Select style(s) to check for availability.
Compatibility
Compatible with Nucleus® Kanso™ and Osia® 2 Sound Processors.
Product information
Overview
The Cochlear™ Headband is a retention option that holds the sound processor more securely on your head.
Has a built-in anti-slip strip and is designed for children or adults when doing physical activities.
Product colour
Available in Black (L, M), Purple (M), Dark Blue (S), Pink (XS) Purple and Vanilla.
Average Head Circumference by Size
XXS - 41 cm
XS - 47 cm
S - 50 cm
M - 54 cm
L - 58 cm