The Osia® connectivity options
The Osia® implant system may be connected to compatible Apple® or Android™ device.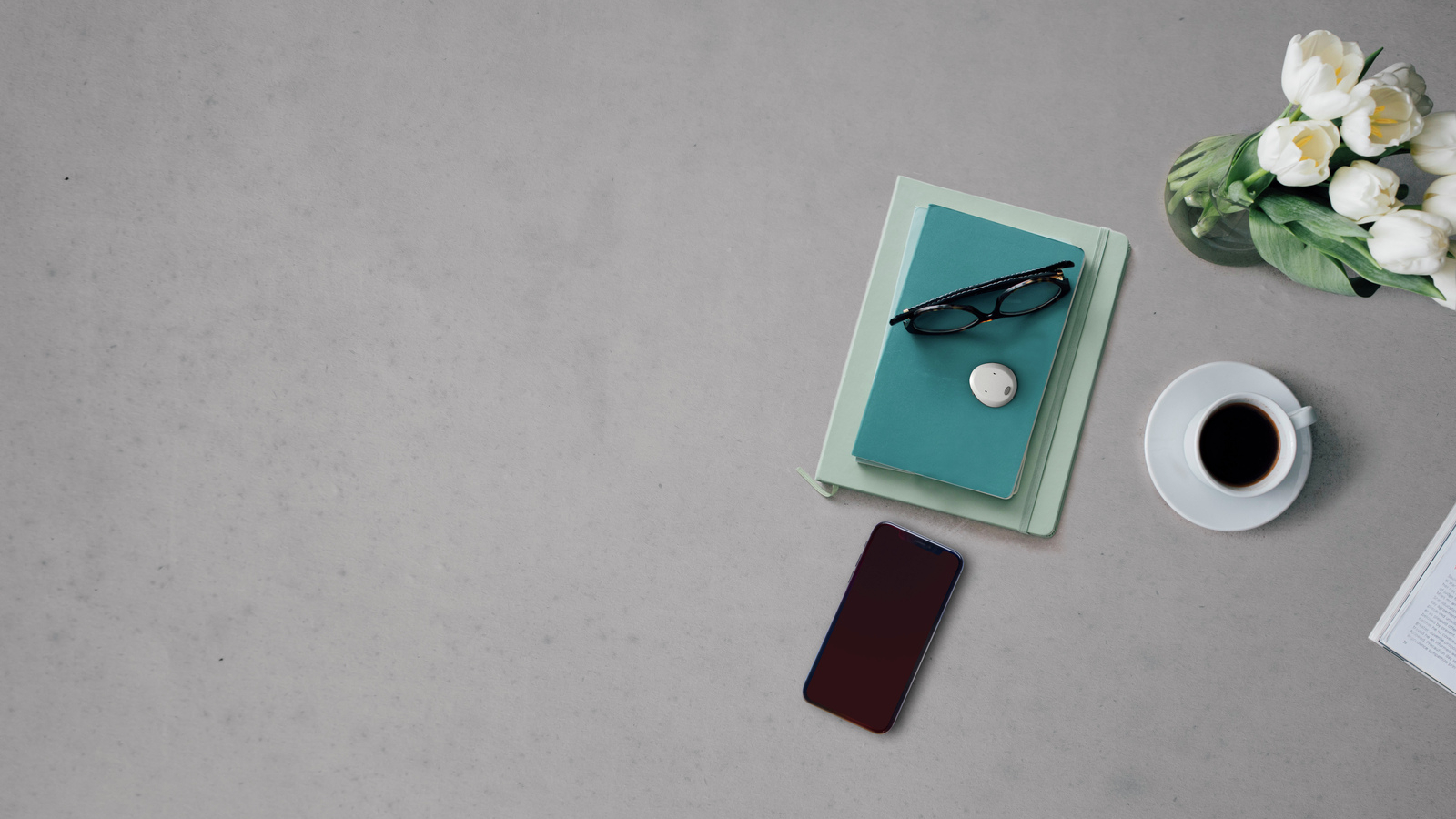 Page content
Streaming directly to a compatible Apple device.
How to stream audio using an Android smartphone.
The Osia® Smart app features.
Direct streaming from compatible Apple devices.
The Osia System features direct, Made for iPhone technology allows to stream sound directly from a compatible Apple® device* without the need for any attachments to the sound processor.
Users can talk on the phone, hear music, entertainment, stream GPS directions and more, all to Osia Sound Processor, hands and cord-free, while preserving size, comfort or battery life.
Streaming audio using an Android smartphone
For Android™ and other smartphone users, sound can be streamed directly to the Osia 2 Sound Processor using our True Wireless™ Phone Clip.
The Osia® Smart App – Control the processor from a smartphone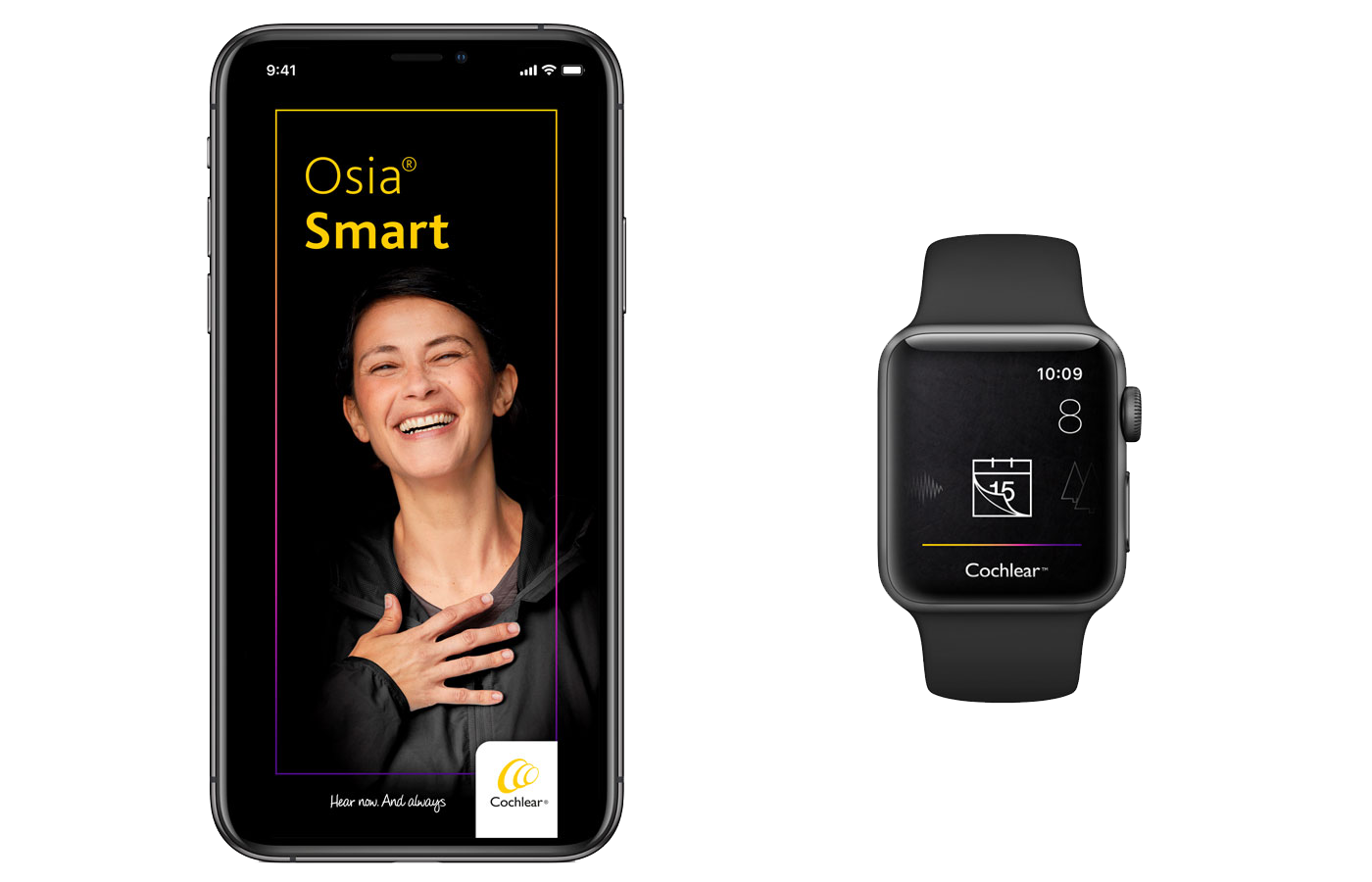 The Osia Smart App lets you manage your hearing experience directly from your compatible iPhone, Apple Watch or Android smartphone.
With the Osia Smart App you can:
adjust the volume, treble and bass
get help
learn handy tips
check battery status
view personal hearing information
locate a misplaced sound processor
Download it for free from the Apple App store or Google Play store.