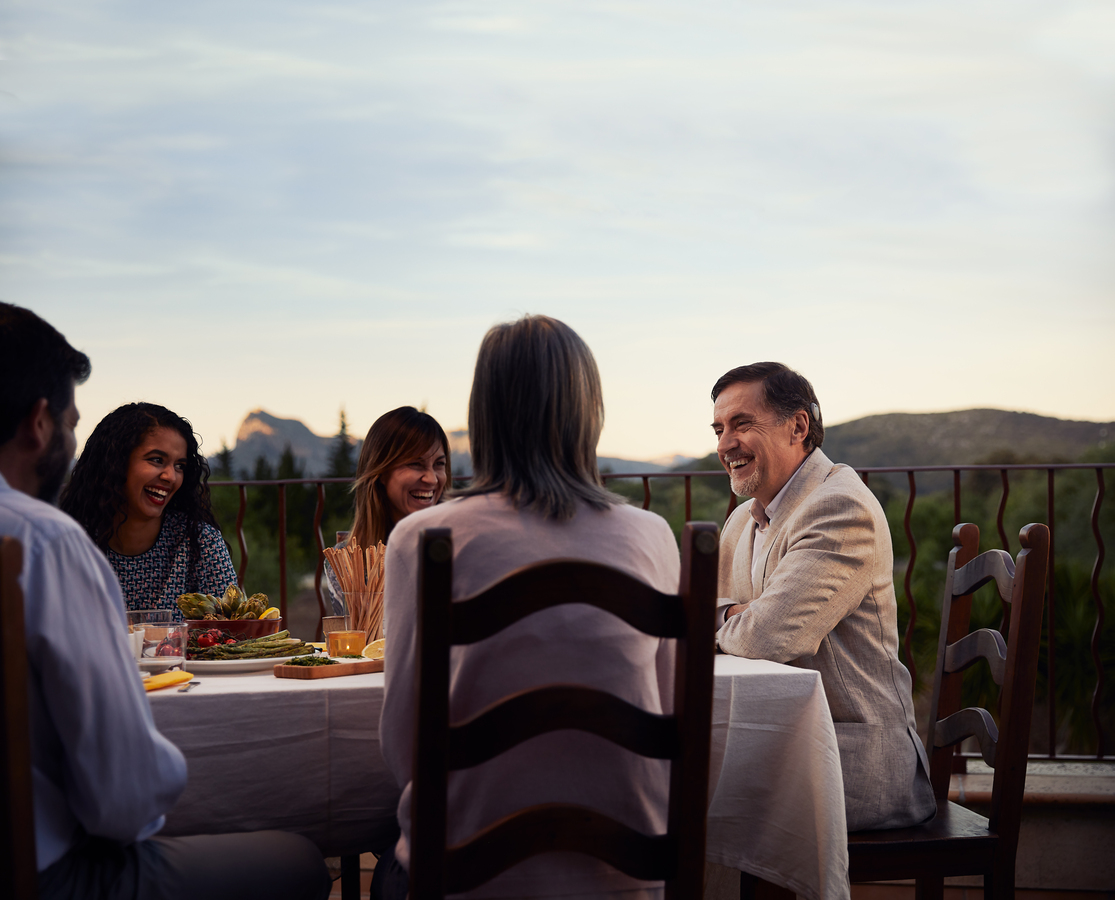 Osia® 2 Sound Processor
The slim Osia® 2 Sound Processor is discreet, lightweight, and sits off the ear.1 Simply place it on your head, and you are ready to go.
Light and comfortable hearing
The slim, off-the-ear sound processor is light and comfortable to wear.1 As an all-in-one unit, you simply place it on your head behind the ear, adjust your hair and you are ready to go. There are no small pieces to bother with, and your ear is left open and free.
A choice of colours
The Osia System comes with five coloured covers for the sound processor, so you can change the colour based on your preference and mood.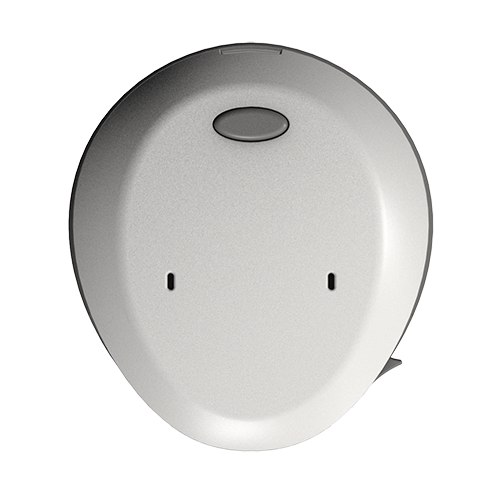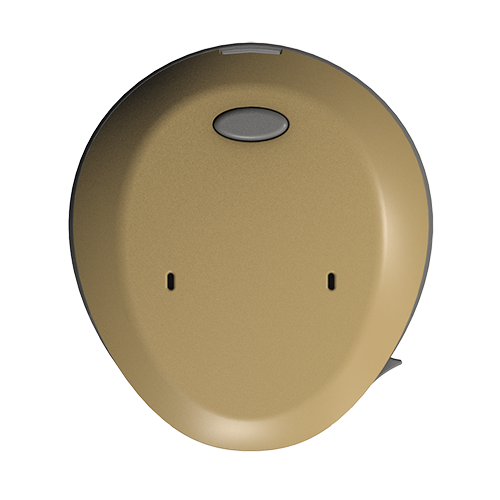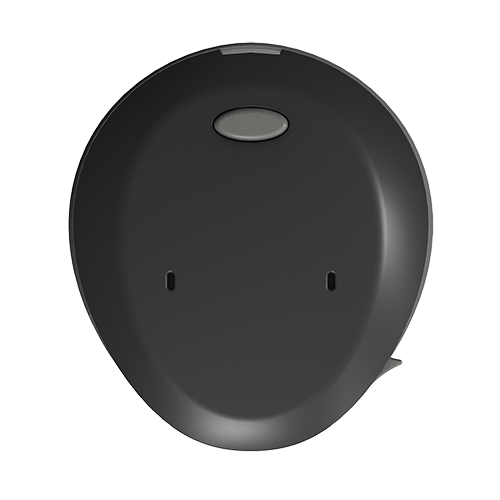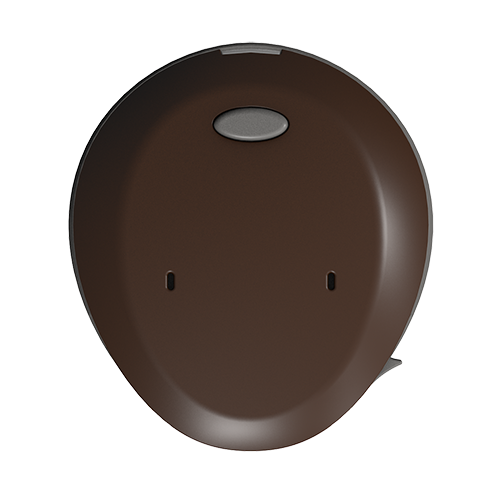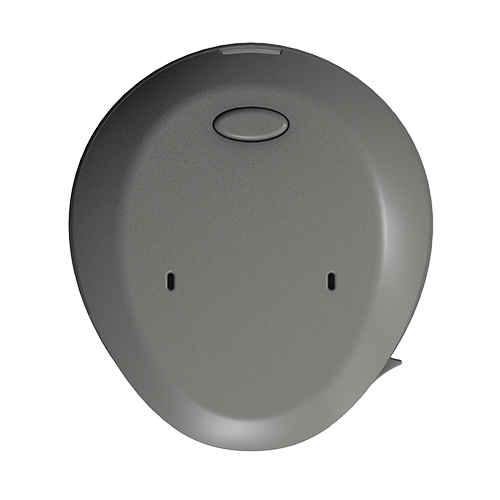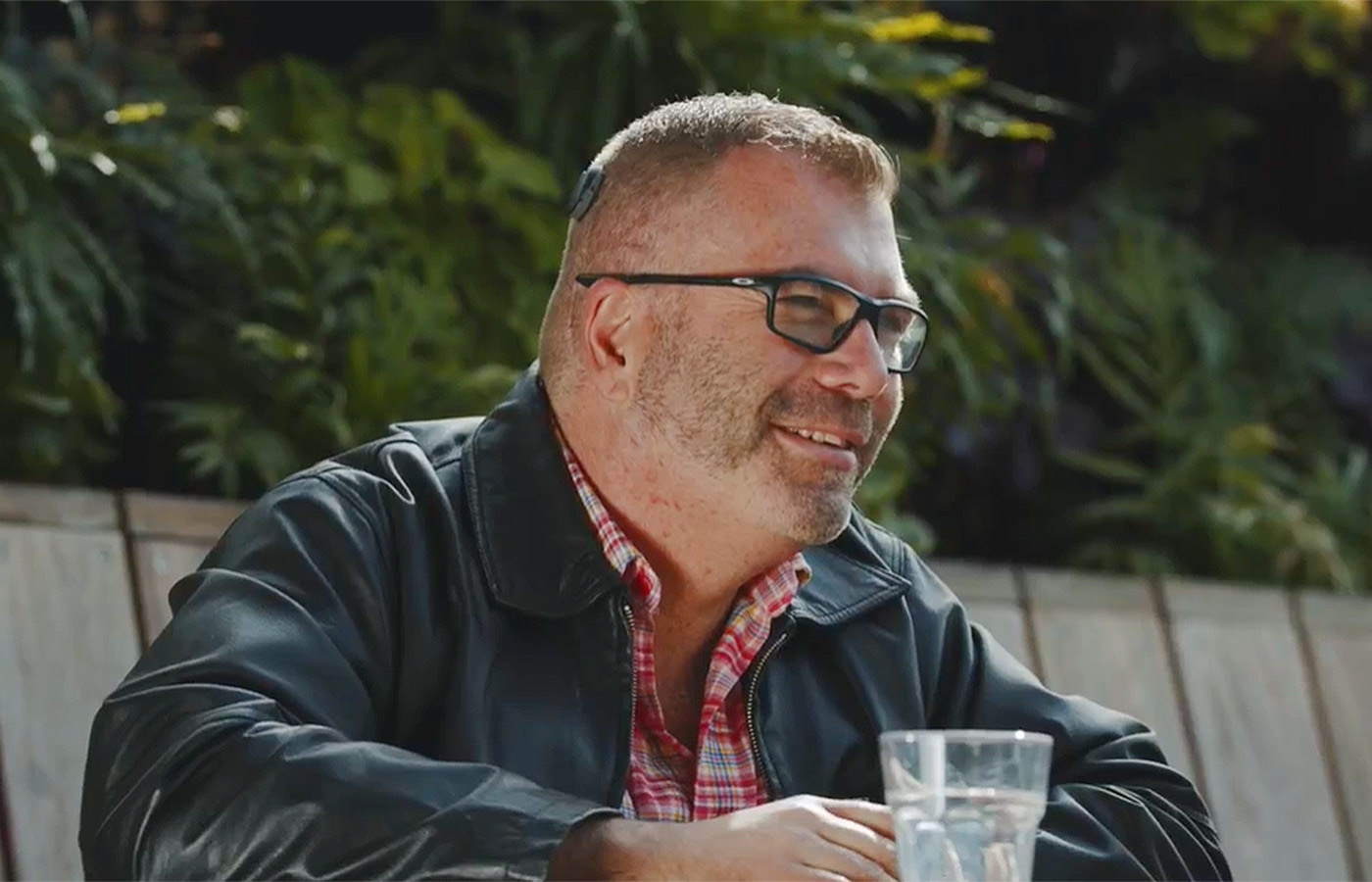 The Osia System has just made life easier and the advantages are so worthwhile. It's changed my life so much for the better, and I'm really grateful for that.*1

- Adrian, Osia® System recipient
Hear your best in any environment

The Osia System features SmartSound® iQ technology that is designed to help you hear better, whether it's noisy or quiet around. Your sound processor automatically adapts to the environment you're in.

Bring sound closer – no wires attached

Cochlear™ True Wireless™ devices help free you (and your hands) to focus less on hearing and more on what's important.

Connect directly to a smartphone

Stream phone calls, music and more with Made for iPhone technology, from a compatible Apple device directly to your sound processor.

Take control of your hearing

Monitor, manage and control your Osia 2 Sound Processor with the Osia Smart App from a compatible Apple or Android™ device.