Cochlear implants for adults
Cochlear implants can provide access to sounds you no longer hear, even in noisy environments. Learn how they may be able to help you.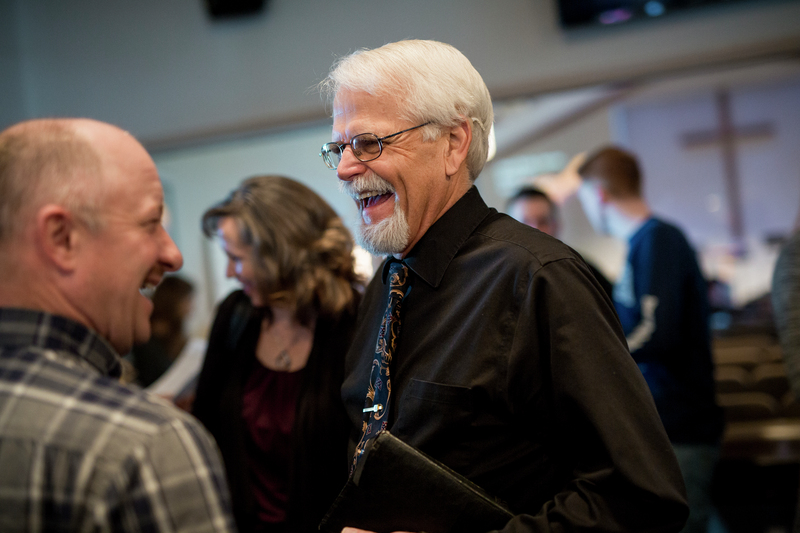 What you'll find on this page
Hear from people whose lives have been transformed by a cochlear implant
Find out if a cochlear implant can help you
Learn about the benefits of cochlear implants
When you live with hearing loss, you're missing more than just your hearing. You're missing your connection to life
Improved quality of life is so important and many people who now have cochlear implants say they enjoy talking on the phone, listening to music and socializing with family and friends again. Being able to hear alarms and traffic when crossing the street are sounds that can make you feel safer as well.
Do you qualify for a cochlear implant?
Cochlear implants are approved for adults with moderate to profound sensorineural hearing loss in one or both ears who are not receiving enough benefit when using hearing aids. For some people, using hearing aids with a moderate to profound hearing loss can be like listening to a loud, badly tuned radio. It may be loud enough to hear parts of what is being said, but the words are not clear. Cochlear implants are designed to provide clearer sound and help you understand what is being said.
A hearing health professional who specializes in all types of hearing technology, including implantable hearing solutions, will be able to advise if you may benefit from a cochlear implant.
Note: Wearing hearing aids first is a necessary step in the evaluation process for a cochlear implant.
Introducing the Cochlear™ Nucleus® System
You are unique and your hearing solution should be, too. With our Cochlear Nucleus Implant System, we help you hear your best with more choices of wearing options, wireless connectivity solutions, and personalized services. This means providing you with an innovative cochlear implant solution that includes the world's most reliable implants4-6, Apple® and Android™ device compatibility and proven hearing performance for a lifetime.