Implant preparation and procedures
Take your first steps to getting a hearing implant and the full life it can enable. Prepare yourself for the journey ahead by knowing what to expect with the procedure.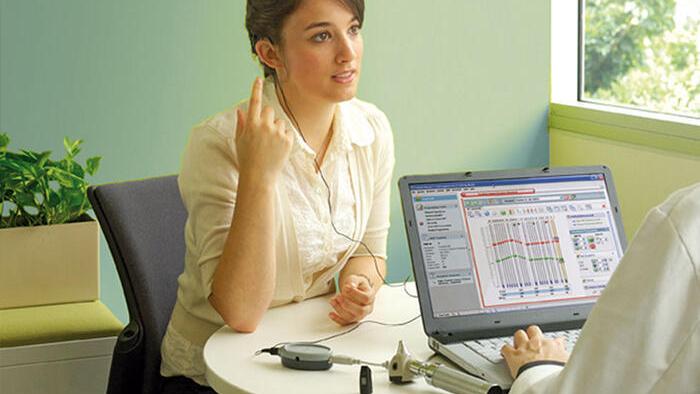 As you anticipate and prepare for the journey ahead, you may experience a range of emotions. Having a better understanding of what to expect along the way can help bring peace of mind. Get the information you need to prepare for what's to come, and access helpful resources to bring with you to your appointments.
"When we learned that Phoebe was profoundly deaf, it was scary not knowing whether she would ever be able to hear. We tried to find a solution to help her so she could have that rich, full life. Don't let a diagnosis rob you of that time and that joy, because there are solutions and there is hope."

- Cynthia S., Mother of Phoebe - Nucleus® recipient