Cochlear™ Nucleus® System
The Nucleus® Implant System provides small, simple and smart solutions designed to maximize hearing performance.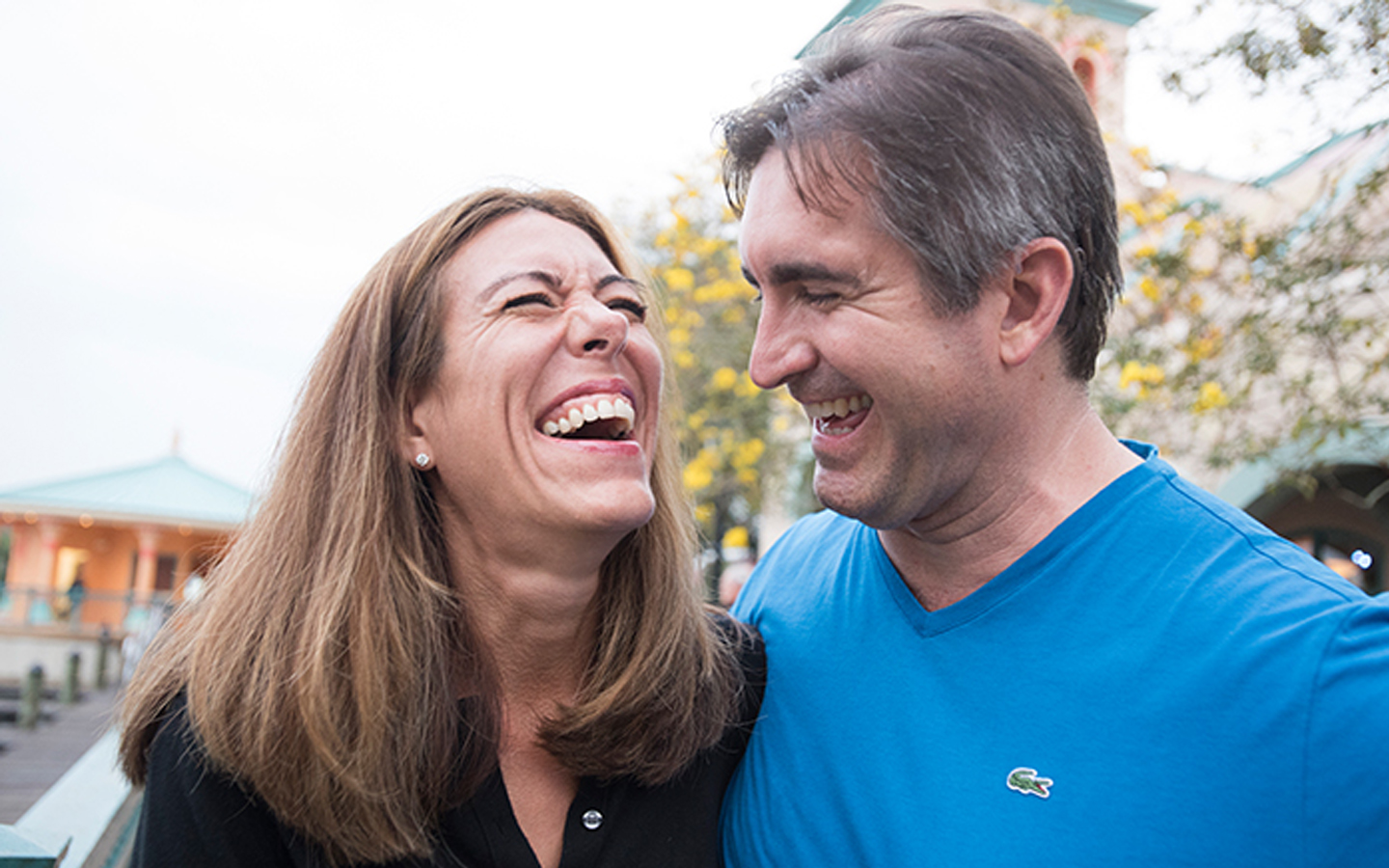 You want to experience all of life's moments, big and small. The industry-leading Nucleus Implant System is designed to help you experience clearer sound, even in challenging environments.
Explore wearing options and learn more about the convenience of Cochlear's exclusive wireless technology—providing you a seamless connection to life.
You can rest easy knowing your hearing is in good hands with the most reliable cochlear implant portfolio today and over time.1-3