How to upgrade your Cochlear sound processor
Begin by understanding the steps to upgrade and how we can help you navigate the process.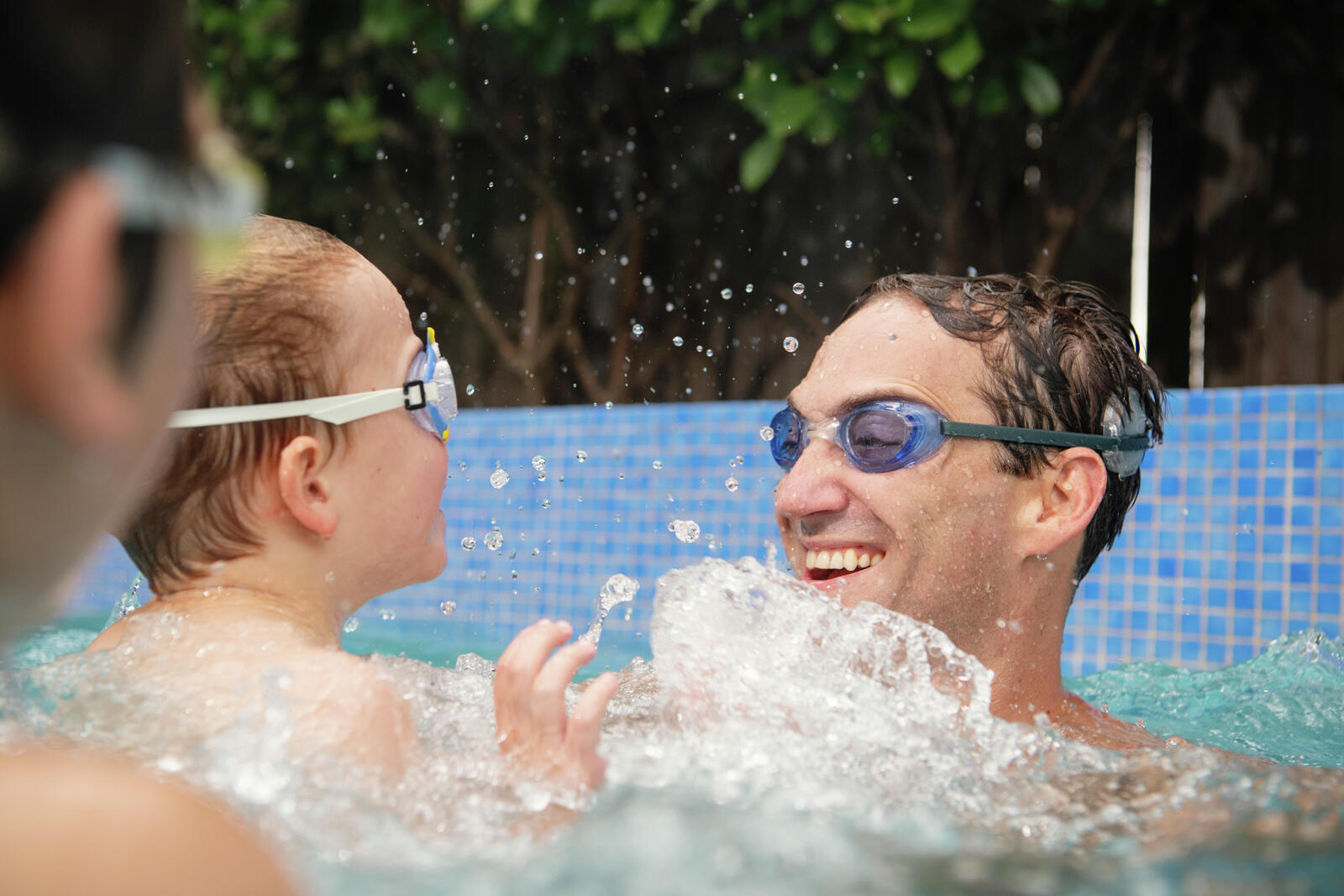 What you'll find on this page
Learn how the sound processor upgrade process works
Learn about Cochlear's Reimbursement and Insurance services
Whether you prefer to self-pay for your new sound processor or utilize your insurance benefits, our specialists can help you get your order started and navigate your insurance, if applicable.
What to expect during the upgrade process
Whether you heard about the latest technology from a friend, your clinician, on social media or another method, the decision to upgrade is an important one. Your existing processor may be out of warranty, lost, damaged beyond repair or you may simply be interested in hearing better with the latest technology. Whatever your reason for upgrading, our specialists are here to support you through the upgrade process.
We'll be available to you throughout the entire process to help you understand your insurance benefits and answer any questions.
Depending on your sound processor type, you will need to determine which sound processor is best suited for your hearing needs and lifestyle. Follow the links below to learn more about the technology behind the latest processors.
Your upgrade comes with a few exciting options. Download and complete the order form to help you make your selections on color and accessory options. When you have your order form complete, you can email it to recipient@cochlear.com.
US English order forms:
US Spanish order forms:
Canadian English order forms:
US English order forms:
Canadian English order forms:
If you are using Cochlear's Reimbursement and Insurance Services here's what you can expect.
Complete the necessary paperwork.
Cochlear will request a Letter of Medical Necessity (LMN) from your clinician. This serves as a prescription and justifies a new sound processor is medically necessary for your cochlear implant to continuously function. Keep in mind, health plans have their own definitions of what is considered medically necessary, but it typically includes anything that improves your hearing, or is required for the cochlear implant to function.
Cochlear's Reimbursement and Insurance Services team will work directly with your health plan to collect all the necessary documentation to file your claim.
Once we receive authorization from your insurance, we will collect any co-insurance due and ship your sound processor. You can expect it to arrive in 1-3 business days after shipping.
If you did not choose to have your processor pre-programmed, you will need to schedule an appointment with your audiologist to have your device programmed.
Visit our Insurance Support Center for more detailed information, links to the necessary forms and helpful videos. Generally, the sound processor upgrade process take 6-8 weeks to process and ship when utilizing insurance benefits.
If you would like to process your order without utilizing Cochlear's Reimbursement and Insurance Services, please visit our Paying for Upgrades section to learn about options for covering the cost of a new sound processor.