Driving progress
You inspire our passion for progress. To meet your needs now and into the future, we continue to innovate and pioneer new technology.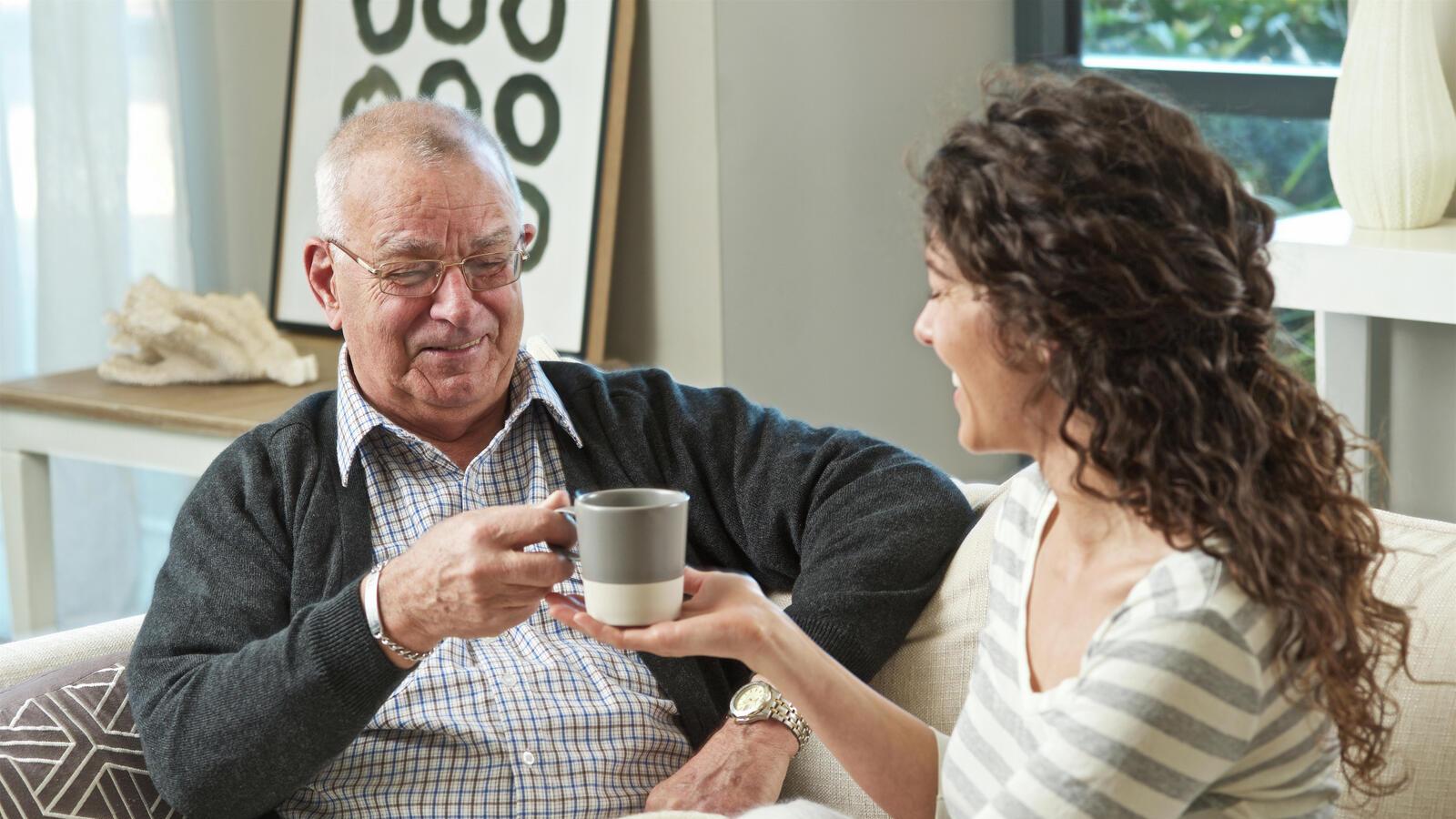 What you'll find on this page
How collaboration helps you.
Partnerships help deliver the best outcomes.
The impact of research and development.
Better hearing through collaboration
Our passion for progress drives us to restore hearing for as many people as possible. Dedication and determination help us pioneer new technology and care models. But progress doesn't stop there.
It's about meeting your needs now, and continually innovating to anticipate your needs in the future. This means identifying the best possible partnerships to deliver new and better ways to help you live your life with hearing.
Everyone who becomes a Cochlear hearing implant recipient embarks on a lifetime of collaboration as well. Not just with us, but with the hearing health community. And we're with you at each step, learning the best ways to help and support you throughout your hearing journey.
Partnerships form an important part of delivering new innovation, updates and improvements.
Delivering the best
Apple and Android
We work with the leaders in smartphone technology, Apple and Android, to make sure you can stream sound directly to compatible Cochlear devices through your smartphone or tablet. This means recovering your love of music, watching and streaming entertainment without needing to turn the volume up loud, and enjoying video or voice phone conversations with loved ones.
Resound
Cochlear and ReSound, a leader in the hearing aid industry, collaborate in the Smart Hearing Alliance to develop advanced bimodal technology and simplify the bimodal user experience. Together we provide hearing solutions for people with all types of hearing loss. Whether the need is for hearing aids, hearing implants, or a combination of both in a bimodal fitting, our solutions work together seamlessly.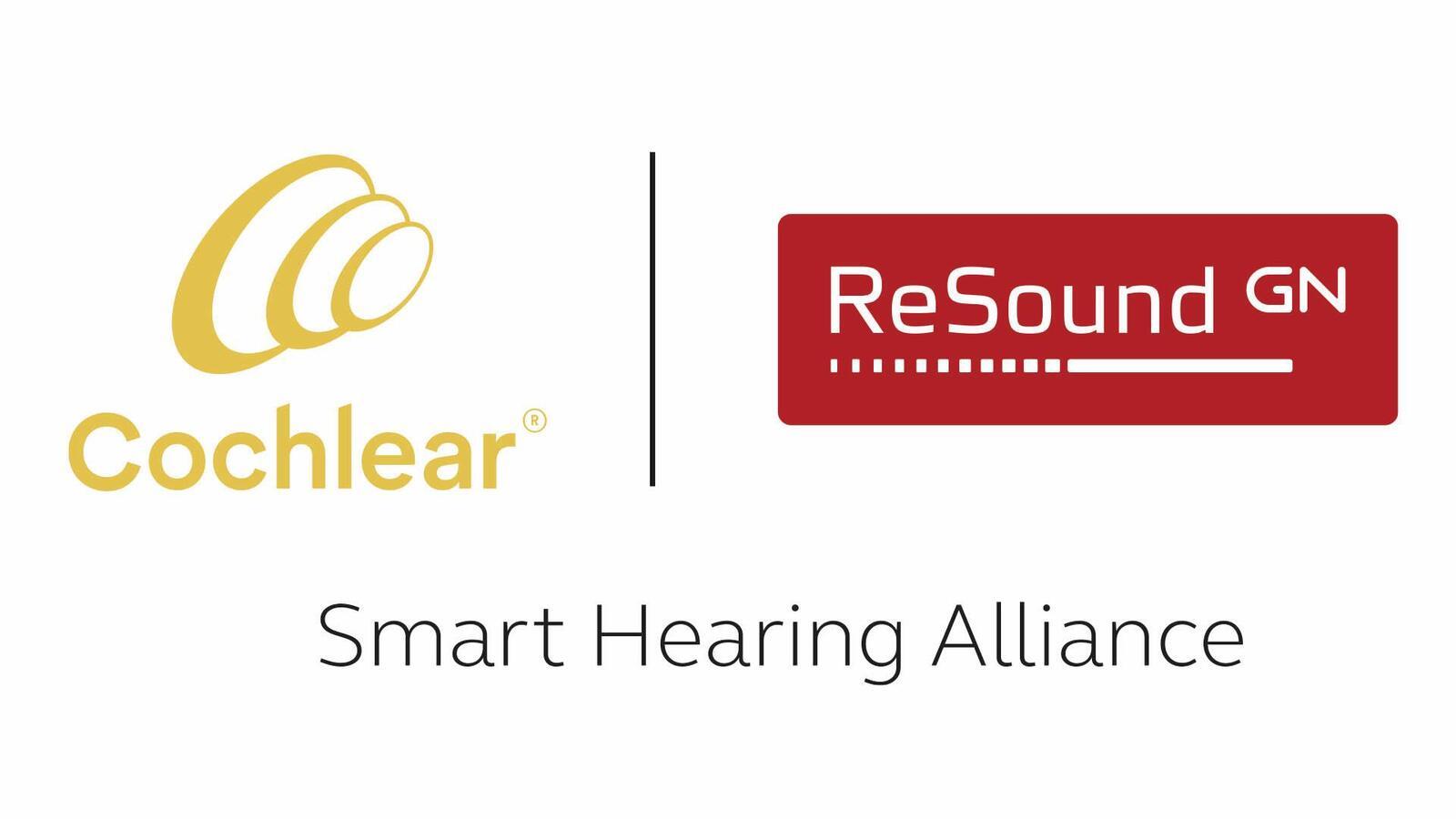 Johns Hopkins Bloomberg School of Public Health
Cochlear and John Hopkins announced a partnership in March 2018 to establish the Cochlear Centre for Hearing and Public Health based in Baltimore, Maryland, USA.
With a focus on addressing the global impact of hearing loss through research, particularly on adults, the centre provides a united approach to crafting policies and strategies to improve public health. To effectively optimise the health and function of an aging society, their vision is to become the premier global resource for ground-breaking research and training on hearing loss and public health.
Research and development
Pushing the boundaries of technology offers people improved hearing performance, upgradeable devices, reliability and longevity. That's why we invest more in research and development than any other implantable hearing company.
Continued investment into research and development
AUD$ 2 Billion

R&D

6

Manufacturing sites

100+

Research programs

300

Global engineers
More than $AUD 2 billion invested to date into research and development.
Six state-of-the-art manufacturing sites around the world.
Involvement in over 100 collaborative research programs worldwide.
Global 300-strong team of engineers whose knowledge is only exceeded by their passion to make life easier for those with hearing loss.