Proven over time
From Professor Graeme Clark's discovery with a shell and a blade of grass through to today, we remain committed to advancing hearing technology.
What you'll find on this page
Professor Graeme Clark's ambition to bring hearing to those who needed it.
Our commitment to advancing hearing technology.
Our history and innovations.
Our story
Our story started more than four decades ago when Professor Graeme Clark pioneered the world's first multi-channel cochlear implant and created an entirely new treatment for hearing loss.
Today, we continue Professor Clark's work to help people with moderate to profound hearing loss experience a life full of hearing.
"I want to fix ears."
The story of Cochlear tracks back to one man: Professor Graeme Clark. In 1967 Professor Clark started researching ways to help people hear again, inspired by his father who struggled with hearing loss.
Others said that it couldn't be done. Undeterred, Professor Clark collaborated with other brilliant minds to create a breakthrough solution. It took nearly a decade but in 1978 he successfully implanted the first multi-channel cochlear implant, inspiring the company we are today.
Continuing Professor Clark's work
Since then, we've helped hundreds of thousands of people all over the world connect to the sounds that give life its vibrancy – whether it's a word spoken, a bell rung or a note played. Professor Clark's initial focus on the needs of people remains in our DNA to this day.
People that use our hearing solutions deserve our enduring commitment to advancing hearing technology. From our earliest days we've sourced our inspiration from you and continuously strive to improve the quality and reliability of our products.
Pioneering moments in our history
Cochlear is the first organisation to have a multichannel cochlear implant approved by the Food and Drug Administration in the US.1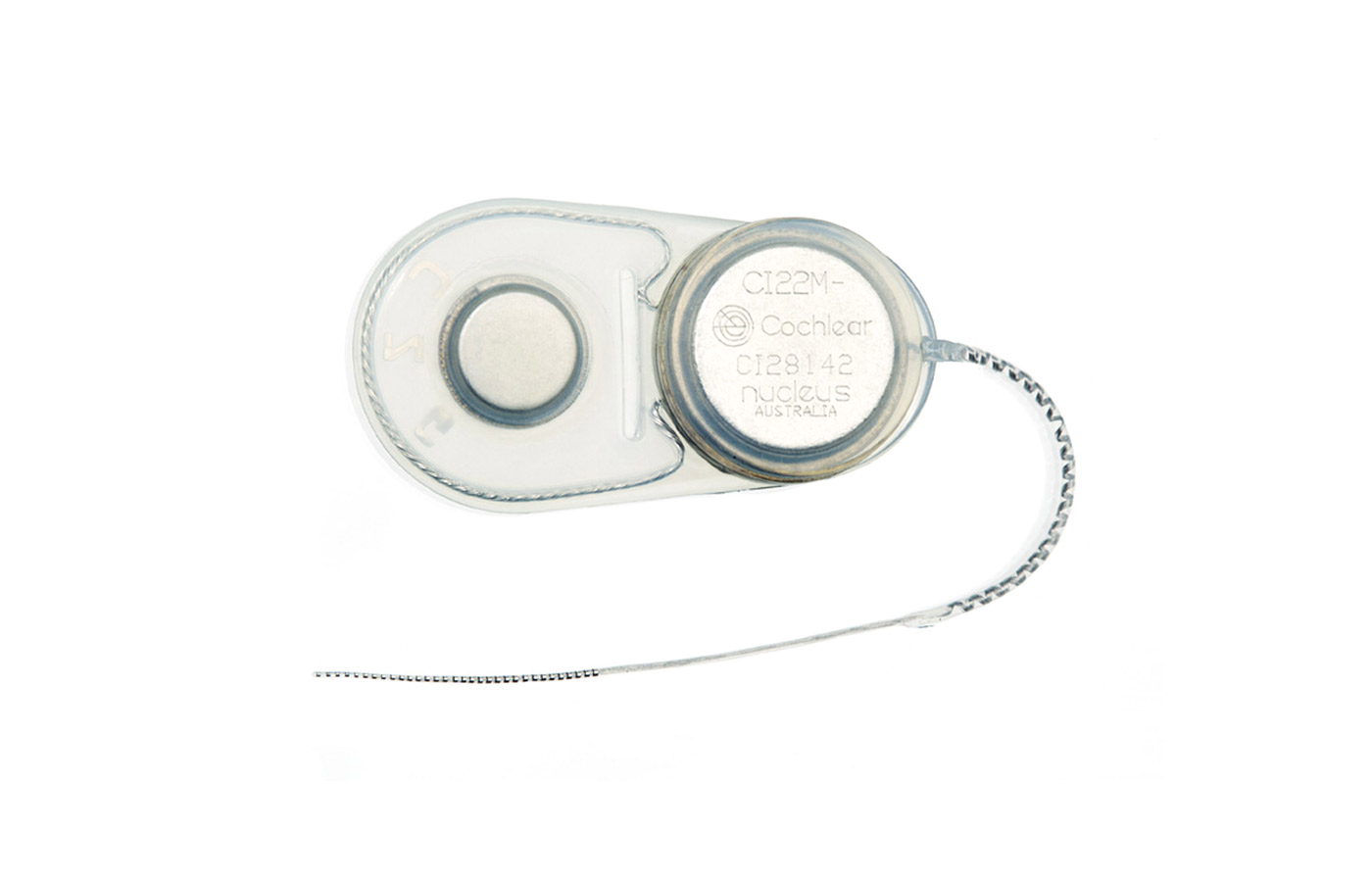 1978 - Rod Saunders becomes the first person to get a multichannel cochlear implant. "Hello Rod," are the first words he hears.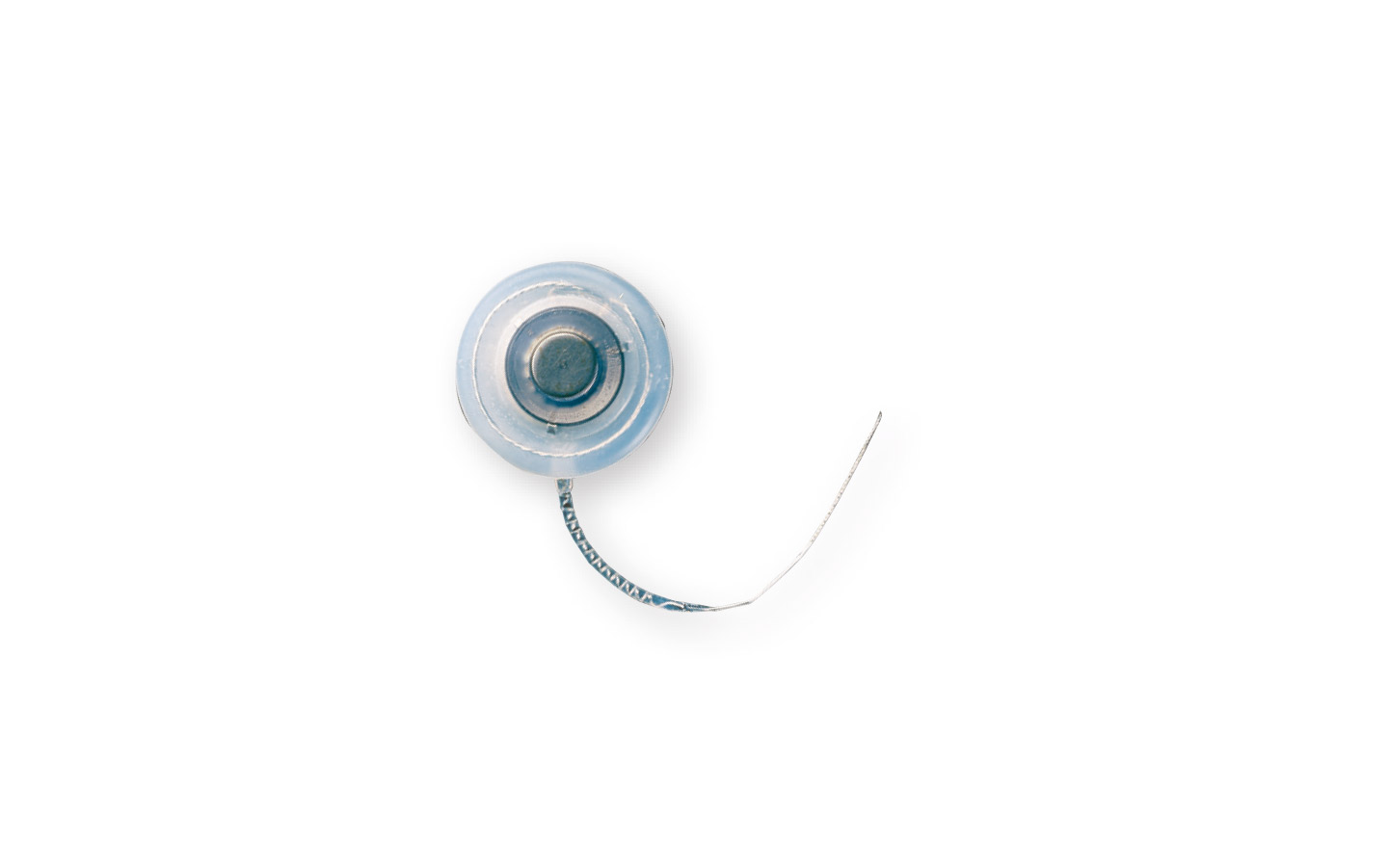 In 1982, at 37 years old, Graham Carrick becomes the first commercial Cochlear™ Nucleus® implant recipient.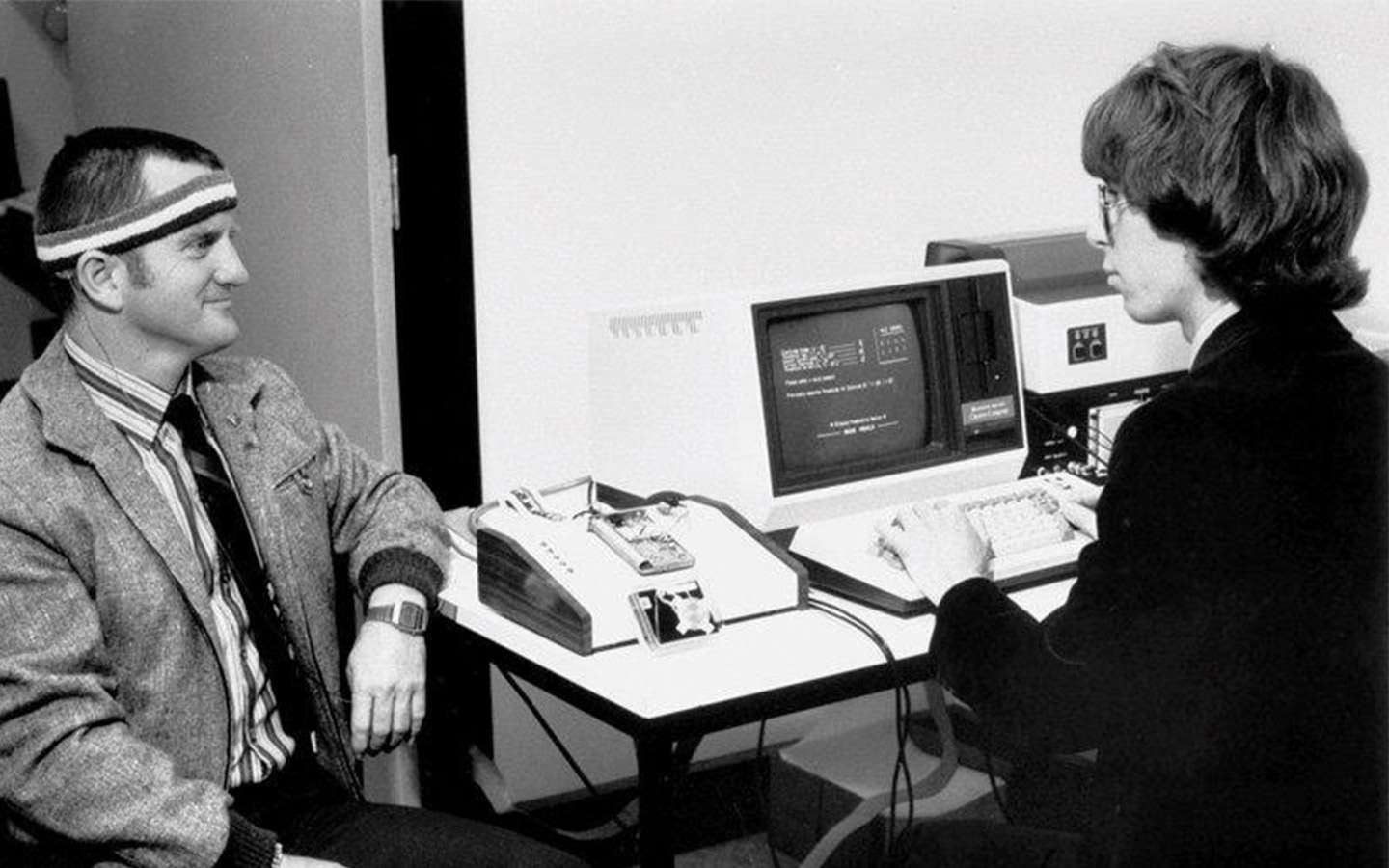 At the age of 4, Holly McDonnell was the first paediatric recipient of the Cochlear™ Nucleus® implant.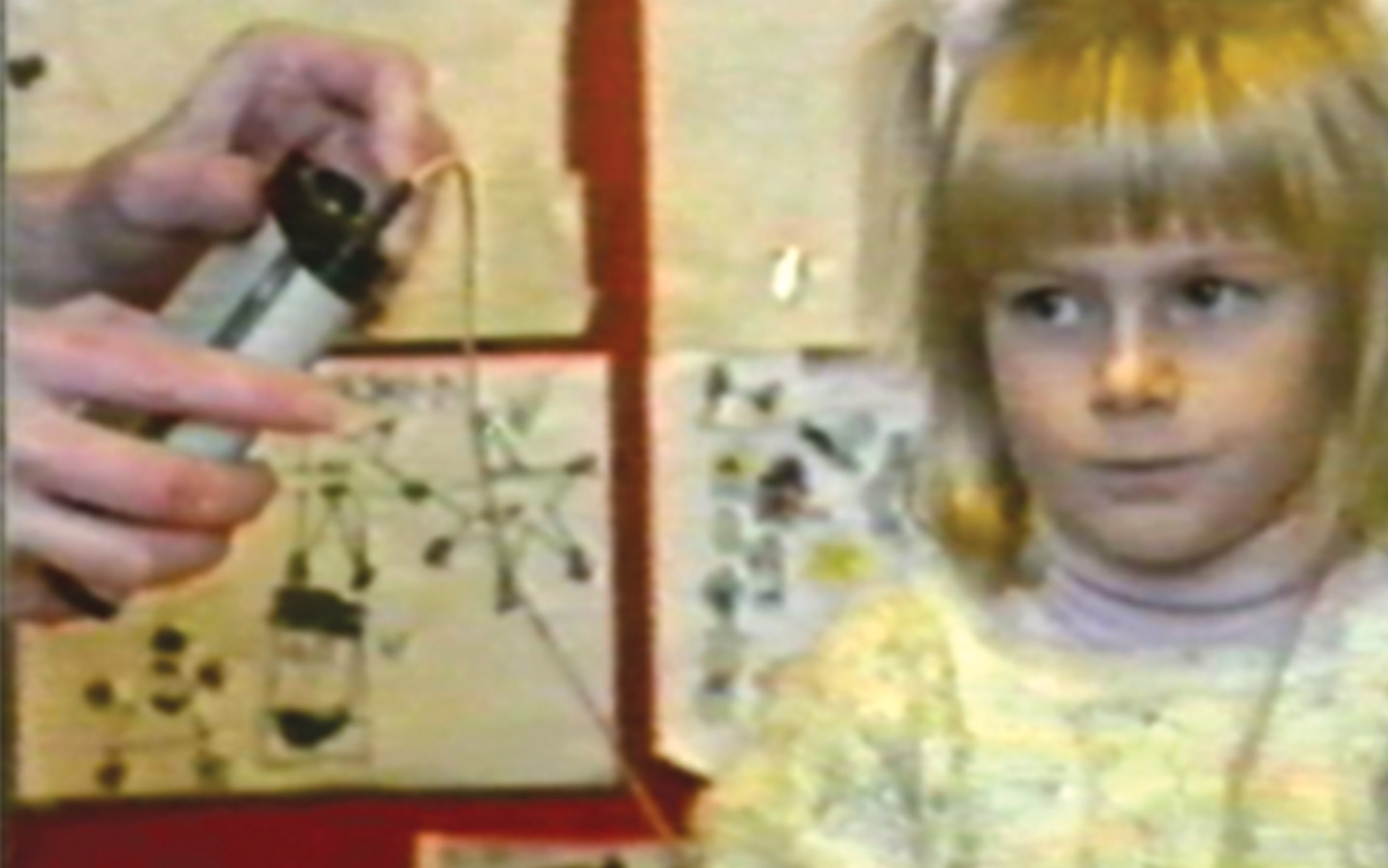 More than 40 years ago, Mona Andersson from Sweden becomes the first person to get a Cochlear™ Baha® bone conduction implant.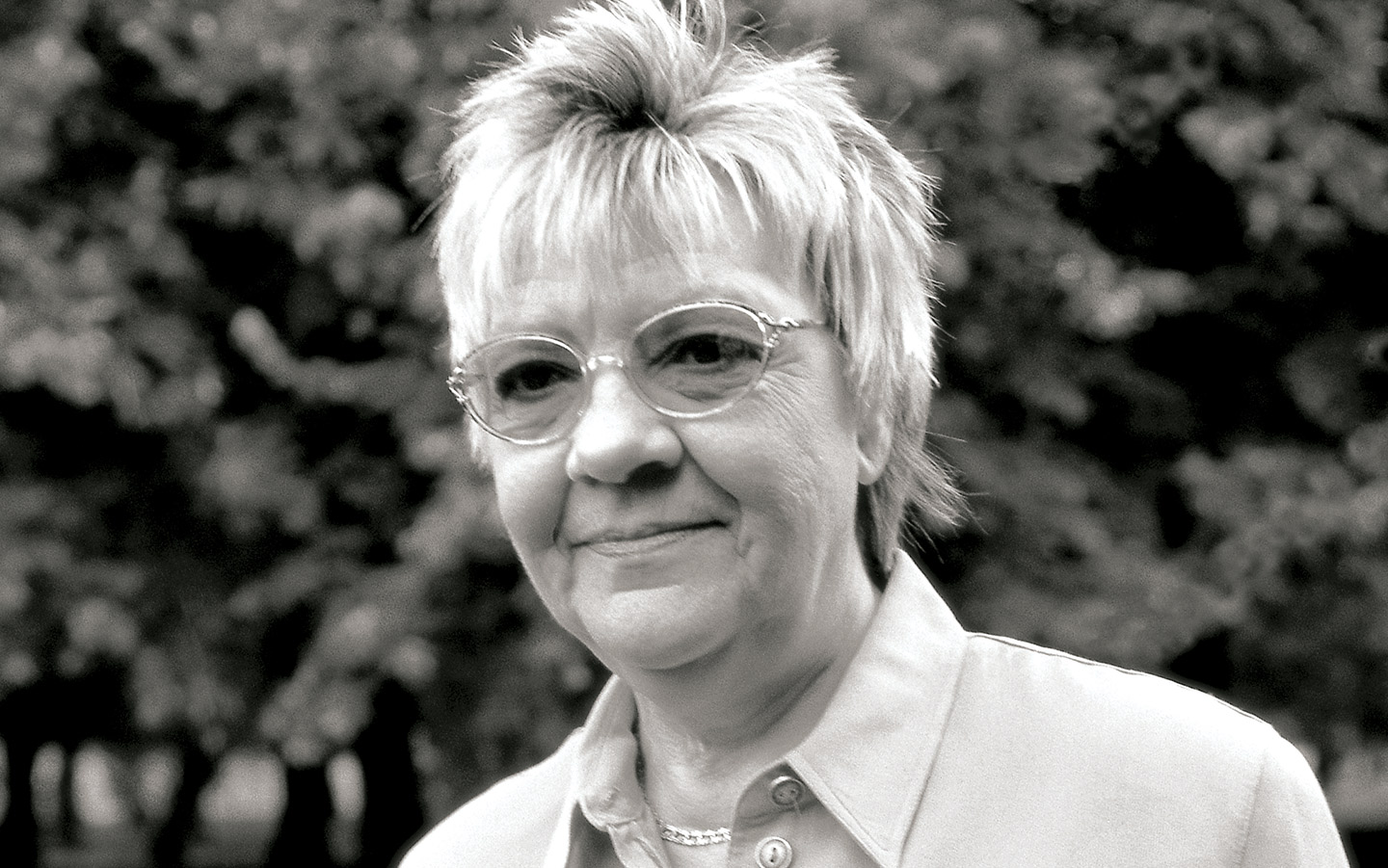 At 102 years old, Jack Walley is the oldest cochlear implant recipient to date.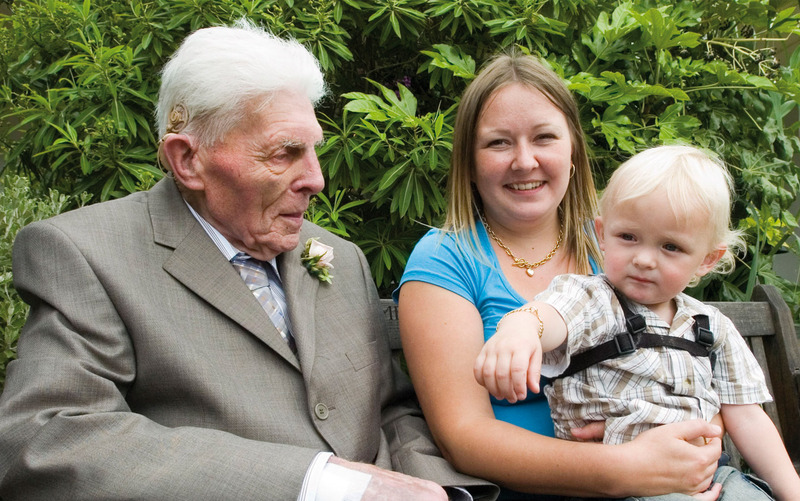 Cochlear's sound processors were the first to feature dual microphones,2 which allow people to pick up on sound from all around them.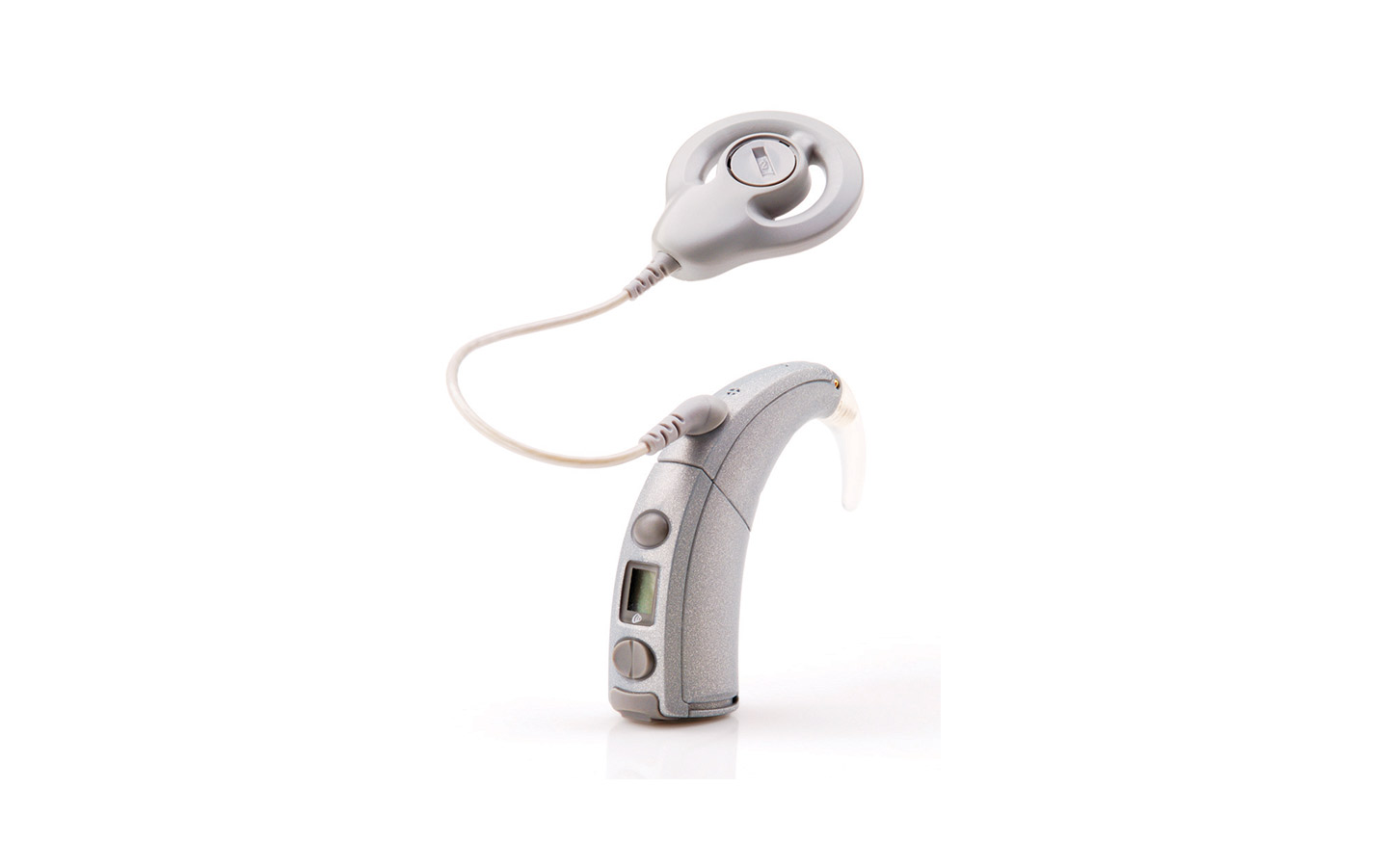 Pictured: the Nucleus® Freedom™ cochlear implant system 2005.
Cochlear implant sound processors are the world's smallest and lightest,3 so they're less intrusive and more comfortable for people to wear.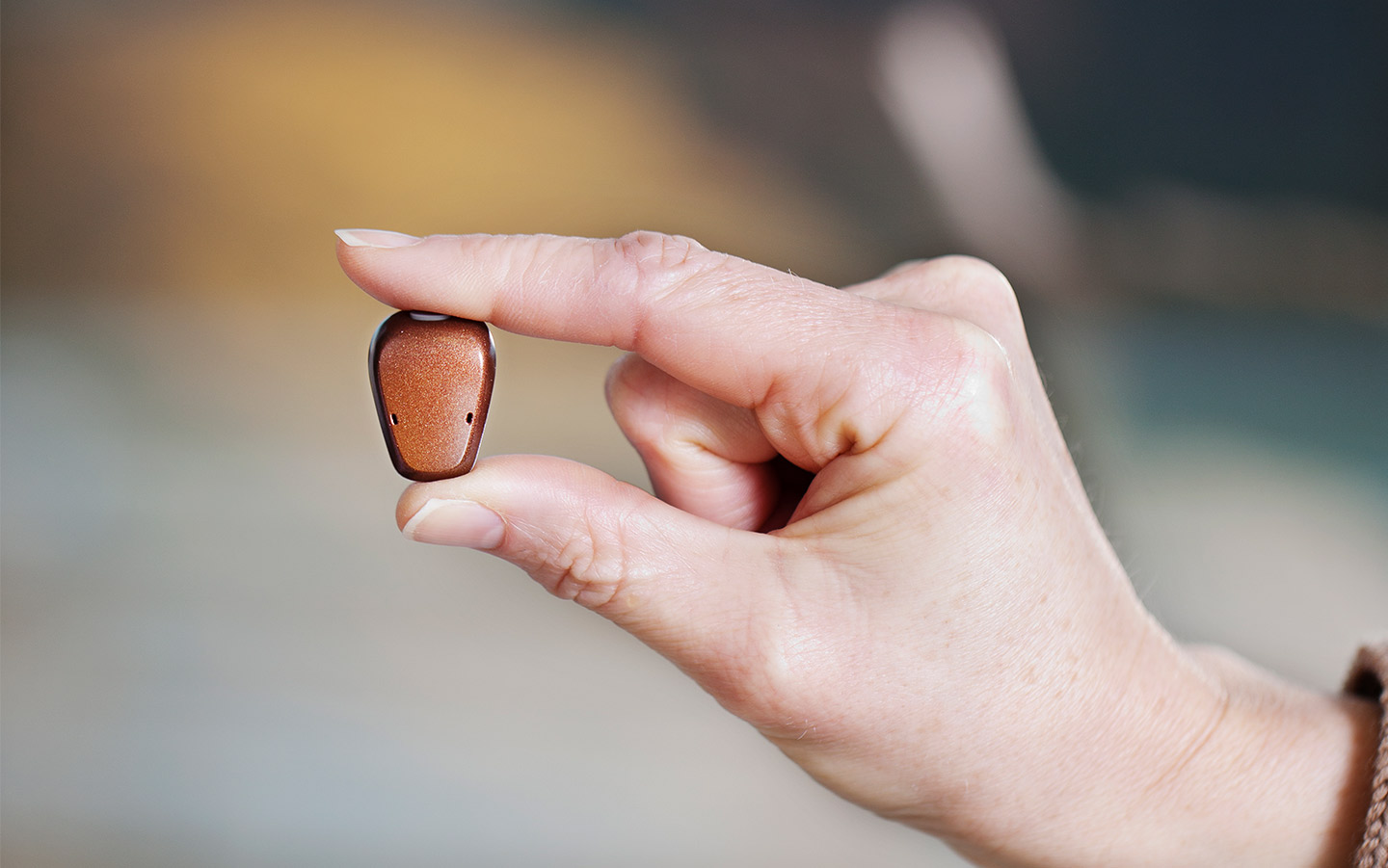 Our bone conduction and cochlear implants were the first to deliver Made for iPhone sound processors4, which allow people to stream music, phone calls and entertainment directly to their sound processor.