Join Cochlear Family
Cochlear Family is a programme created to help guide you through your journey ahead and provide support when you need it.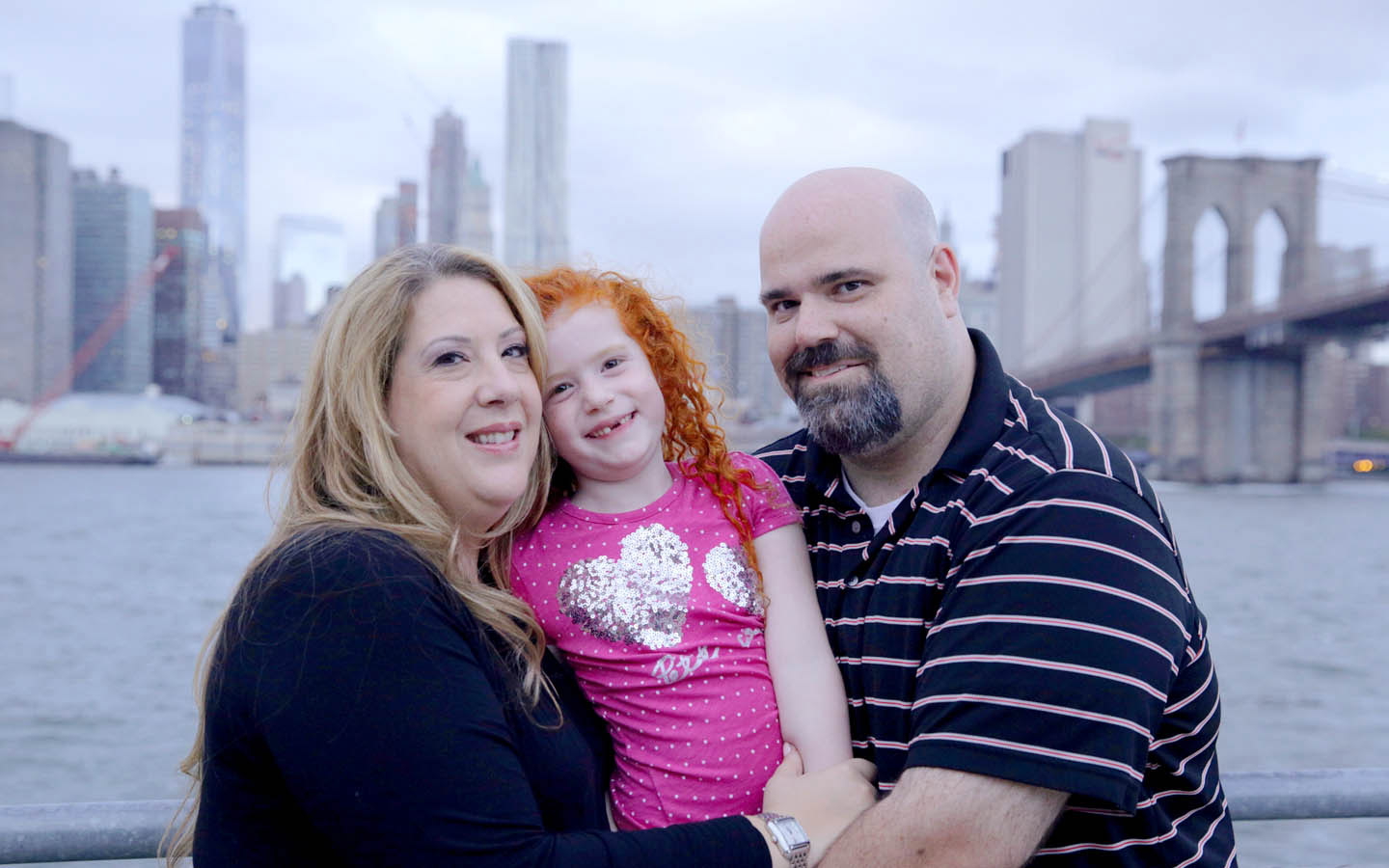 What you'll find on this page
Learn about Cochlear Family.
Discover how Cochlear Family can support you or your child.
Become a member.
Cochlear Family is part of Cochlear's lifetime commitment. By becoming part of Cochlear Family, you'll be connected to a supportive and inspiring global community of people, just like you. Simply create your free account and you'll have access to a range of resources and benefits to help you achieve your hearing potential.
Meet the Family
Being a Cochlear Family member means you can:
Learn how to get the most from your hearing equipment through a series of informative emails that is specific to your Cochlear™ Sound Processor, and where you are in your hearing journey.
Receive exclusive offers and discounts on our online store and enjoy the convenience of shopping for Cochlear products from home.
Enjoy free delivery on all purchases made on our online store.
Be among the first to know about new technology, hearing community news and tips for your device in our quarterly Cochlear Family e-Newsletter.
Receive a 25% discount off the Cochlear Travel Programme; take a spare mapped sound processor with you for peace of mind when you travel.
Connect with a supportive and inspiring community of people to hear their stories and learn from their experience.
Who can join Cochlear Family?
Cochlear Family is for people who have CochlearTM Nucleus®, Baha®, or Osia® hearing implants, and for the people who care for them. Simply complete the short form below to join.